J.C. Newman Cigar Company, America's oldest family-owned premium cigar maker, is excited to announce the launch of The American cigar brand at two simultaneous events in Orlando and Tampa on Friday, May 31:
Date:               Friday, May 31
Time:               6:00 p.m. to 10:00 p.m
Corona Cigar Co.
7792 W. Sand Lake Rd.
Orlando, FL 32819
Featuring:
Jeff Borysiewicz
and Drew Newman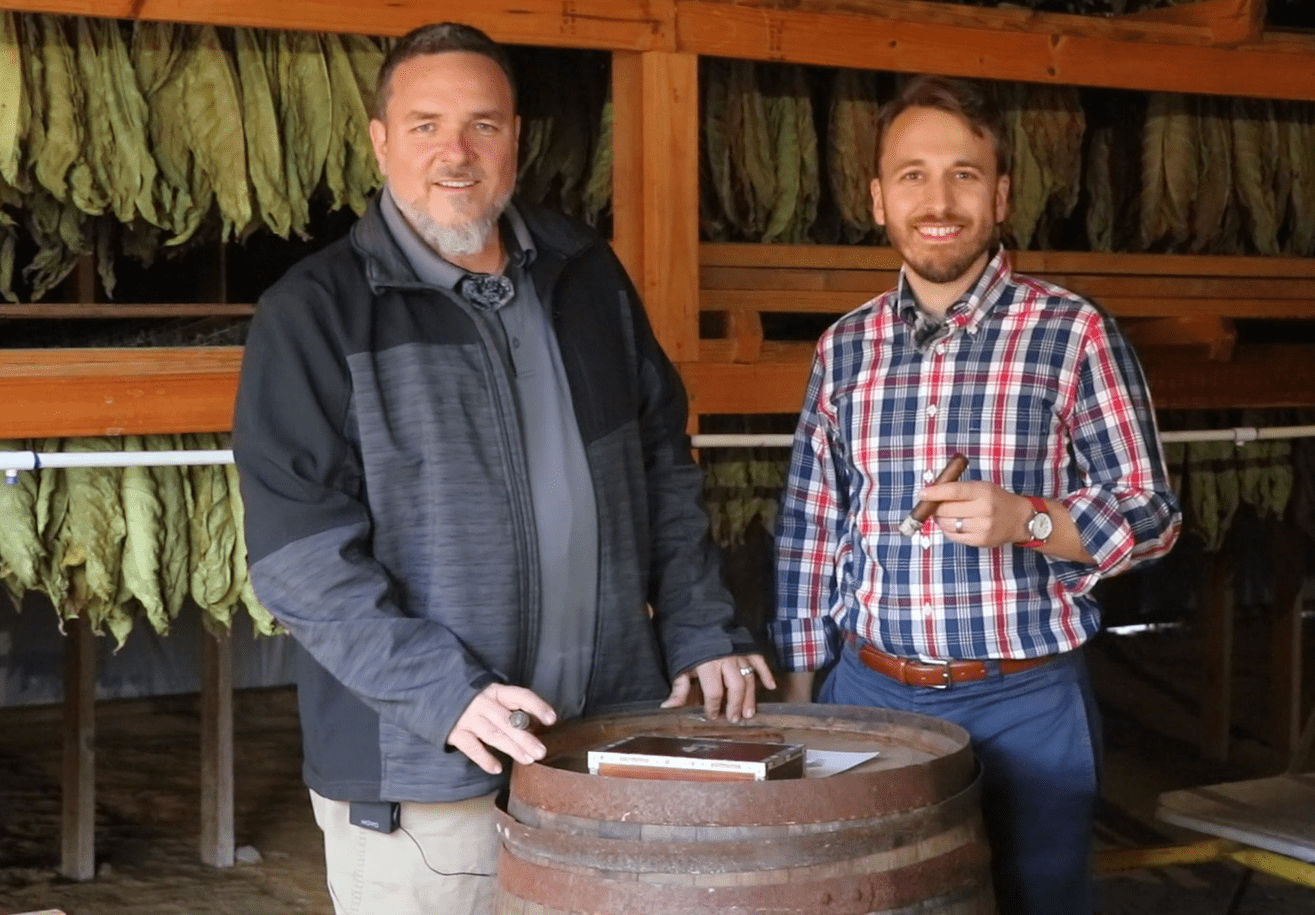 What makes The American unique is that it is the first 100% American cigar.  These luxury cigars are hand rolled by Americans in a historic United States cigar factory using heirloom American cigar tobaccos.  The boxes, bands, labels, cigar molds, cellophane tubes, and other parts of this unique project are all made in the United States as well.
"The American speaks to the heart of who we are: a four-generation, 124-year-old, American family business," said Drew Newman, great-grandson of company founder J.C. Newman.  "Our country's rich premium cigar tradition dates to the Colonial Era.  As an American, I wanted to prove that we could hand roll a world-class cigar in the United States using American tobaccos.  I am thrilled that we have created an outstanding all-American cigar."
The American is the first cigar rolled with Florida Sun Grown wrapper, grown by Corona Cigar Co.'s Jeff Borysiewicz in Clermont, Florida.  The binder is Connecticut Broadleaf grown by eighth-generation family farmer Jon Foster and the filler is a blend of Foster's Connecticut Havana tobacco with tobaccos grown by the Mennonites in Lancaster County, Pennsylvania.  
"We are delighted to see our exclusive Florida Sun Grown wrapper tobacco being used on a cigar that is hand crafted in America's 'Cigar City,'" said Borysiewicz.  "A hundred years ago, it was commonplace for Florida-grown tobacco to be rolled into cigars in Tampa's numerous cigar factories. We are proud to be working with the Newman family to bring back this long lost cigar-making tradition after a 50 year hiatus."
The American was the first brand of cigars rolled in J.C. Newman's El Reloj factory when it opened in 1910 in Ybor City, Florida.  J.C. Newman has recreated this historic brand in El Reloj to celebrate J.C. Newman's 125th anniversary next year.  In anticipation of this anniversary, J.C. Newman is investing in a major historic restoration of El Reloj.  This project includes a new cigar museum, factory store, handmade cigar factory-within-a-factory, tours, seminars, and event space.  Once complete next year, El Reloj will be the premier destination for cigar tourism in the United States.  
The American will initially be released in four sizes and in boxes of 20 with a suggested retail price of between $16.00 and $19.50.  For more information about J.C. Newman and The American, please visit: https://www.jcnewman.com/the-american.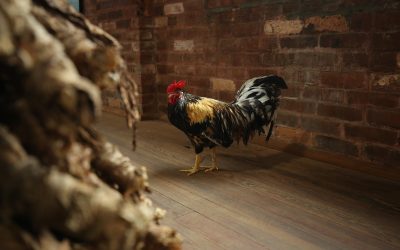 Our new neighbors the Ybor Misfits are preserving the population of the indigineous chickens and roosters of Ybor City.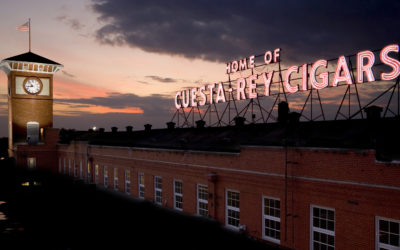 We are continuing to roll cigars as usual in Tampa, Florida and in Esteli, Nicaragua, but we will evaluate our operations as the situation develops.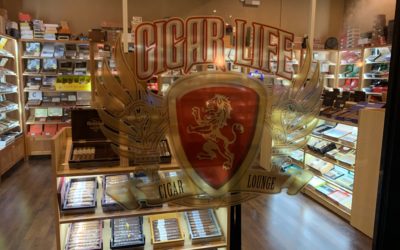 Cigar Life, a premium cigar shop in Lakeland, Florida has openened as a J.C. Newman Diamond Crown Lounge with a great lineup of cigars.