We are continuing to roll cigars as usual at our J.C. Newman El Reloj factory in Tampa, Florida and at our J.C. Newman PENSA factory in Esteli, Nicaragua, but we will evaluate our operations as the situation develops. As a family business, we are very concerned about our employees and their families and are encouraging our staff who are ill, more vulnerable to illness, or need to stay home to care for children or aging relatives, to remain at home. We have also asked our sales people around the country to cancel their travel and work close to home for the time being.
In uncertain times like these, we think of the past. Our family business has survived two World Wars, the Great Depression, and many other challenges over the past 125 years, and we are certain that we will overcome this new business challenge as well.
In the depths of the Great Depression in 1933, my great-grandfather ran our cigar factory at full capacity with two shifts per day so that his employees could continue to earn an income for their families. The company did not make a profit that year, but being able to keep his workers employed during such a difficult time caused my great-grandfather to view the year as a success. If the economy worsens, being able to support our loyal and hardworking employees will again be our primary goal this year.
For hundreds of years, adults have enjoyed premium cigars for relaxation and celebration. During this time of social distancing, we hope that a fine cigar can continue provide moments of pleasure for adults around the world who may not be able to enjoy other parts of life right now.
Best,
Drew Newman
Fourth Generation Owner
General Counsel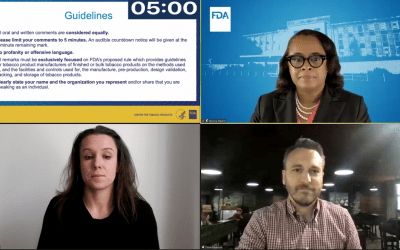 In celebration of the anniversary of the 1st cigar hand rolled in Tampa, J.C. Newman has recreated the original Sanchez y Haya cigars.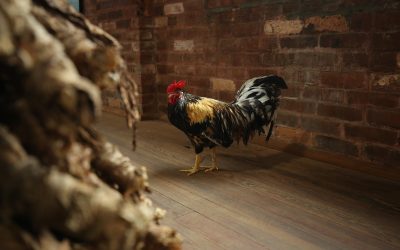 Our new neighbors the Ybor Misfits are preserving the population of the indigineous chickens and roosters of Ybor City.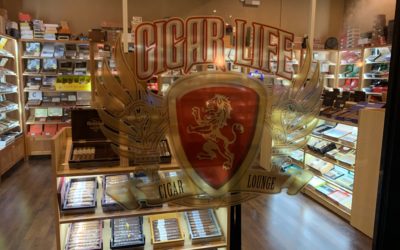 Cigar Life, a premium cigar shop in Lakeland, Florida has openened as a J.C. Newman Diamond Crown Lounge with a great lineup of cigars.