EL RELOJ CIGAR FACTORY
Tampa, Florida
Visit Our Historic 112-Year-Old
El Reloj Cigar Factory
When it was built in 1910, El Reloj was considered to be the largest and finest cigar factory in the world.  Of Tampa's 150 cigar factories, El Reloj is the last one still operating.  El Reloj is listed in the National Register of Historic Places as part of the Ybor City National Historic Landmark District.
Visiting El Reloj today is like walking back in time.  Inside its iconic red brick exterior, the Newman family rolls cigars in El Reloj just like they have been doing for more than a century using traditional handcrafted techniques and antique, hand-operated machines.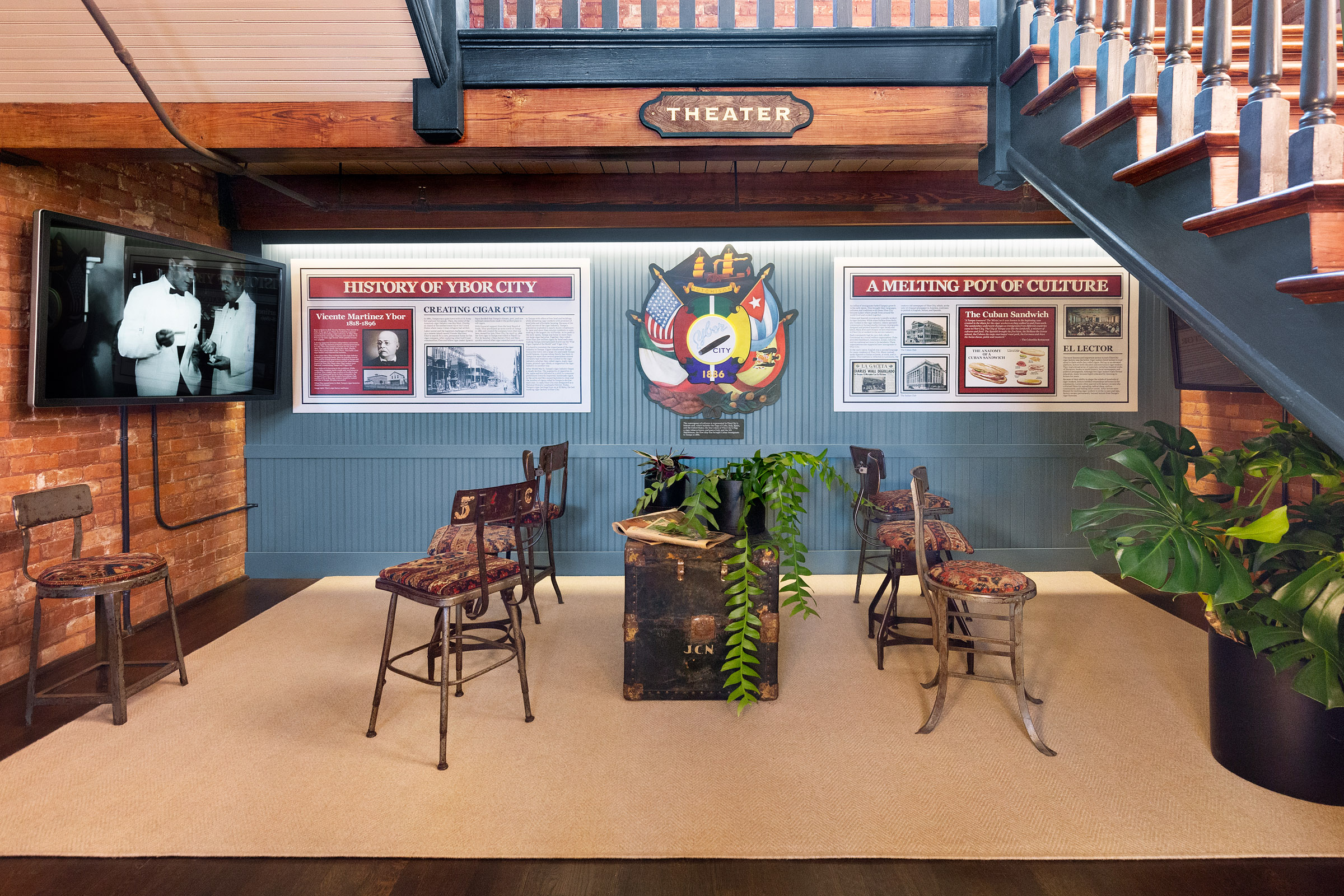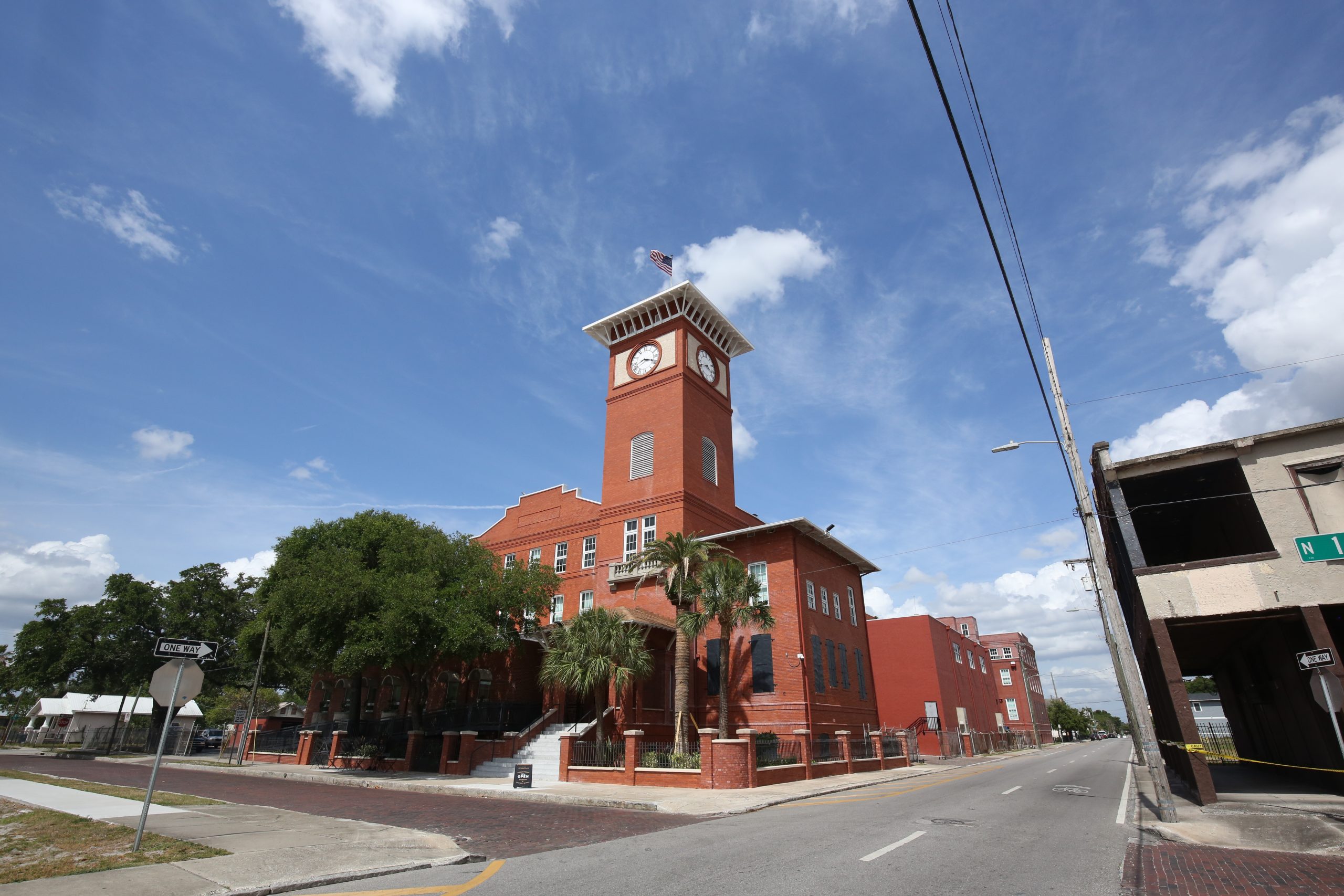 Host Your Private Event With Us
Standing in the heart of historic Ybor City, this iconic treasure is the perfect venue for anyone looking to create a unique experience in an authentically Tampa space.
Built in 1910, J.C. Newman's El Reloj factory seamlessly blends modern amenities with original architectural features. Offering three floors of event spaces, each area is distinct and striking enough to be used with minimal decorations or serve as a beautiful backdrop to your unique vision.