The 100% American Cigar
Made with 100% American Tobacco, rolled in the oldest family-owned premium cigar maker factory in America, packaged in American cellophane and placed in a box made from wood from American trees, this is the all American cigar.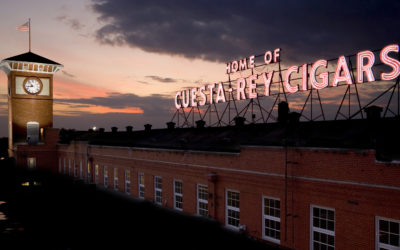 We are continuing to roll cigars as usual in Tampa, Florida and in Esteli, Nicaragua, but we will evaluate our operations as the situation develops.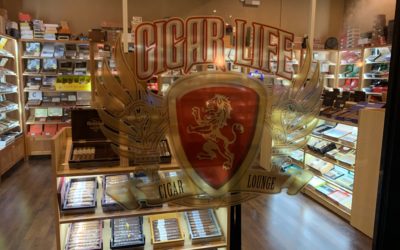 Cigar Life, a premium cigar shop in Lakeland, Florida has openened as a J.C. Newman Diamond Crown Lounge with a great lineup of cigars.
In preparation for our 125th anniversary next year, our one goal as a company is to continue handcrafting premium cigars for 4 generations and 100 years.