The 100% American Cigar
Made with 100% American Tobacco, rolled in the oldest family-owned premium cigar maker factory in America, packaged in American cellophane and placed in a box made from wood from American trees, this is the all American cigar.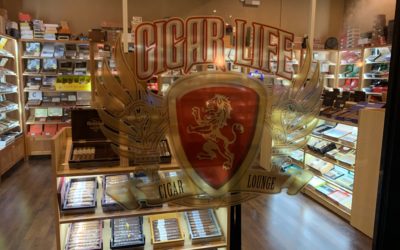 Cigar Life, a premium cigar shop in Lakeland, Florida has openened as a J.C. Newman Diamond Crown Lounge with a great lineup of cigars.
In preparation for our 125th anniversary next year, our one goal as a company is to continue handcrafting premium cigars for 4 generations and 100 years.
The Cigar Club, a store just outside Nashville, is where everyone feels like family – that's what Patricia Williams, told J.C. Newman during an interview.