You may have heard the term J.C. Newman PENSA when researching our company, especially in the last few weeks. The name is actually an acronym, the letters of which stand for, 'Puros de Estelí, Nicaragua Sociedad Anonima.'
This factory, located in the rapidly growing city of Estelí, Nicaragua, is the origin of many of our highly-acclaimed cigars; most notably Brick House, Quorum, and Perla del Mar.
The number of cigars imported from Nicaragua continues to grow year over year and Estelí is the epicenter for the industry. Why is Estelí such a hot spot for Nicaraguan cigars? The soil, the culture, and the people.
Nicaraguan Soil and Growing Region
 Estelí, Nicaragua is a major region for tobacco growing and rolling. More than 15 cigar manufacturers have their Nicaraguan operations in Estelí, and that doesn't even include the tobacco farms.
With its rich, volcanic, fertile soil, tobacco seeds easily take root in the valleys of Estelí. The black soil produces thick leaves that are full of flavor and a unique spice; our Brick House wrapper leaves are grown on farms that are mere miles away from our J.C. Newman PENSA factory.
The growing season falls between September and May. The rainy season occupying most of the summer, reinvigorating the soil for strong, aromatic leaves.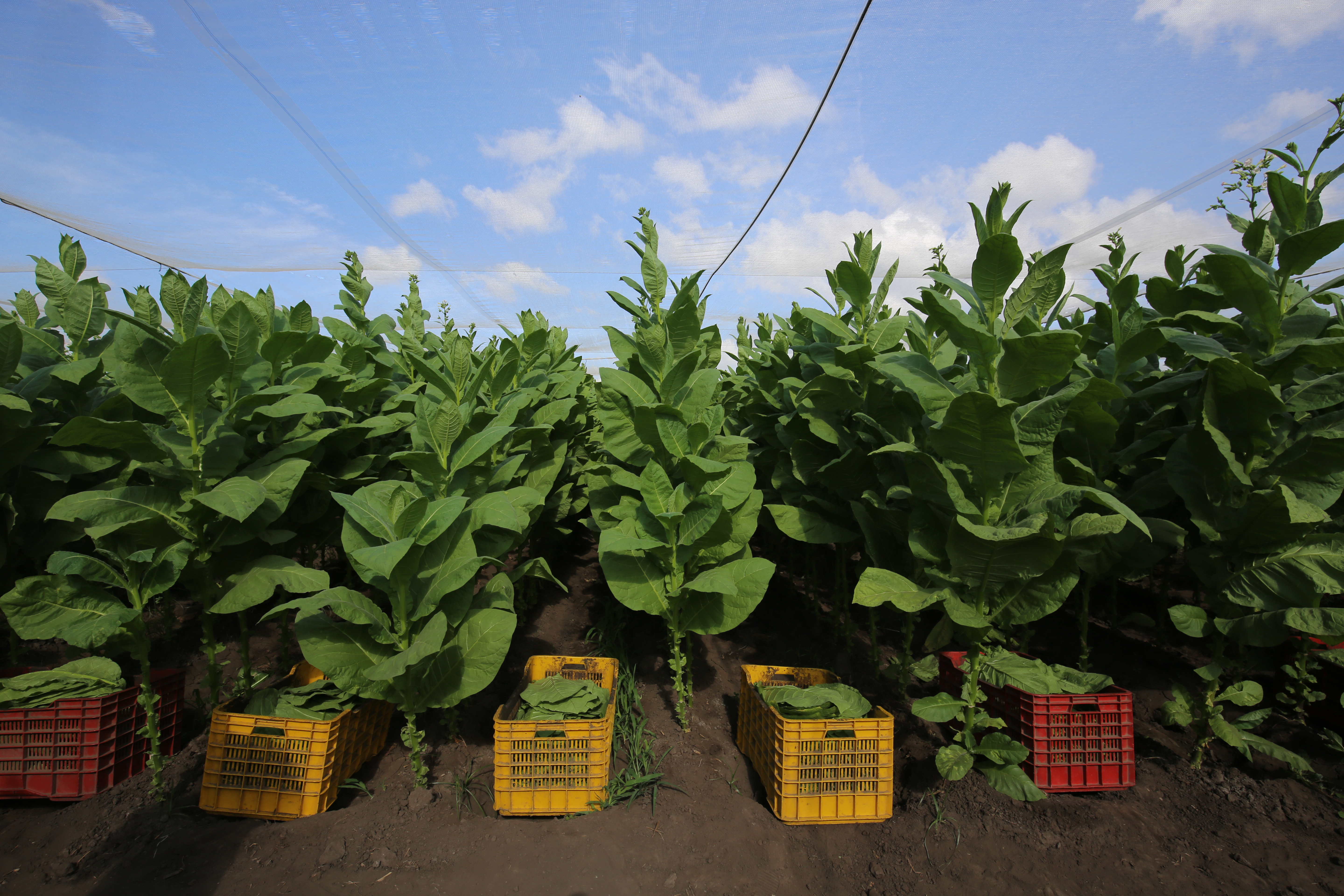 The Factory and J.C. Newman PENSA Employees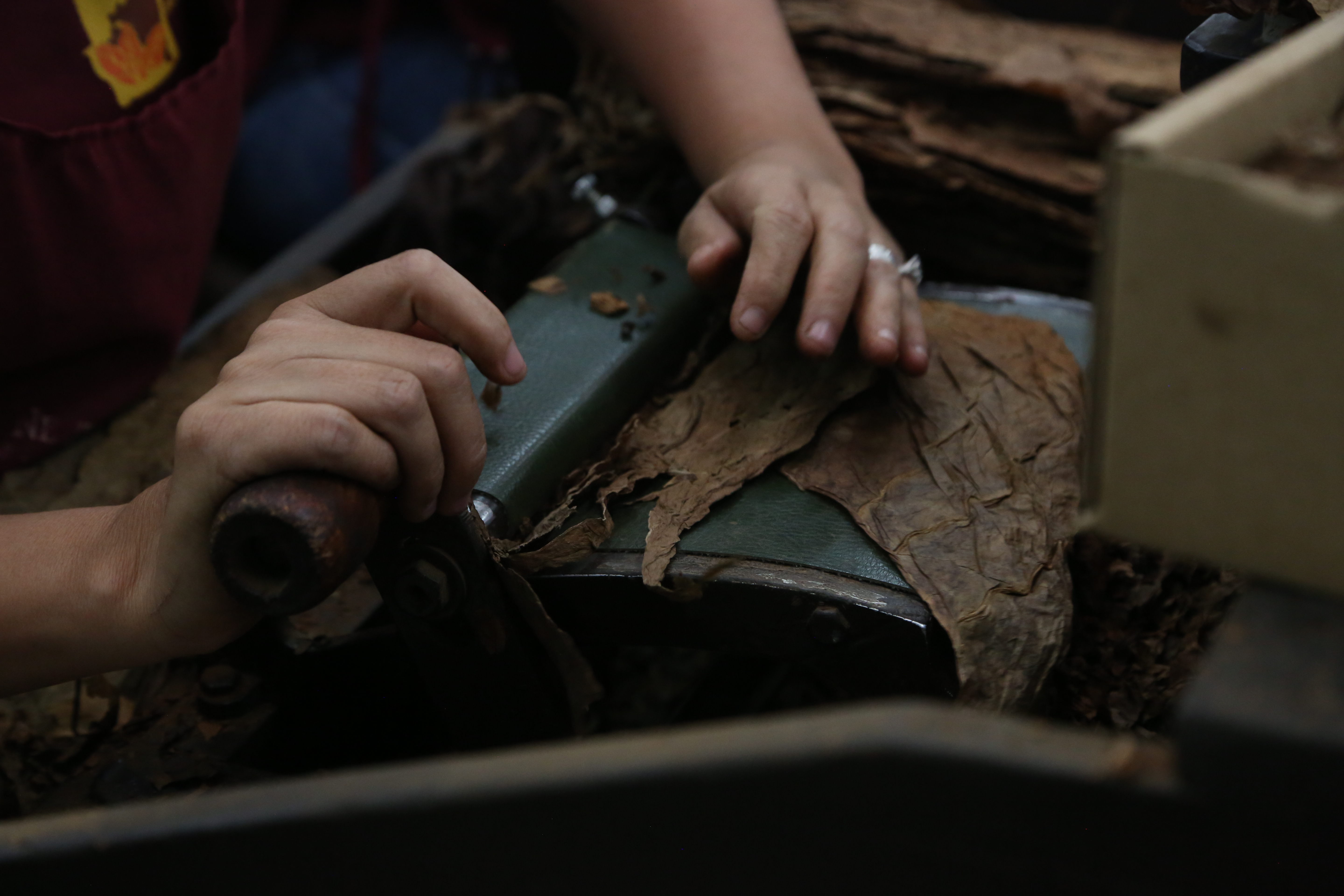 J.C. Newman PENSA and the over 800 employees there are one giant machine, working in a perfect circuit to bring your favorite cigars to local retailers.
Tobacco comes in from all over Nicaragua (and all over the world) and is fermented, sorted, and stripped at PENSA, giving J.C. Newman full control of the cigar creation process.
Hundreds of skilled rollers make between 400 and 600 cigars daily with such precision and delicacy, it can only be described as an art form.
Future for J.C. Newman in Nicaragua
As our cigars continue to grow in popularity, J.C. Newman PENSA continues to expand. Brick House, Quorum and Perla del Mar cigars require more rollers, more quality assurance, and more tobacco that needs to be cured and sorted, every year.
J.C. Newman PENSA is currently the second largest cigar factory in Nicaragua and shows no sign of slowing anytime soon. With a team of master blenders and seasoned cigar makers, J.C. Newman will continue to create new blends and brands showcasing the unique flavor of Nicaragua. The recent addition of the TAA exclusive 'Ciento por Ciento' is one such blend example. Keep your eyes on us as we continue to create beautiful Nicaraguan cigars for you to enjoy.
Tens of thousands of people, cigar enthusiasts and the like have passed through our doors…and some…may have never left.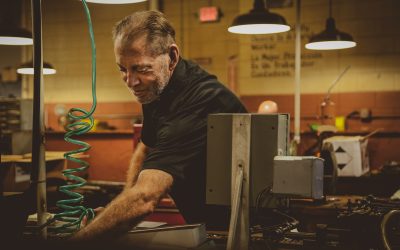 There is only one Joe St. Charles. He's maintenanced the cigar machines, and fabricated parts for those that are no longer being manufactured.
Aimee Cooks is the Human Resources and Tampa Cigar Factory Manager, but her role in cigar making is bigger than her title.