Tens of thousands of people, cigar enthusiasts and the like have passed through our doors…and some…may have never left.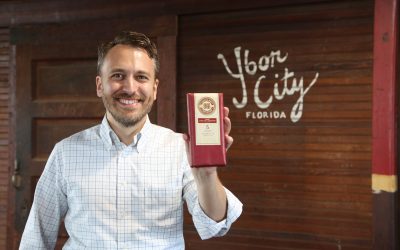 J.C. Newman is releasing the new Cuesta-Rey No. 95 Cameroon cigar as an exclusive at its historic El Reloj cigar factory in Tampa, Florida.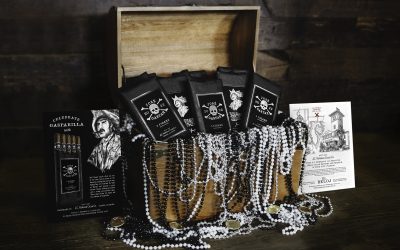 Our José Gaspar cigars – the official cigars for the Gasparilla parade in Tampa, FL, is now available at local Tampa retailers.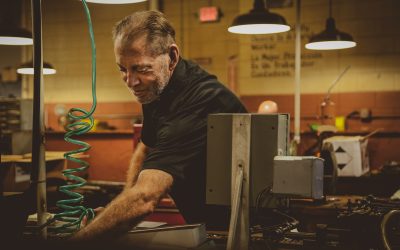 There is only one Joe St. Charles. He's maintenanced the cigar machines, and fabricated parts for those that are no longer being manufactured.