J.C. Newman Introduces Limited-Edition Brick House Cigar 
J.C. Newman Cigar Company will release its first Tobacconist Association of America (TAA) exclusive brand, Brick House Ciento por Ciento. 
Brick House Ciento por Ciento offered as TAA exclusive
Handcrafted in J.C. Newman's Nicaraguan factory, Puros de Estelí Nicaragua, S.A. (J.C. Newman PENSA), Ciento por Ciento only uses tobaccos grown in the rich, volcanic soils of Nicaragua. It is the first Nicaraguan puro blend in the Brick House line, hence the name, which means 100% in Spanish. The wrapper is a Habana-seed, corojo leaf grown in the Jalapa Valley which encloses binder and filler from three of Nicaragua's mountainous regions. 
Production has been limited to 500 boxes and is only available for purchase by TAA members. The cigars will only be available for purchase at the 2019 conference and will ship by the end of May. At that time, a list of retailers where the cigar is available for purchase will be released.
Brand: Brick House Ciento por Ciento
Size: 6 1/4 X 54
Box Count: 25
About J.C. Newman Cigar Co.
Founded in 1895 by Julius Caeser Newman, J.C. Newman Cigar Company is the oldest family-owned premium cigar maker in America.  J.C. Newman rolls its El Reloj, Factory Throwouts, and Trader Jacks cigars by hand-operated, vintage cigar machines at its historic cigar factory in Tampa, Florida.  It also hand rolls its Brick House, Perla del Mar, El Baton, and Quorum cigars at the J.C. Newman PENSA cigar factory in Estelí, Nicaragua.  J.C. Newman's Diamond Crown, MAXIMUS, Julius Caeser, and Black Diamond cigars are handmade by Tabacalera A. Fuente in the Dominican Republic.  With its longtime partners the Fuente family, the Newmans founded the Cigar Family Charitable Foundation, which supports low-income families in the Dominican Republic with education, health care, vocational training, and clean water. 
Ciento Por Ciento Retailers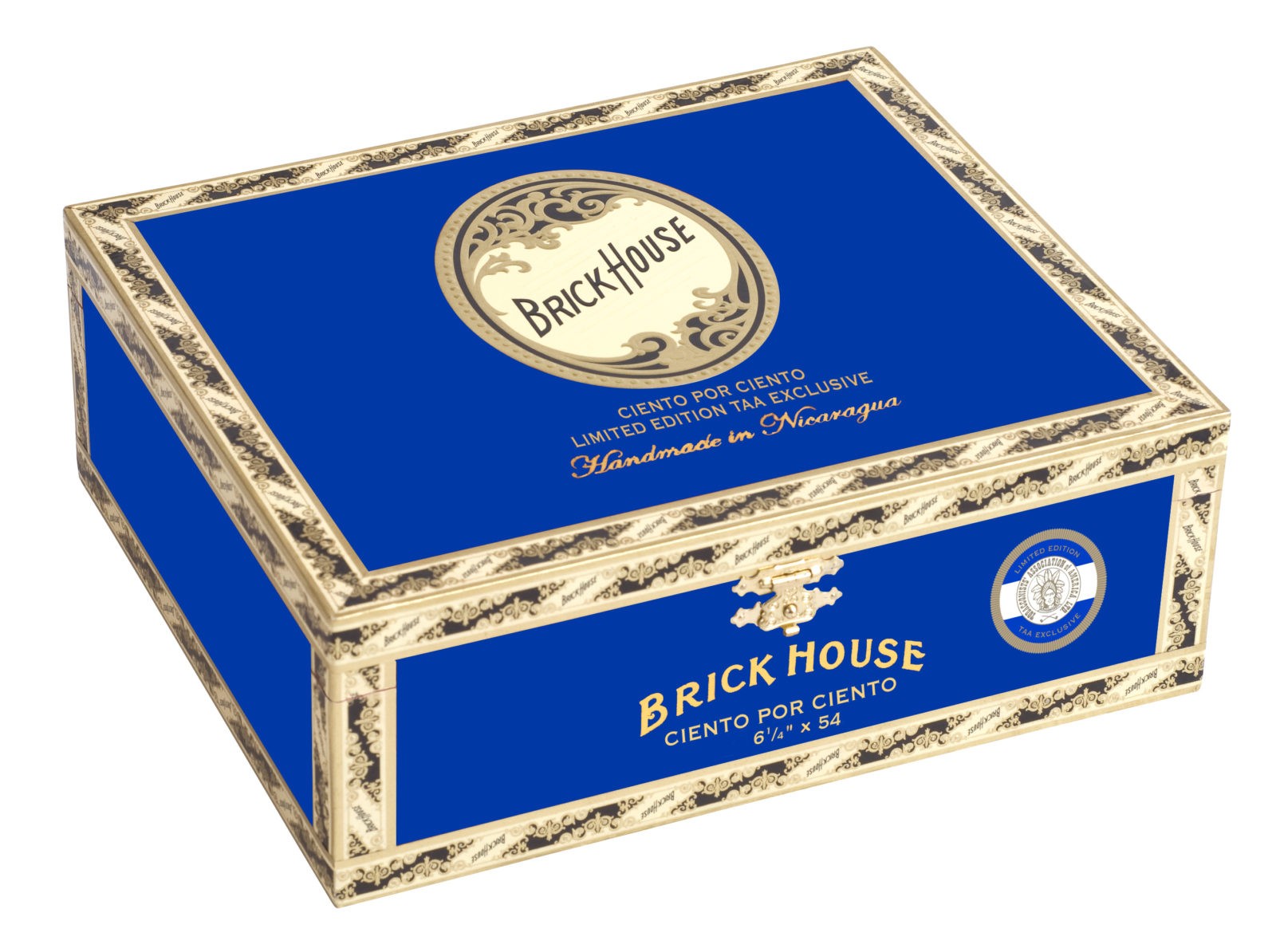 Not only is The American hand rolled in the United States with American heirloom tobaccos, but all of the materials used to make and package The American come from the United States as well.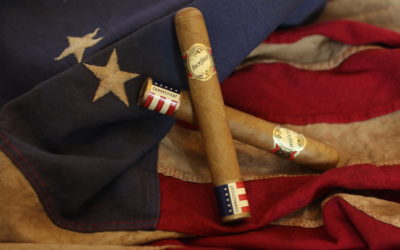 Without a doubt, Brick House Double Connecticut is our family's fastest-selling new cigar in more than 100 years. The secret to Brick House Double Connecticut's success is its tobacco, construction, and price.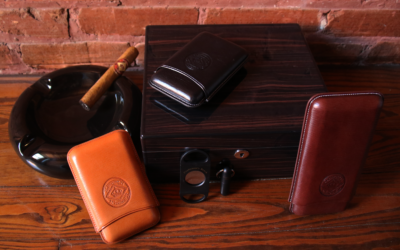 All of our Diamond Crown and Craftsman's Bench humidors and cigar accessories are also handmade as well. Each one is constructed individually, one at a time, by hand, with the same care and dedication as a premium, handmade cigar.