On September 6 of 2019, Tinder Box Rapid City opens their Havana Room as a designated Diamond Crown Lounge! There's so much you won't want to miss!
Cigar Deals and Special Appearances
From 6 pm – 9 pm on September 6, the Tinder Box Rapid City Diamond Crown Lounge will host their grand opening party featuring a ton of great deals. Those who purchase any single cigar in the Diamond Crown Royal Family (Diamond Crown, MAXIMUS, Julius Caeser or Black Diamond) received a free Diamond Crown Julius Caeser 1895 perfecto cigar. This 1895 perfecto vitola is only available to distinguished Diamond Crown lounges.
Those who purchase any box in the Royal Family will receive a free, limited edition, Diamond Crown Royal sampler and will be entered for a chance to win a Diamond Crown Alexander 160 Count Humidor.
And if the cigars weren't enough, 3rd Generation Owner and President Eric Newman will be on premises, to meet, greet, answer questions and tell some stories about the J.C. Newman family legacy and the story of the Diamond Crown cigar.
Tinder Box Rapid City will have this event catered, and at 9 pm, the weekly live music will commence to roll patrons into the rest of the evening. No tickets are required for this event.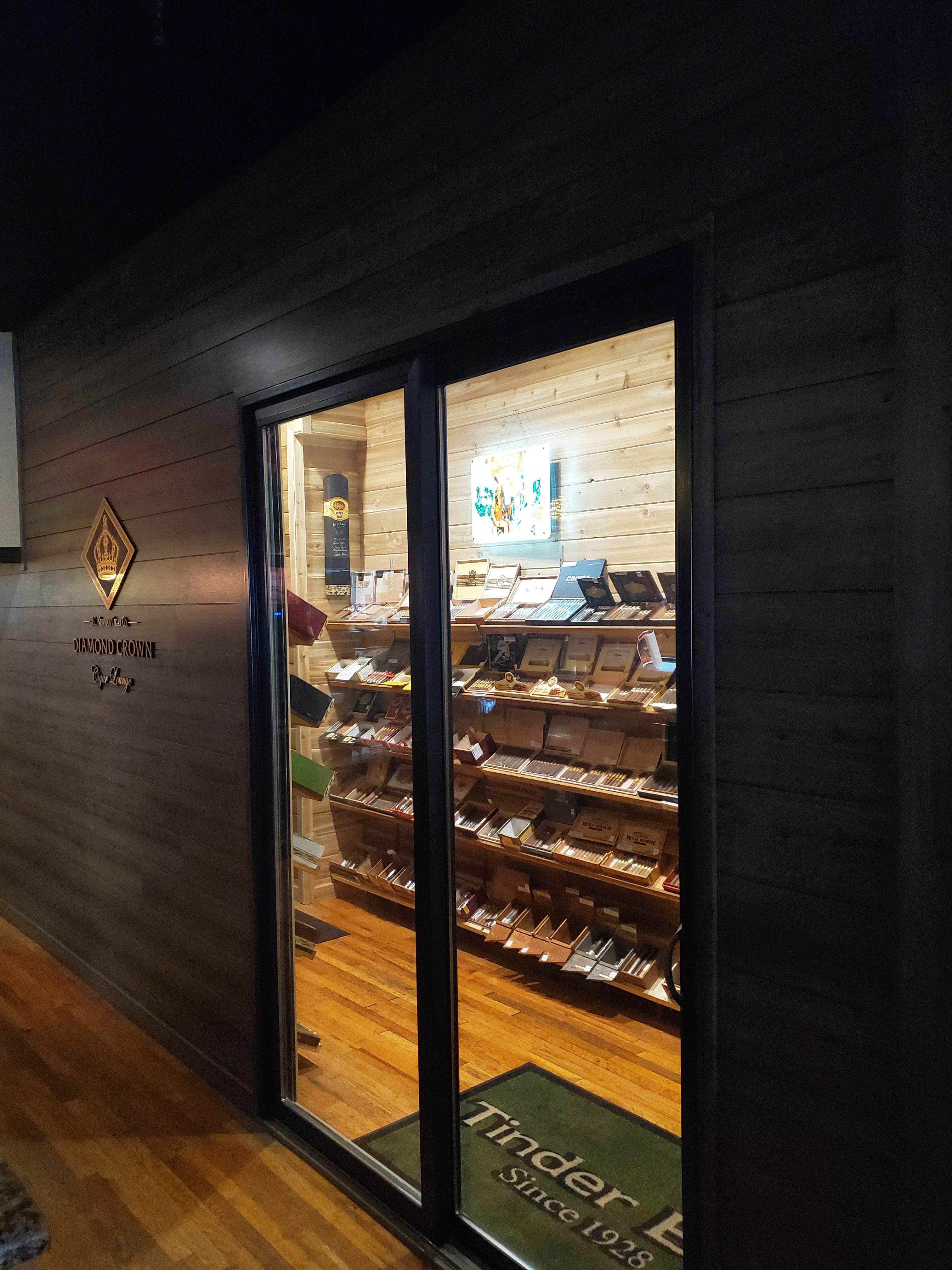 Tinder Box Rapid City: More than Just a Cigar Shop
Tinder Box has been a staple in the cigar smoking community of Rapid City for quite some time, but a few brand new additions will delight cigar smokers, old and new. Their new, expanded humidor is large enough to carry the most prestigious brands. Their private meeting space is perfect for small gatherings, parties, or meetings.
Tinder Box Rapid City Diamond Crown Lounge offers a wide bar selection to pair with your favorite smoke, as well as light fare, and cigar lockers. The live music from 9 pm – 11 pm every Friday and Saturday brings people in, while in-season, the outdoor patio allows patrons to enjoy the summer weather. The newly appointed decor sets the perfect mood for sharing a cigar with friends, or unwinding after a long day. 
The Diamond Crown Lounge Designation
Tinder Box Rapid City has a reputation that proceeds itself. As a staple of the cigar industry, we are honored to partner with them as they open their Havana Room as a Diamond Crown Lounge,
Diamond Crown lounges are places where cigar aficionados can meet up and enjoy an unparalleled selection of fine and exclusive premium cigars. This is a lounge you'll want to visit time and time again for Diamond Crown events or to relax with other cigar lovers.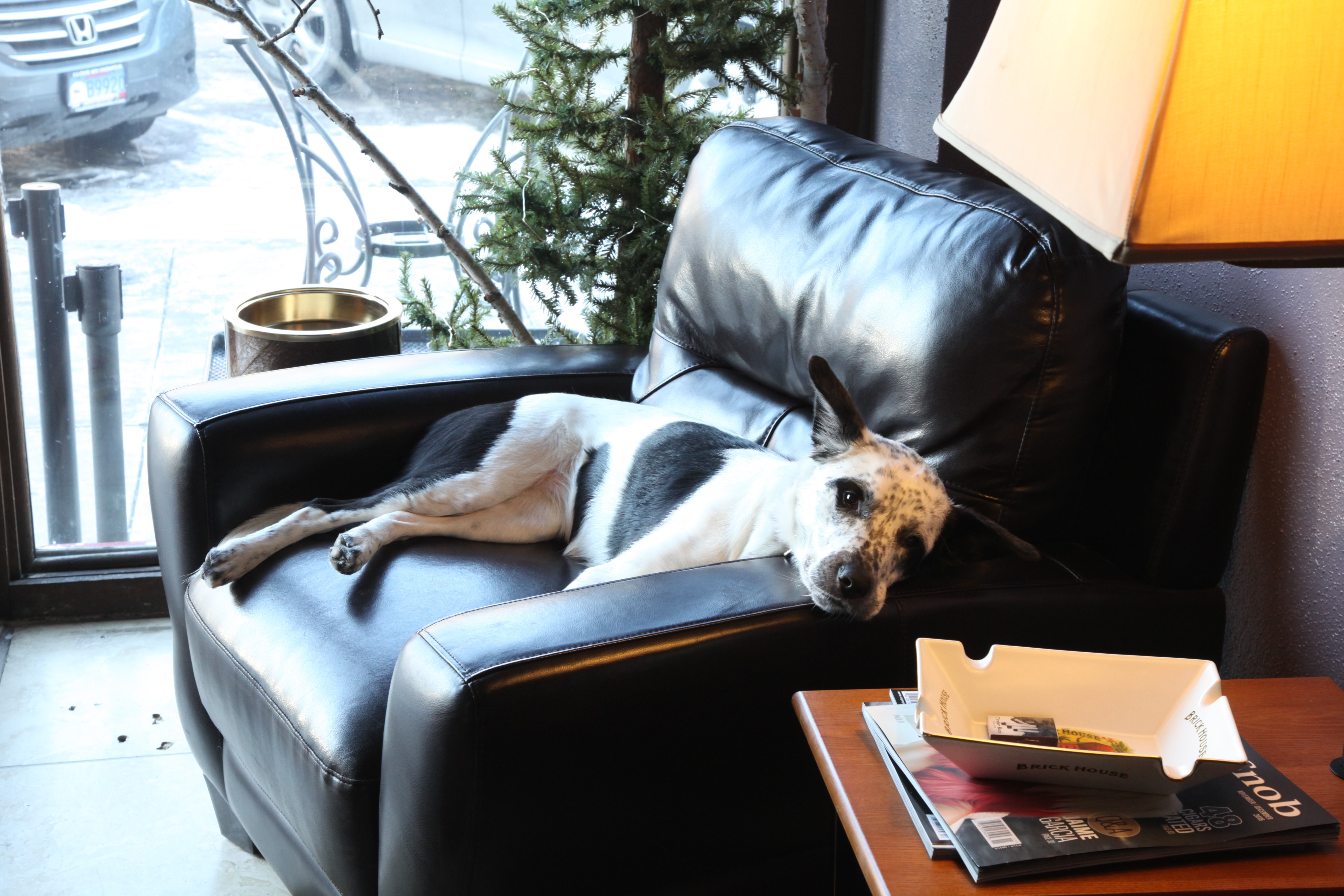 Tinder Box Rapid City
Address: 518 7th St. Rapid City, SD 57701
Phone: (605) 341-8466
Website: https://rapidcitytinderbox.com/
Hours:
M – T: 12 pm – 10 pm
F – S: 12 pm – 11pm
SUN: 12 pm – 6pm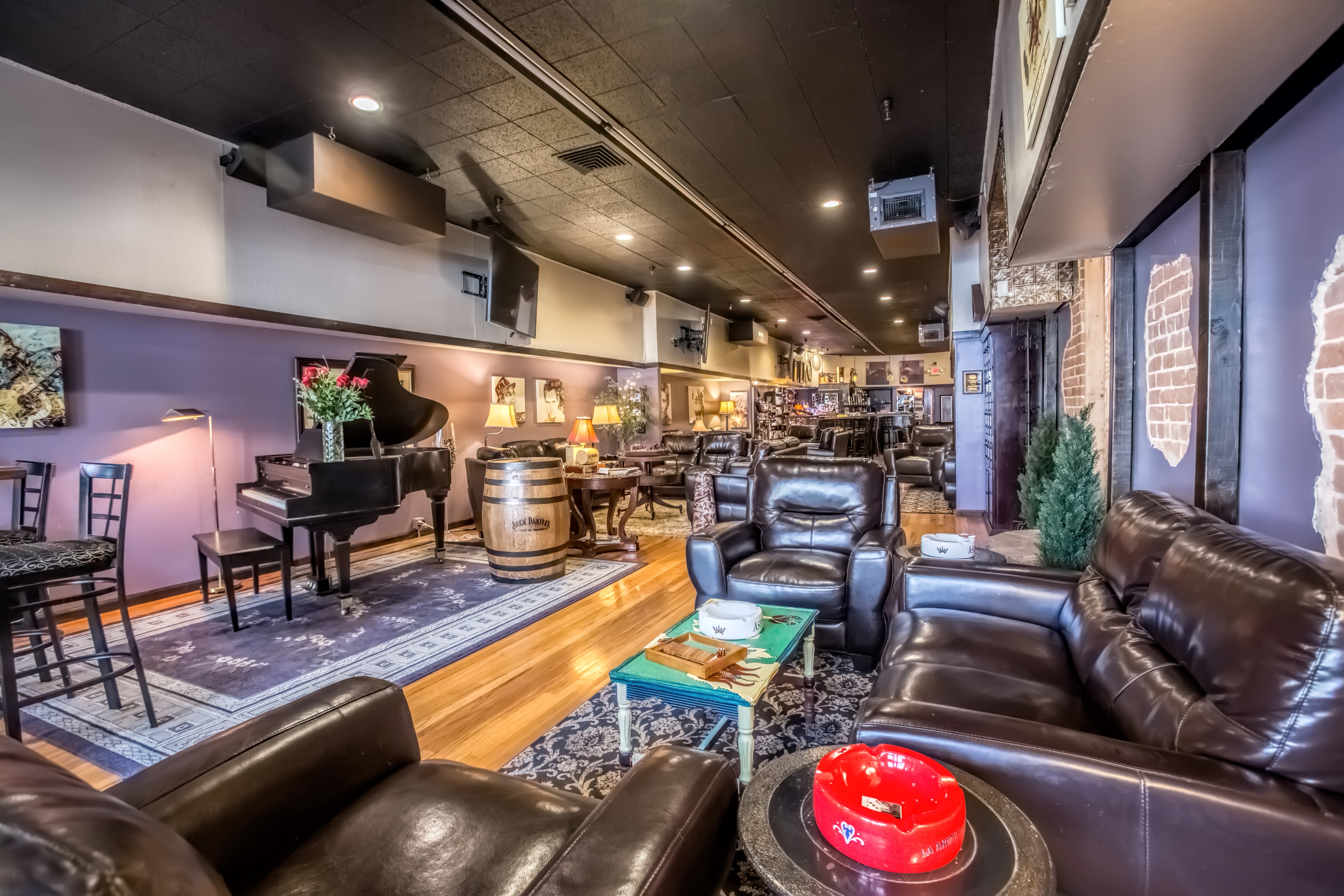 Tinder Box Rapid City Entrance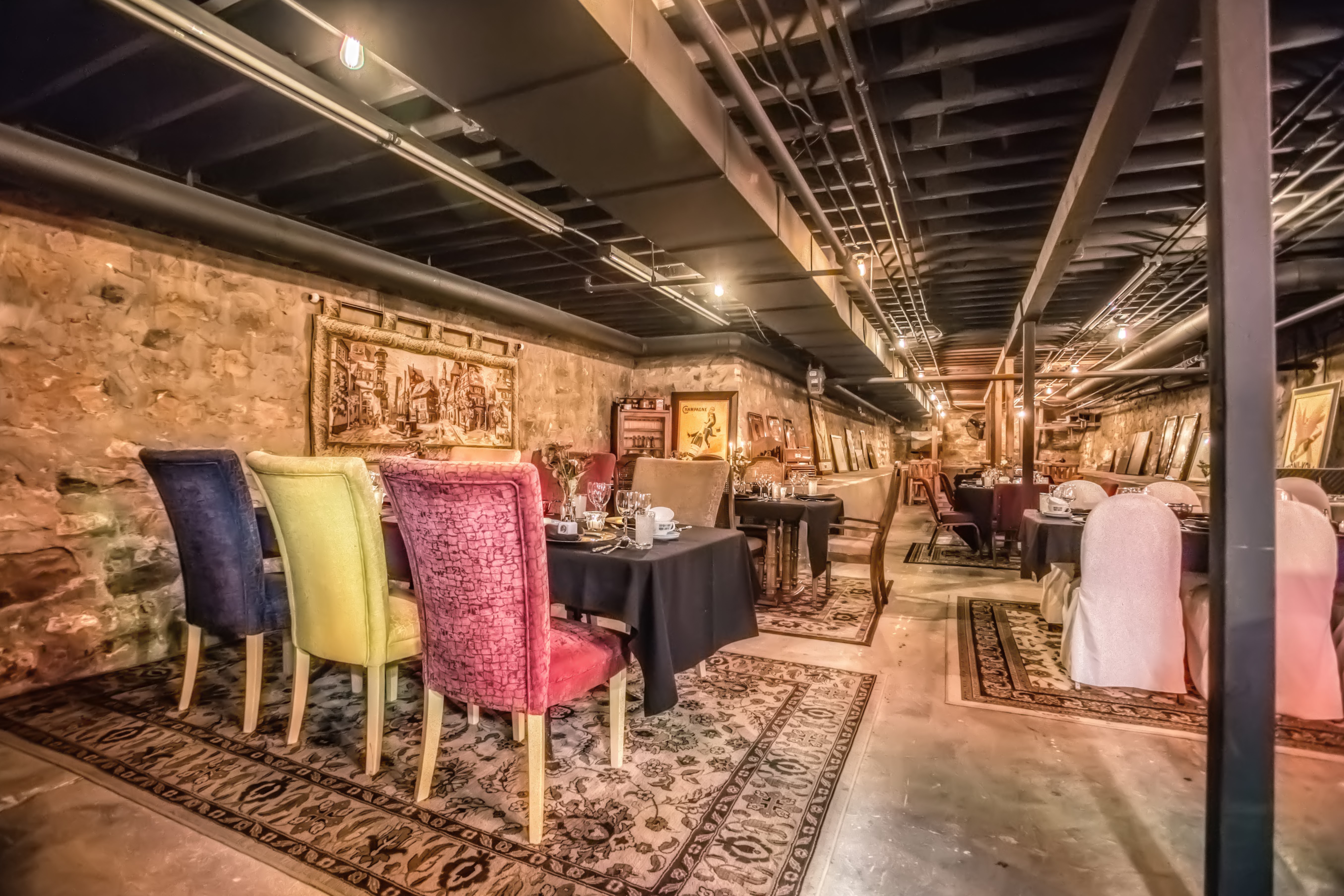 Underground 420 Private Event Space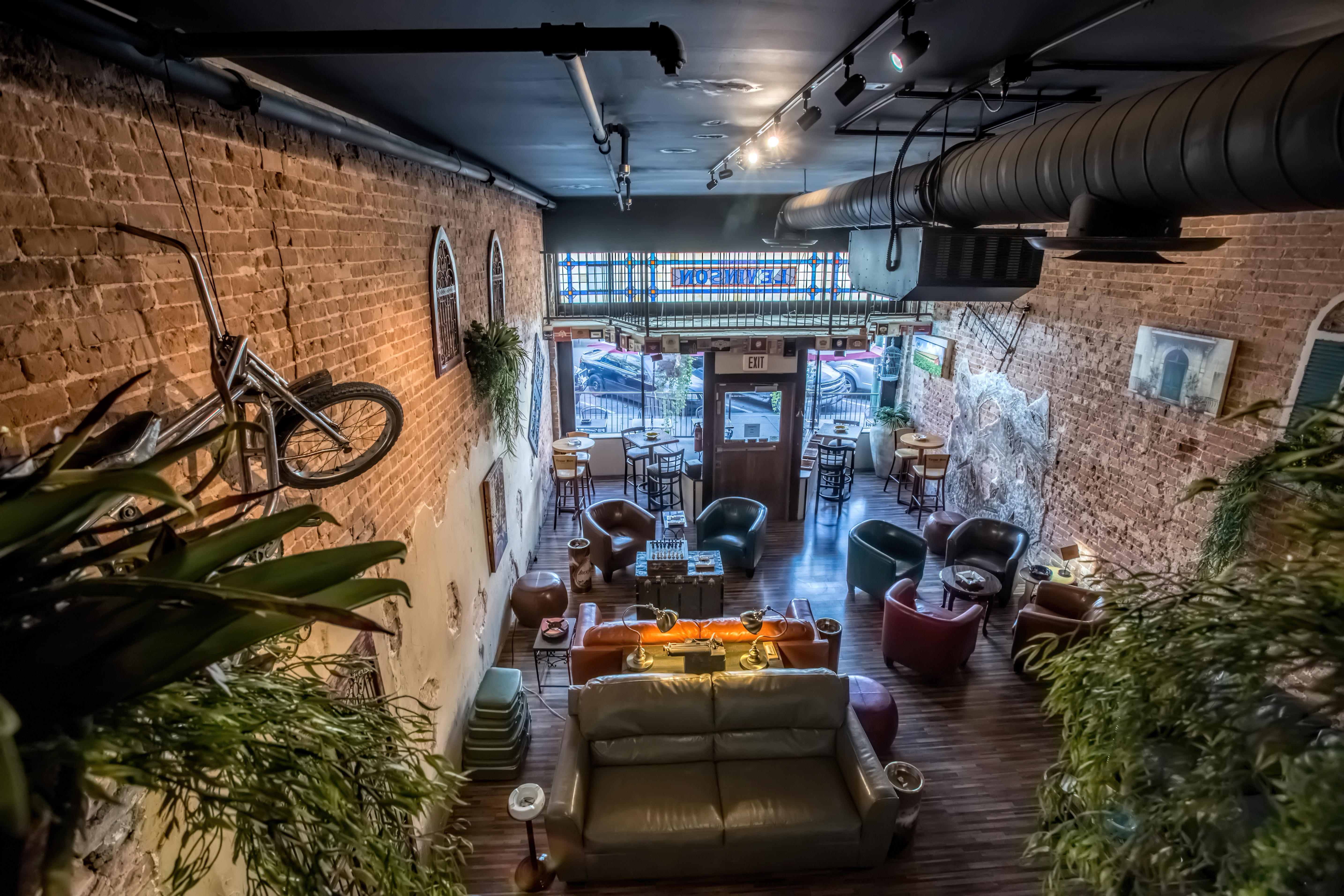 Havana Room Private Event Space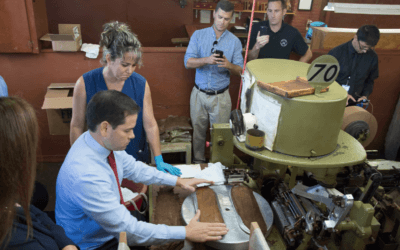 U.S. Senator Marco Rubio (R-FL), Chairman of the Senate Committee on Small Business and Entrepreneurship, will convene a hearing titled, "Keeping Small, Premium Cigar Businesses Rolling" on Friday, April 5, 2019, at 1:00 PM. Directly following the hearing, Rubio will hold a brief media availability.
Cigars of Tally – a premium cigar shop in Tallahassee, FL – opens a second location that will be designated at a Diamond Crown Lounge.