There is much we take for granted in the modern cigar industry. The or sizes of cigars and the cycles of production, for example, are a result of a two-hundred-year evolutionary process in the American cigar industry. Traditions of American cigar makers, both unionized and un-unionized, gradually became labor practices found in cigar factories everywhere from Miami to Esteli. To a large extent, Tampa cigar maker unions and factories were integral to setting the standards for modern cigar production. Additionally, these traditions and production standards shaped the assumptions and mythologies cigar smokers associate with cigar factories.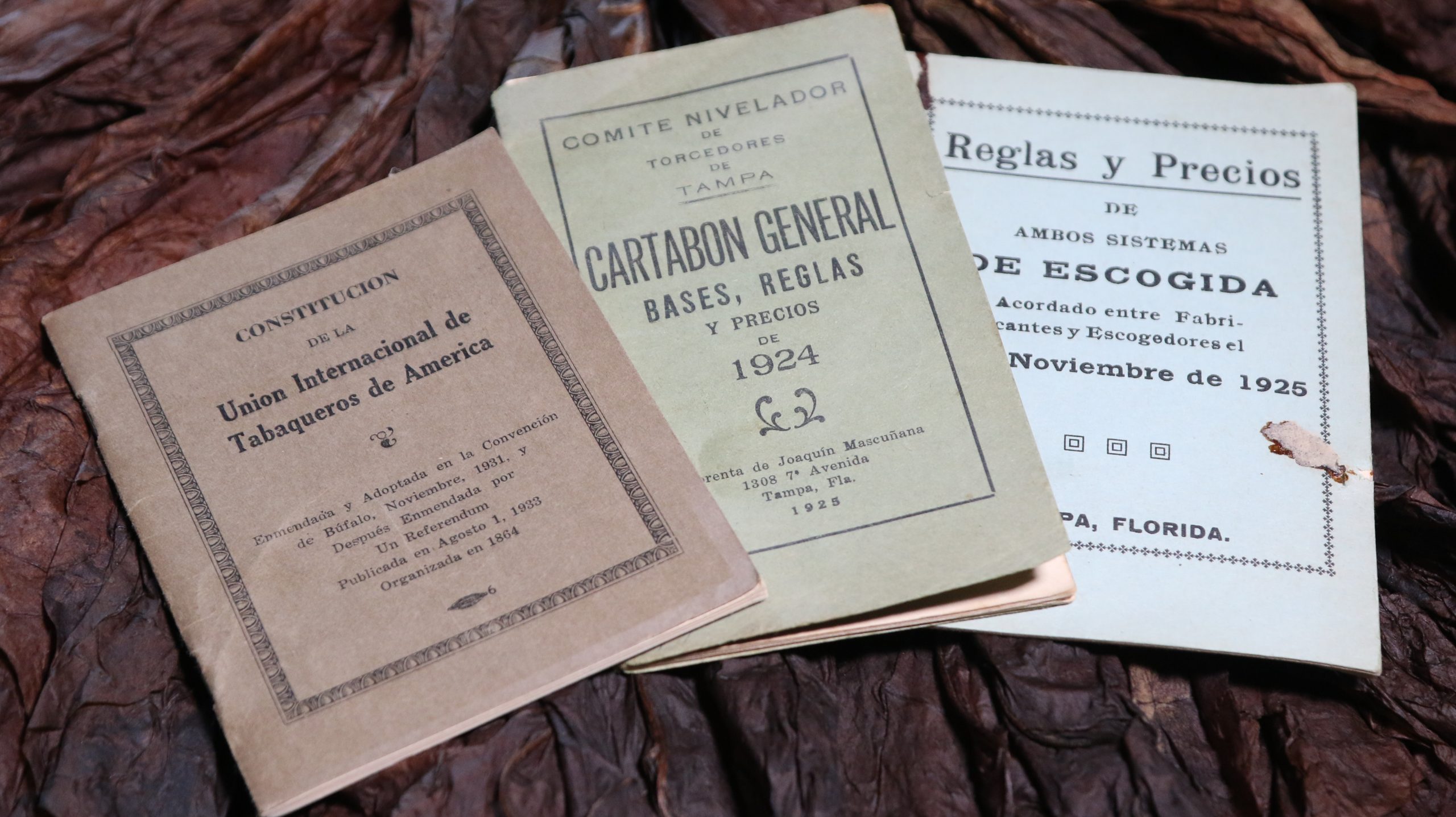 Standard Cigars
Cigar makers (torcedores in Spanish) long enjoyed certain privileges, such as complimentary coffee or personal cigars, as a result of the artisanal skill required for their trade. The negotiations between cigar makers and cigar factory owners created the wage scales and vitola charts for modern cigar factories. The Cartabon, a guidebook for wages which doubled as a formal contract between the Cigar Makers Union (CMIU) and the Cigar Manufacturers Association (CMA), standardized cigar vitolas, such as the modern palma or panatela size, following a Tampa cigar makers strike in 1910. The factory reader or lector, a form of traditional entertainment for cigar makers, was a privilege enjoyed by cigar makers in Tampa until it's proscription in 1931.
When the J.C. Newman Cigar Co. moved to Tampa in 1954, numerous coffee vendors approached Stanford Newman in the hopes of establishing the custom of complimentary coffee in the Newman factory. Allegedly, the culebra cigar shape began as a way to circumvent restrictions on the amount of allowed personal cigars in Key West cigar factories during the 1800's. If you braid three cigars into one cigar, it is only one personal cigar. The aesthetic ideal of a smoking cigar maker with his Cuban coffee is a direct result of the privileges enjoyed by cigar makers in Cuba, Key West, and Tampa.
Beyond wage scales and personal privileges, cigar makers and their formal practices during production created the release schedules and production cycles of the modern cigar industry. Oftentimes, a short-filler cigar is back ordered because the standard practice of cigar makers is to wait a few weeks before releasing the bundles to be shipped. The specialized knowledge of cigar makers determines the aging time for long-filler cigars as well. For this reason, cigar smokers have to wait a whole year before another distribution of their favorite cigar.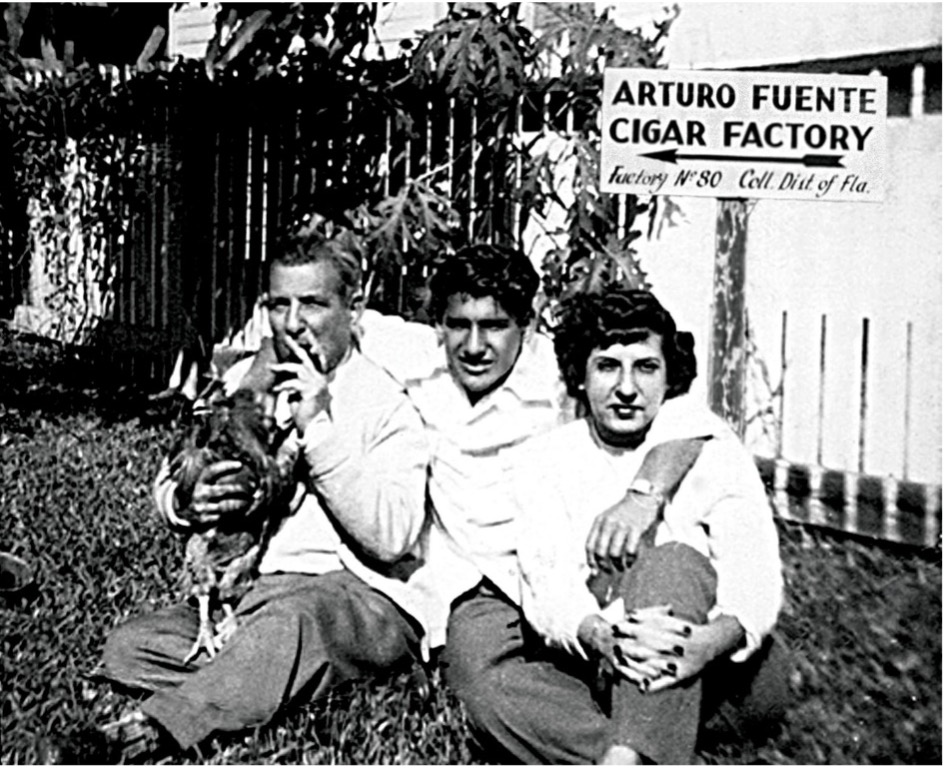 Ruins of a Greater Civilization
Many innovations in the cigar industry came from the cigar factories of Tampa. Vicente Martinez Ybor's (V.M. Ybor Cigar Co.) factory was one of the first to strip all their cigar tobaccos of the center veins. Carlos Fuente, Sr. (Arturo Fuente Cigar Co.) was the first cigar manufacturer to sell cigar boxes to retailers on credit. Additionally, he was one of the first cigar manufacturers to age his long-filler tobaccos and wrap his cigars in cedar. Julius Caesar Newman (J.C. Newman Cigar Co.) was one of the first cigar manufacturers to utilize cellophane wrappers and short-filler bunching machines for his cigars. Morton Annis (Gradiaz-Annis Cigar Co.) was one of the first cigar manufacturers to utilize glass tubes for his cigars and luxury goods, such as leather or felt, for his cigar boxes. The Hav-A-Tampa Cigar Co. was one of the first cigar manufacturers to create bundles of sweet-tipped or infused cigars.
These contributions from cigarmakers and cigar manufacturers created the modern cigar industry. While the mythologies of virgin-rolled cigars or pre-embargo Cuban tobacco superiority find little basis in reality, the mythologies of the culebra and the Cartabon created the modern vitola chart. Many of these ideas came from American cigarmakers, especially cigarmakers in Key West and Tampa.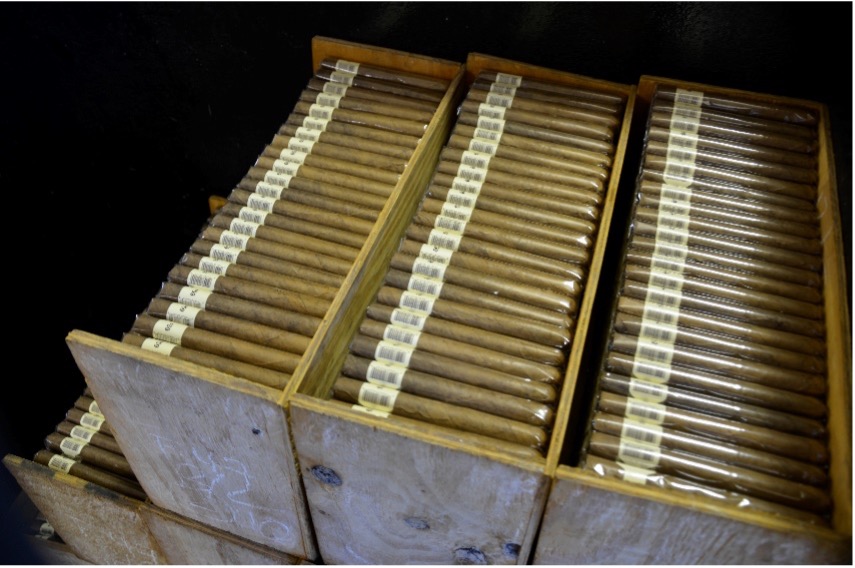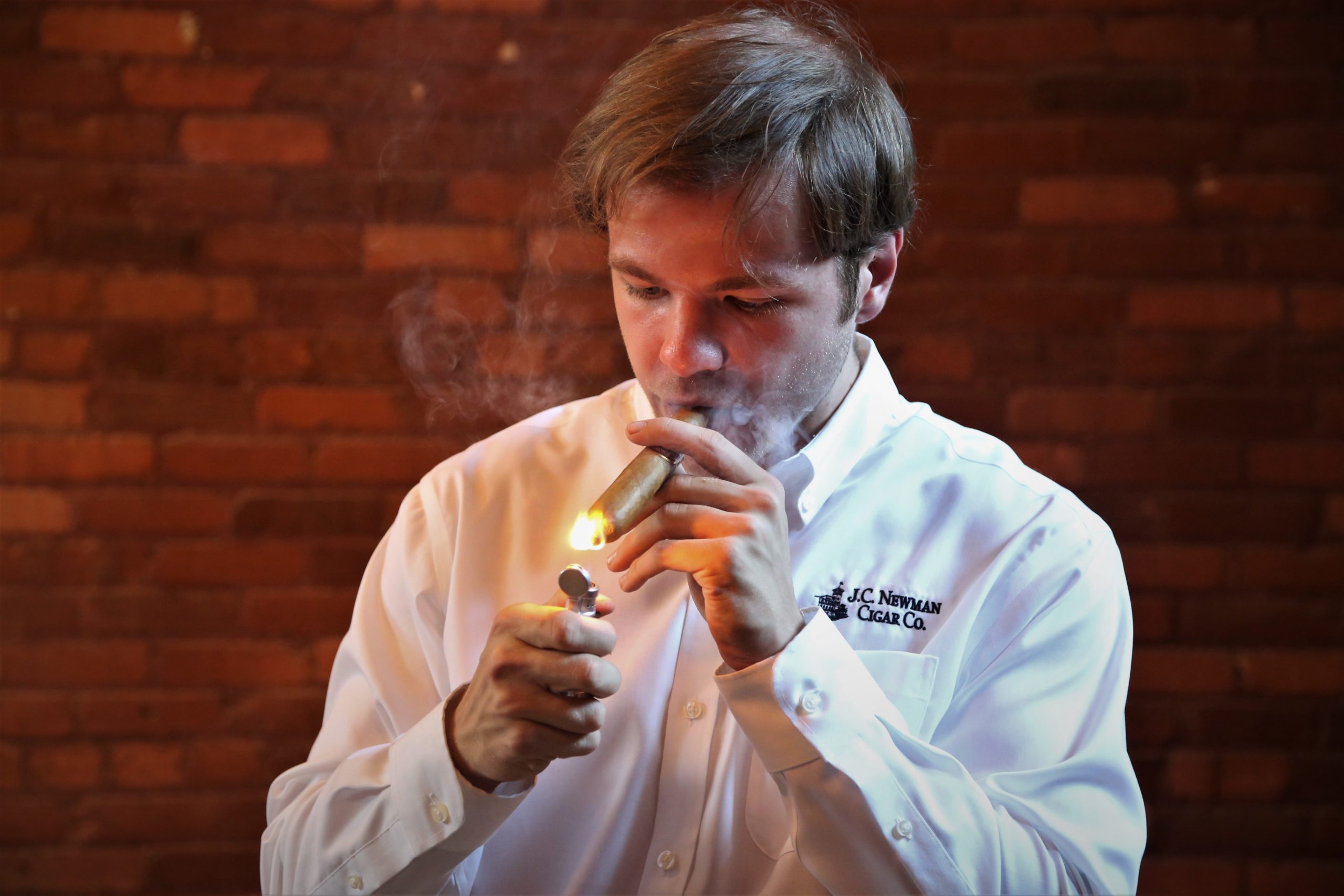 About Holden Rasmussen
Holden Rasmussen is a Museum Associate at the "El Reloj" Factory Museum. His duties include conservation, collection management, gift shop sales, and docent work. He is a new college graduate who has worked and volunteered at museums and archival facilities in different parts of the country. Holden enjoys the American outdoors, French electronic music, Yugoslav militaria, Japanese comics, and Cameroon tobacco.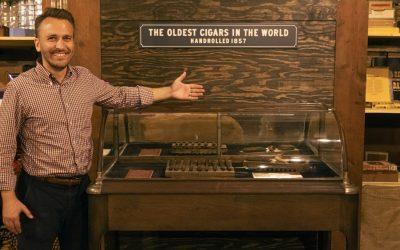 J.C. Newman Unveils The World's Oldest Cigars Hand rolled in 1857, the cigars were recovered from the S.S. Central America shipwreckTampa, Fla. – Today, J.C. Newman Cigar Co. is unveiling a new exhibit featuring the oldest known cigars in the world at its historic El...
J.C. Newman now proudly displays a 116-year-old Ponce De Leon Cigar Salesmen case in our El Reloj Factory Museum.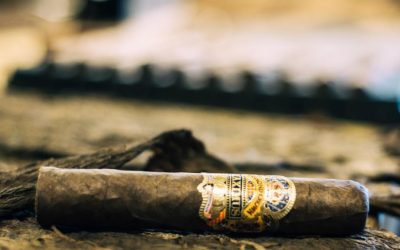 They say a premium cigar takes three years and two-hundred hands to prepare. The development of a cigar brand requires tenfold more effort.