Dear Retailer Partners,
We are proud that our family has attended every RTDA/IPCPR/PCA trade show since the association was founded in 1933. We were looking forward to attending this year's trade show, especially as we had planned to celebrate our company's 125th anniversary there in a big way. Although we understand and support the decision to cancel the trade show, we will miss seeing you and all of our cigar industry friends in Las Vegas this summer.
Because this year's trade show has been canceled, our J.C. Newman Regional Sales Managers are bringing our annual trade show specials to you in this summer issue of Outside the Box. In addition to some of our biggest and best deals of the year, we are excited to showcase our new Havana Q by Quorum, reintroduce Perla del Mar, and preview Yagua.
In July, we will finish restoring our 110-year-old El Reloj cigar factory in Tampa and reopen it to the public. Our historic factory will now include a new cigar museum, a theater showing old cigar films, factory store, events space, and new handmade cigar factory. We will be offering factory tours and seminars on cigar rolling and blending. We invite you to visit us and El Reloj once it is safe to travel again.
We hope that you and your families are staying safe and healthy.
Sincerely,
Drew Newman
General Counsel
Fourth Generation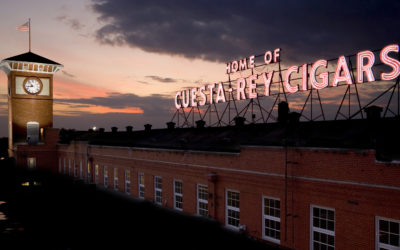 Nik and Holden are the new cigar employees at J.C. Newman Cigar Company and will be great assets when we open El Reloj to the public!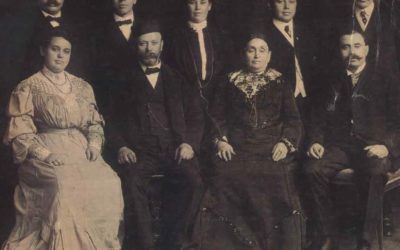 Women have been the backbone of J.C.Newman Cigar Company since the beginning, from J.C.'s mother, to his office manage, to his wife.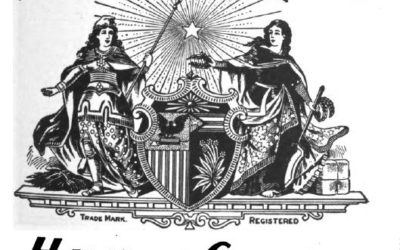 The full issue of the 1908 historic cigar publication The Tobacco Leaf that features many J.C. Newman editorial pieces and advertisements.