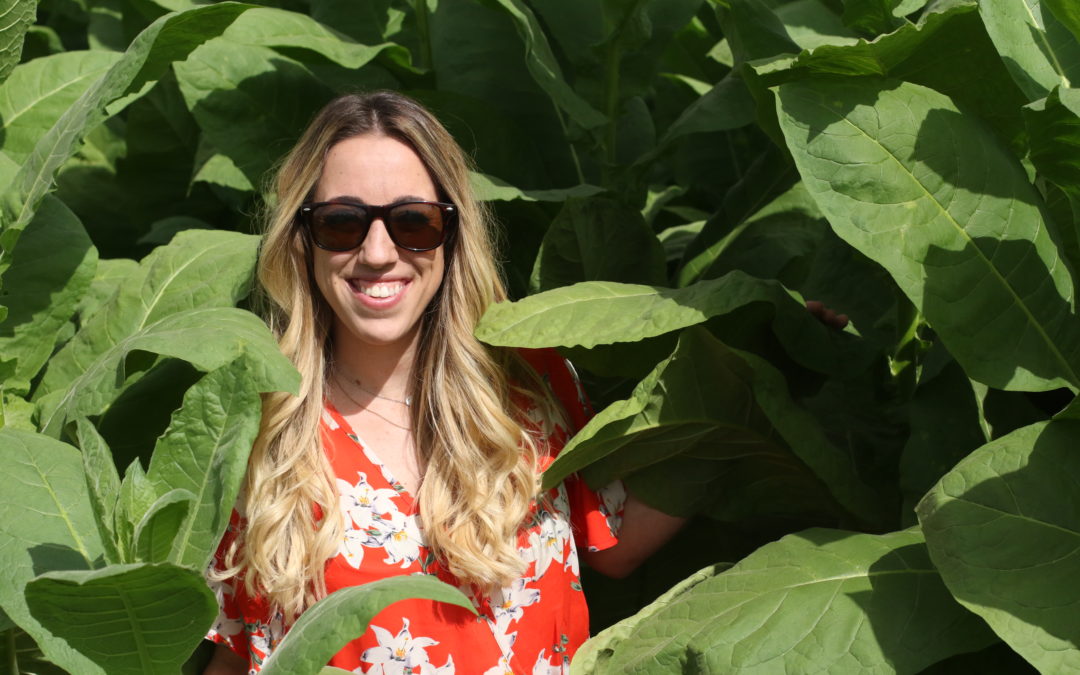 My very first experience with cigars was at the ripe age of 18 at a high school graduation. As the boys who were becoming men gathered around in their caps and gowns to light up their first cigars, I refused to sit by and watch. With a very 'anything you can do, I can do better' attitude, I approached the young men, grabbed a small, light cigar that I'd eventually come to know as "infused," and let one of the nearby adults – the real adults –  show me how to cut and light.
With each puff I grew more and more fond, and as with everything else in life as I grew up, my palate changed. I began gravitating towards darker cigars, stronger cigars, thicker cigars. Before long, I was the aficionado amongst my group of friends – a rarity at my small, private college. It was a mixture of luck, passion, and a great friend that I came to work at J.C. Newman, and my time here has brought me nothing but pride.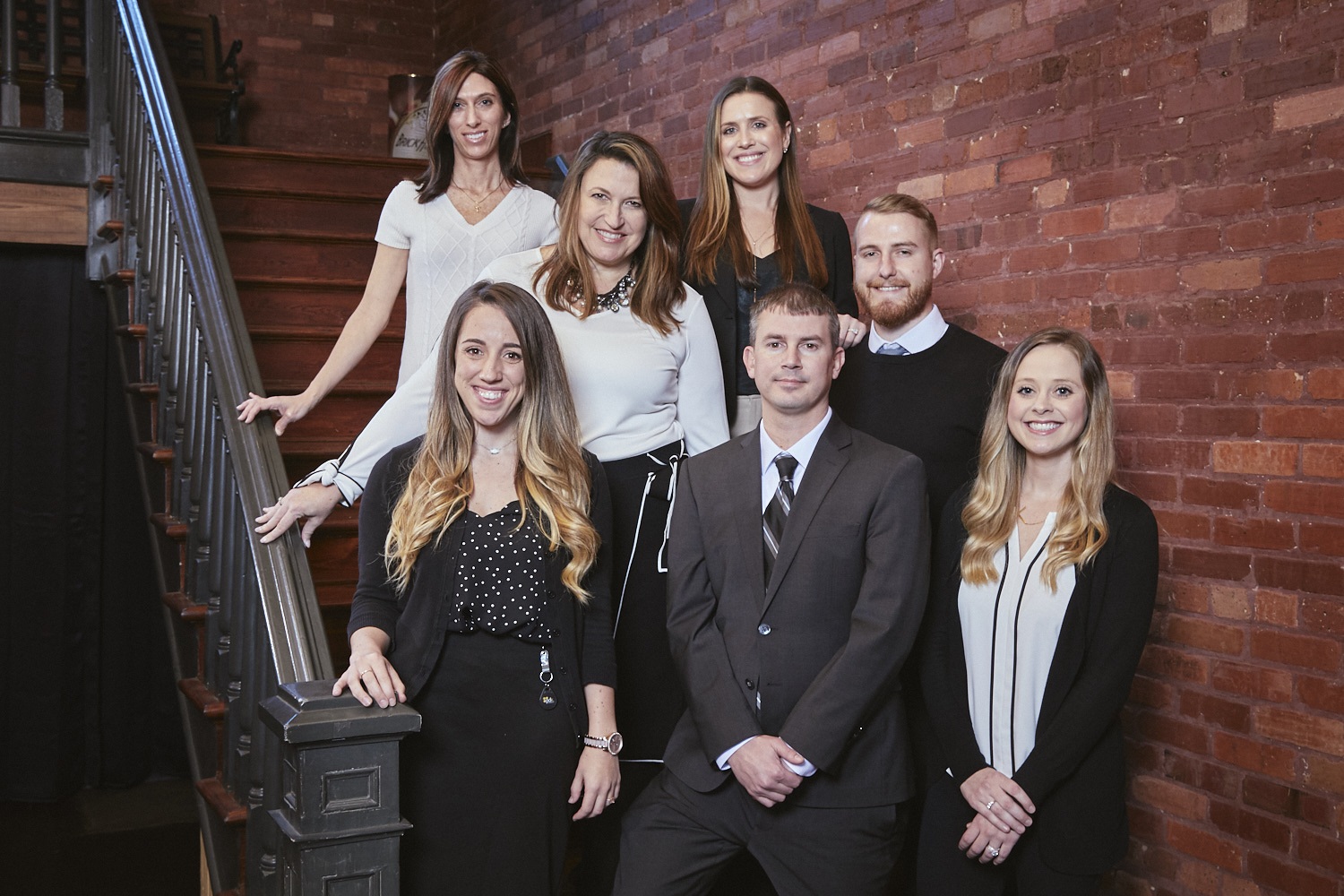 Accepting a digital marketing role at J.C. Newman was a dream come true; but not just because of the cigars. My interview for the role was conducted by three women. The second interview was conducted by an additional two; I realized the people I'd be working directly under would be women. I had attended an all-girls high school, had joined a sorority in college, and admired my mother – a beautifully strong woman with an even stronger sense of will. Working under women was an absolute goal of mine, and if the cigars weren't enough of a draw, the management certainly was.
and if the cigars weren't enough of a draw, the management certainly was.
I graciously accepted, and only after my first few days flipping through old biographies, did I realize the importance of women in the history of J.C. Newman.
Julius Caeser Newman was a brilliant and talented cigar maker. His mother however, played a crucial role in getting him his first cigar order.
Stanford Newman's wife Elaine wore the pants in the relationship, by his own omission in his biography Cigar Family.
Aimee Cooks has been the HR and QA manager here for 30 years.
Eric Newman, a man I admire has said more than once, that our company would cease to exist without women. The ownership of this company recognizing the female contributions; also a dream come true.
I have never worked in such an environment. I am respected, and I am heard, and I am never asked if I need help with my cigar; invaluable.
J.C. Newman, and the Newman family, are champions for women, and I could not be more proud to work for such an incredible company with such a strong history, reputation, and dedication to making quality cigars.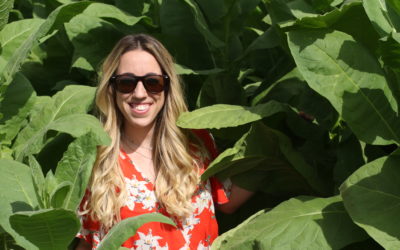 My role at J.C. Newman as a woman, and a cigar lover brings me more pride than I could describe.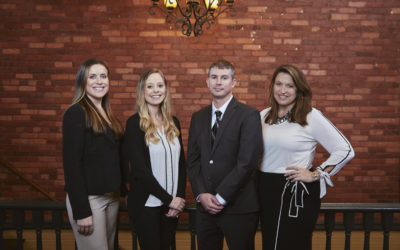 I've worked in marketing at J.C. Newman for many, many years and although the target demographic is men, it's much more than appealing to their sense of masculinity.
When I took over the ownership and management of a cigar shop, I never thought I'd end up being "one of the guys."