As America's oldest, family-owned, premium cigar manufacturer, we are proud to say that we have attended the very first RTDA trade show in 1933 and have attended every RTDA/IPCPR/PCA trade show since then. This year will be no different.
Throughout the many ups and downs in the cigar industry, the trade show is the one time of the year family-owned cigar manufacturers and brick & mortar retailers come together to discuss ideas to further our business and protect our industry. Given the many regulatory and legal challenges that manufacturers and retailers are facing today, the show is more important and relevant than ever.
We are looking forward to seeing you in Las Vegas in July. We will be at the PCA Trade Show and hope you will be too.
Sincerely,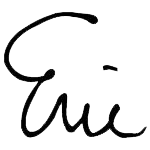 Eric Newman
President
Third Generation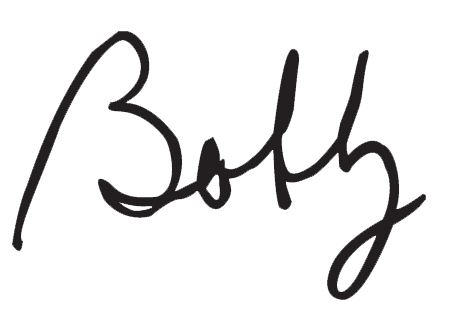 Bobby Newman
Executive Vice President
Third Generation
These photos can be a source of inspiration for your next event at J.C. Newman Cigar Co. Factory in beautiful Tampa, Florida.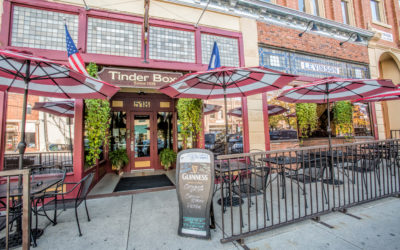 Tinder Box Rapid City, a premium cigar shop in Rapid City, South Dakota, opens a J.C. Newman Diamond Crown Lounge inside their store.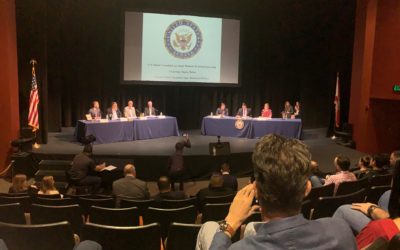 U.S. Senator Marco Rubio (R-FL), Chairman of the Senate Committee on Small Business and Entrepreneurship, will convene a hearing titled, "Keeping Small, Premium Cigar Businesses Rolling" on Friday, April 5, 2019, at 1:00 PM. Directly following the hearing, Rubio will hold a brief media availability.