Cigars of Tally Diamond Crown Lounge Grand Opening
On April 4th of 2019, Cigars of Tally opened their second location in Tallahassee, Florida as a designated Diamond Crown Lounge! There's so much you won't want to miss – be sure you stop in soon!
Cigar Deals and Special Appearances
From 6 pm – 10 pm on April 4th the Cigars of Tally Diamond Crown Lounge hosted their grand opening party featuring a ton of great deals. Those who purchased any single cigar in the Diamond Crown Royal Family (Diamond Crown, MAXIMUS, Julius Caeser or Black Diamond) received a free Diamond Crown Julius Caeser 1895 cigar. This 1895 is a cigar only available to distinguished Diamond Crown lounges. 
Those who purchased any box in the Royal Family received a free, limited edition, Diamond Crown Double Belicoso Gift set and was entered for a chance to win a Diamond Crown Alexander 160 Count Humidor.
And if the cigars weren't enough, 3rd Generation Owner and President Eric Newman was on premises, to meet, greet, answer questions and tell some stories about the J.C. Newman family legacy and the story of the Diamond Crown cigar.
The Diamond Crown Lounge Designation
Cigars of Tally has a reputation that proceeds itself. As a staple of the cigar industry in the state of Florida, we are honored to partner with them as they open their second location as a Diamond Crown lounge.
Diamond Crown lounges are places where cigar aficionados can meet up and enjoy an unparalleled selection of fine and exclusive premium cigars. This is a lounge you'll want to visit time and time again for Diamond Crown events or to relax with other cigar lovers. Cigars of Tally Diamond Crown Lounge offers a wide bar selection to pair with your favorite smoke. The lounge also boasts a number of flat screen televisions, an outdoor smoking patio, and is well appointed with a beautiful humidor full of your favorite premium cigars.
Cigars of Tally Diamond Crown Lounge
Address: 926 Monroe St. Tallahassee, FL 32303
Phone: (850) 727-0085
Thank you to everyone who came out to join us last week! We appreciate your support. Be sure to stop in again soon.
You can see this lounge location and a list of all our Diamond Crown Lounges by clicking here.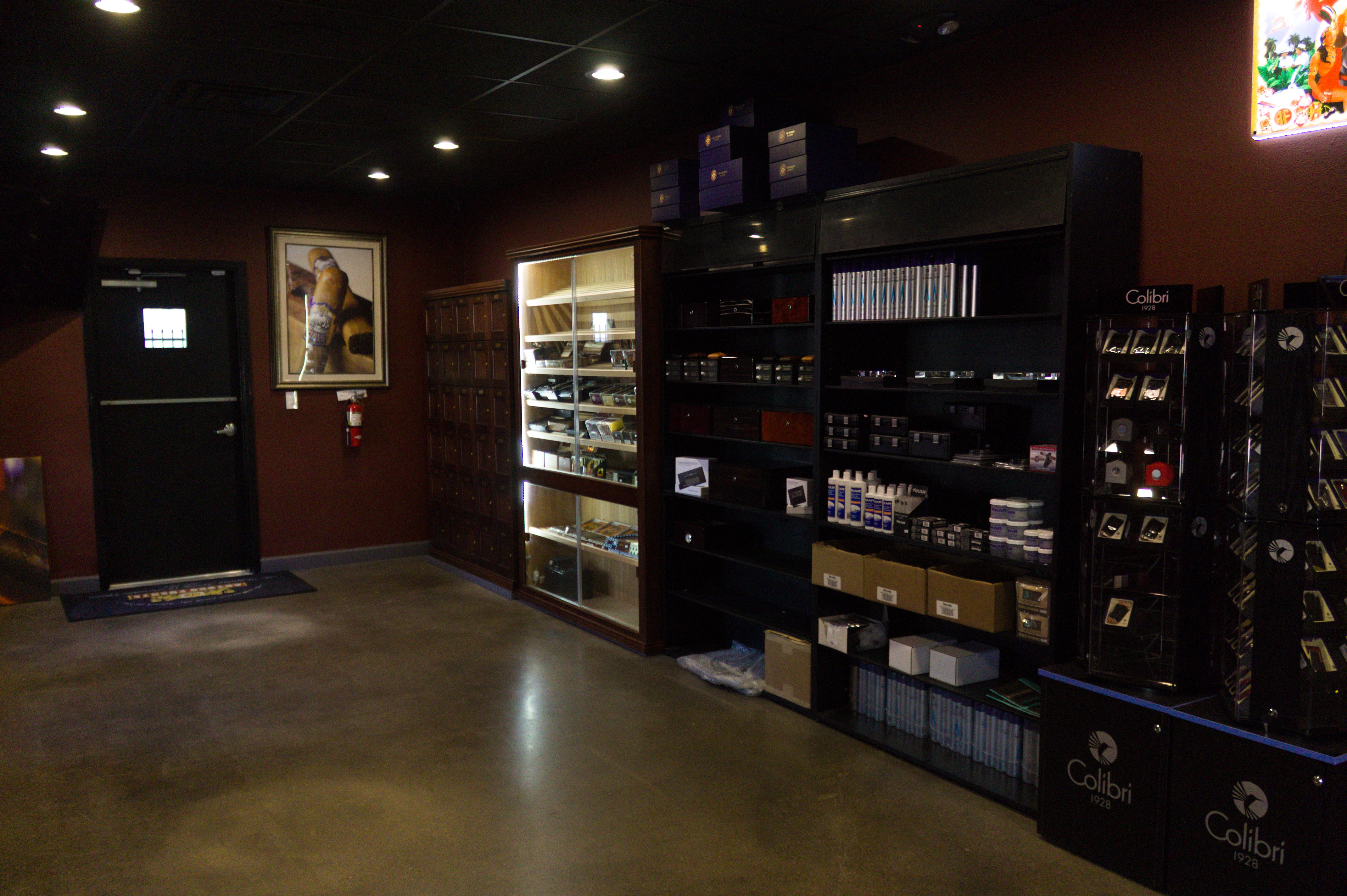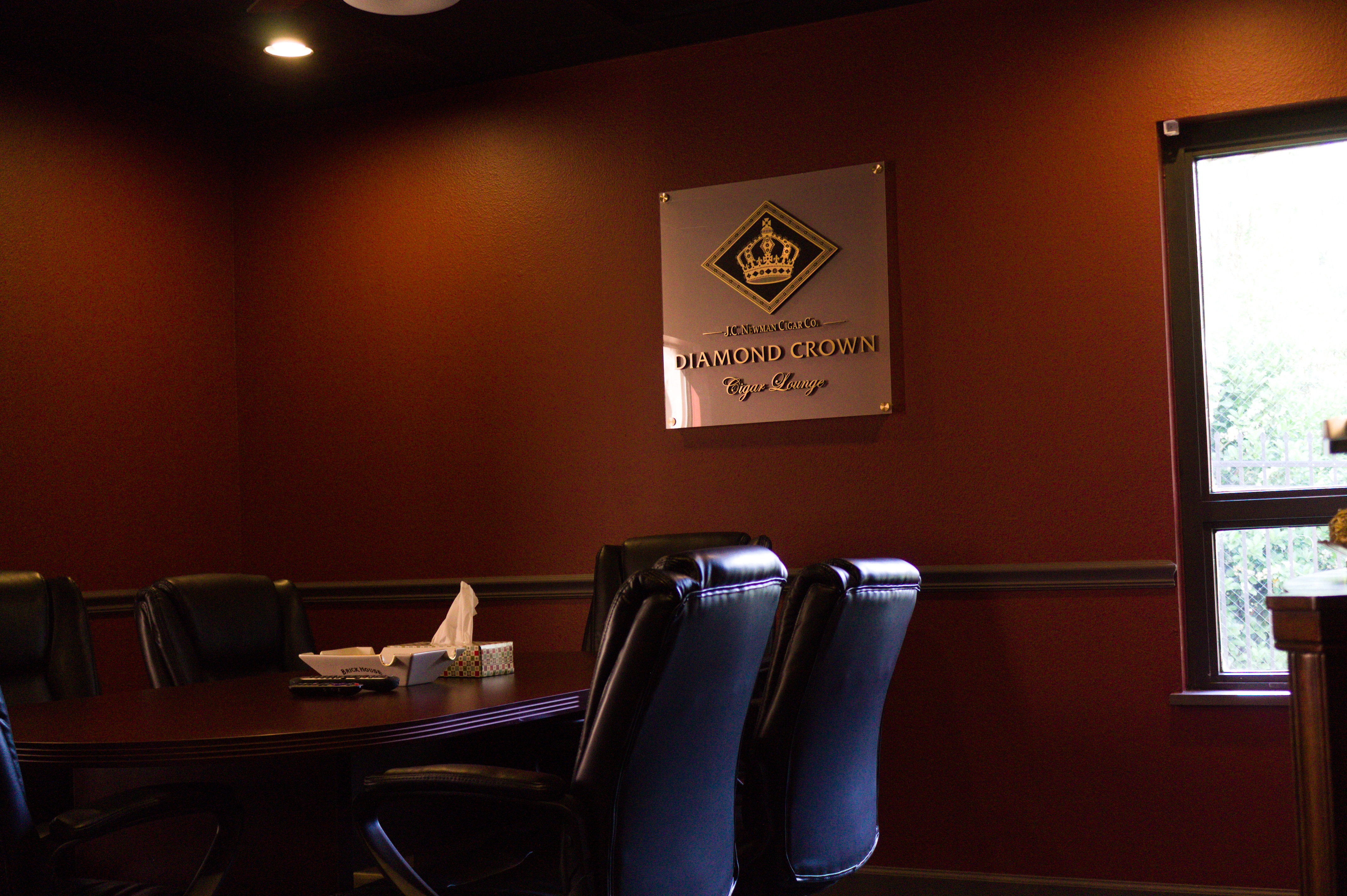 These photos can be a source of inspiration for your next event at J.C. Newman Cigar Co. Factory in beautiful Tampa, Florida.
As America's oldest family-owned cigar maker we're proud to say we've been at every RTDA/IPCPR/PCA Trade Show since 1933 and this year will be no different.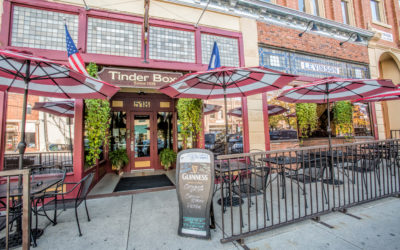 Tinder Box Rapid City, a premium cigar shop in Rapid City, South Dakota, opens a J.C. Newman Diamond Crown Lounge inside their store.