J.C. Newman Ships Brick House Ciento por Ciento 2023 Cigars
This limited-edition cigar is exclusive to members of the Tobacconist Association of America
Yesterday, J.C. Newman Cigar Co. began shipping the 2023 release of Brick House Ciento por Ciento cigars.  This year's release is a 6.25" x 54 toro packed in boxes of 10 cigars.  The suggested retail price is $11 per cigar.  J.C. is shipping 800 boxes to TAA members across the United States.
"First rolled in the 1930s, Brick House was one of my great-grandfather's original cigar brands," said fourth-generation owner Drew Newman.  "He created this brand to honor the rural village where he was born in Austria-Hungary. The house where he was born was known as the 'brick house' because it was the only house in the village made of brick. The bottom floor was a general store and tavern and my family lived on the second floor."
Brick House Ciento por Ciento cigars are bold and flavorful.  They featured a dark wrapper grown in Nicaragua's Jalapa Valley.  The binder tobacco is grown in Esteli and the filler comes from three regions in Nicaragua.
"These Brick House cigars are very special because we roll them with 100% Nicaraguan tobacco," said Newman.  "'Ciento por Ciento' means 100 percent in Spanish. These are the only cigars that we roll entirely with Nicaraguan tobacco."
#             #             #
Find a Ciento por Ciento Retailer Near You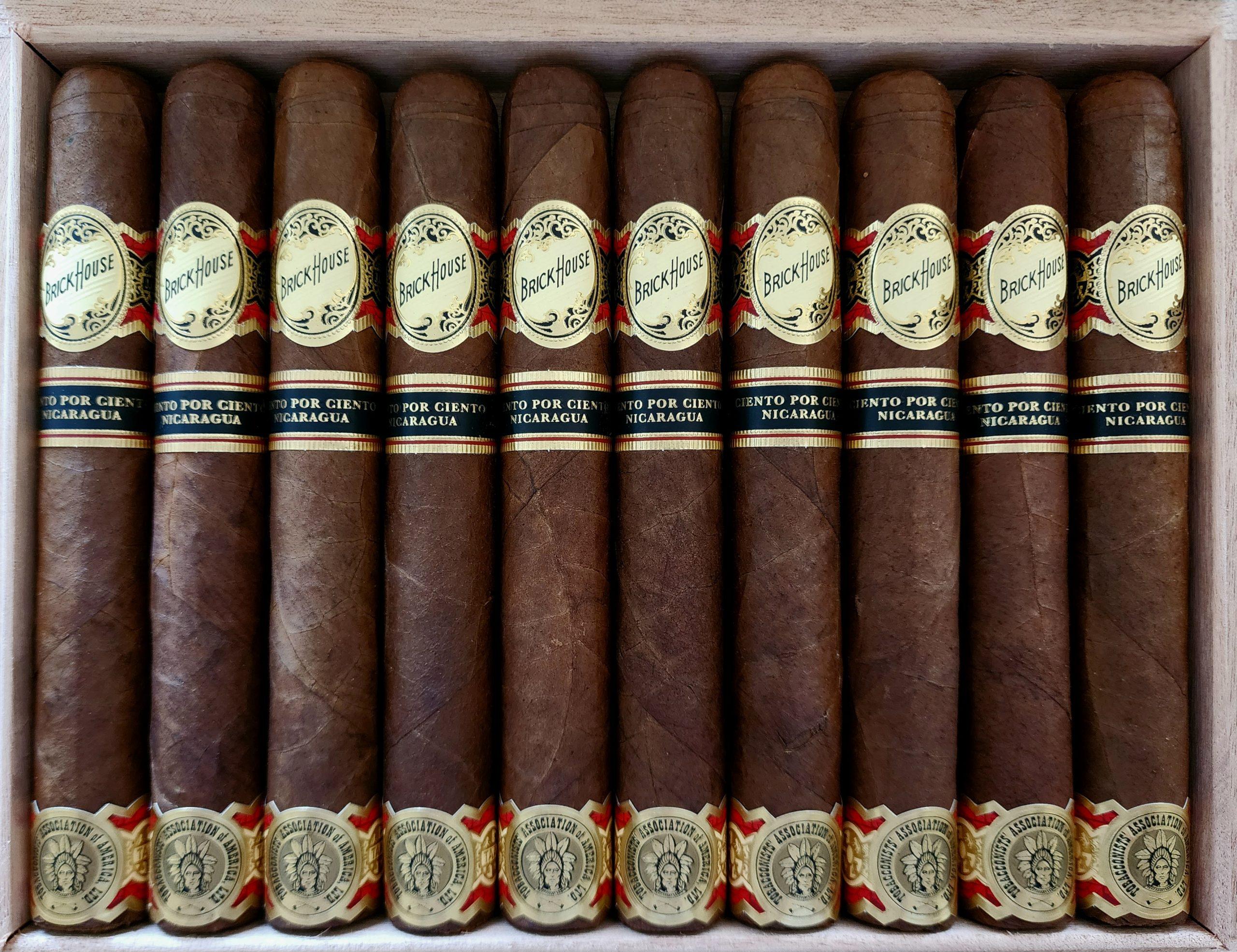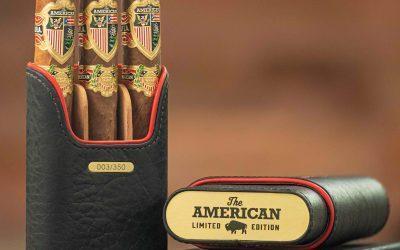 J.C. Newman Cigar Co. Ships The American Black Bison Cigar Case This uniquely American cigar accessory is handmade in the USA and contains 100% American cigars.J.C. Newman is also shipping the fall release of The American and Angel Cuesta cigars. Today,...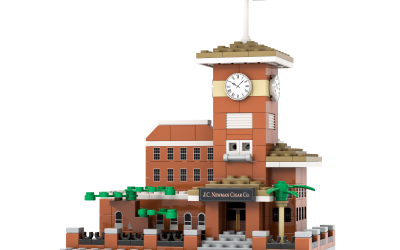 J.C. Newman Cigar Co. Introduces the El Reloj Set 201 LEGO Bricks Build a Replica of the Historic El Reloj Cigar Factory in Tampa Tampa, Fla. – This week J.C. Newman Cigar Co. will be introducing the El Reloj Set at the Premium Cigar Association Trade Show in...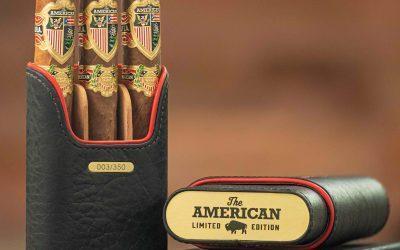 Brizard and J.C. Newman introduce The American Black Bison Cigar Case. The limited-edition luxury cigars and case are both handcrafted in USA.