"Without women, this company would cease to exist." – Eric Newman.
J.C. Newman Cigar Company is unique in many ways, but one that sets us apart in a major way is our staff. Our shipping, marketing, and administrative departments are headed up by, and largely comprised of, women.
Because of that, we are in a unique position in the cigar industry. Not only can we offer insights and perspectives that other companies cannot, but we also have experiences that many other women cigar smokers have faced. We have taken those experiences, and boiled them down into resources you can use. 
We have a blog featuring the perspectives from many women within the industry, profiles on each of the women who work for J.C. Newman, video resources, tips and tricks, and an FAQ comprised of the questions we get regularly from men and women across the industry.
Have questions? Want to write a blog? Fill out the form at the bottom of the page and we'll get back in touch with you!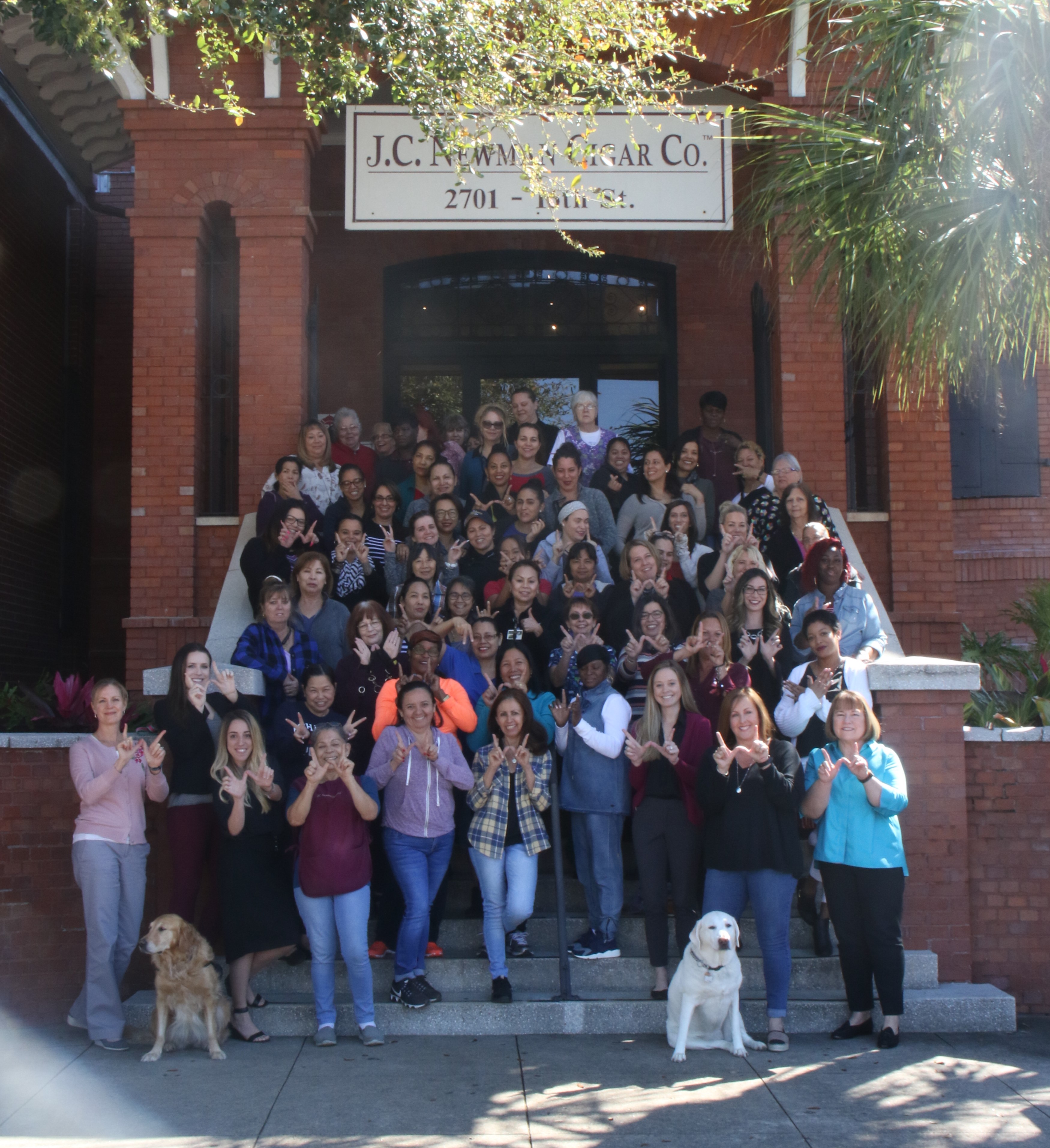 A WALK IN HER SHOES: BLOG
This blog is by women in and around the cigar industry, as they share their personal takes on what it's like to be a woman in a male-dominated industry.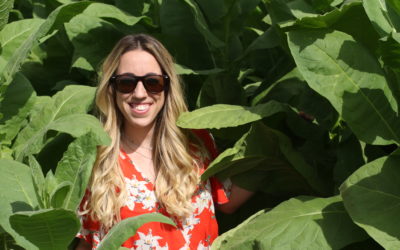 My role at J.C. Newman as a woman, and a cigar lover brings me more pride than I could describe.
read more
The videos below are a collection of appearances by the J.C. Newman staff, cigar reviews for and by women, as well as J.C. Newman originals!
Are you a novice smoker? A seasoned veteran? Either way, here are some fool-proof tips and tricks for cigar smoking.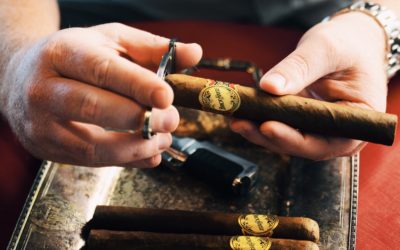 How to Properly Cut a Cigar and the different types of cutters you have the options of.
read more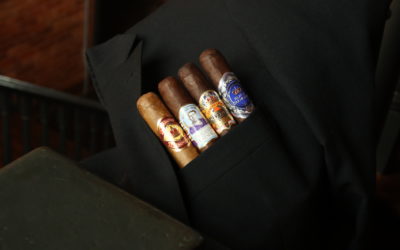 A glossary of cigar terms defined and used in the context that you may hear them in cigar lounges.
read more
Here are the questions that men and women have submitted to us most frequently!
What's the best starter cigar?
Many women in our company started on the Diamond Crown No. 4. Another good one would be the Brick House Double Connecticut. You can watch the Cigar Vixen smoke and recommend that cigar by watching the video above. 
What is a V-Cut?
A V-Cut is one variety of cut that can be used on the head of a cigar. Using a special cutting tool, the V-Cut gives the head of a cigar a wedge in the center, resembling the shape of the letter 'V.' This is also known as a wedge cut, or a cat-eye. To see all the varieties of cigar cuts, consult our cigar glossary…
How much ash should I leave on the end of a cigar?
Everyone is different in how they prefer their ash, but as a general rule, about 1 inch of ash is adequate before you tap the ash off the end of your cigar. A little extra ash can cool down the smoke as well, so if you feel your cigar is a little spicey, some extra ash will help with that!
Everyone tells me not to inhale, but how do I not?
The best way to smoke a cigar is to hold it between your teeth, and then open and close your lips around the cigar, taking in small puffs. You'll use the same muscles you do when you're drinking out of a straw. Hold the smoke in your mouth between puffs, much like you would if you went underwater in a pool and opened your mouth to let water in, then blow out!
Reach Out to the Women of J.C. Newman