CELEBRATE GASPARILLA WITH JOSÉ GASPAR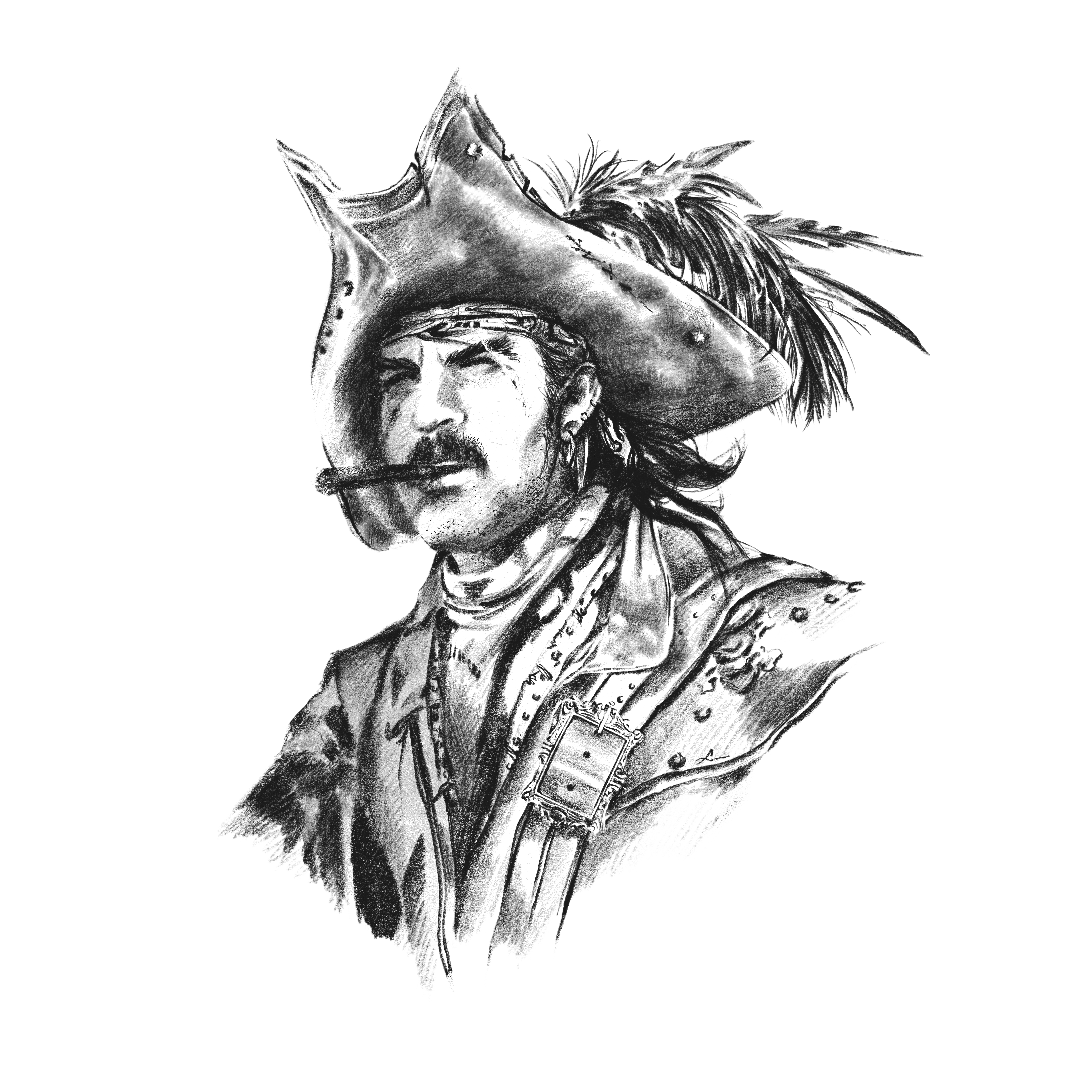 José Gaspar (1776 – 1821) was one of the most feared pirates in the Americas. Sailing from his base near Tampa Bay, he terrorized the Gulf of Mexico and amassed a great fortune. Gaspar celebrated victories with a strong and powerful cigar. These cigars honor his legacy and the tradition of Gasparilla.
In January 2023, J.C. Newman is releasing 10,000 José Gaspar cigars, which are available at the 12 retailers below in the Cigar City of Tampa, Florida.  Like the pirates of Gasparilla, José Gaspar cigars will sail out of Tampa Bay at the end of January and will not be available again until next year.
FIND JOSÉ GASPAR CIGARS NEAR YOU
J.C. Newman Cigar Co. Museum and Factory Store
2701 N. 16th St. Tampa, FL 33605
King Corona Cigars Bar And Cafe
1523 E 7th Ave, Tampa, FL 33605
Cigar City Brewing
3924 W Spruce St, Tampa, FL 33607
Edward's Pipe & Tobacco Shop
3235 Henderson Blvd, Tampa, FL 33609
Corona Cigar Company
4142 W Boy Scout Blvd, Tampa, FL 33607
Grand Cathedral Cigars
2201 N Florida Ave, Tampa, FL 33602
Casa de Montecristo by Tampa Humidor SoHo
510 S Howard Ave, Tampa, FL 33606
Hotel Haya
1412 E 7th Ave, Tampa, FL 33605
Vincent & Tampa Cigar Co
3103 N Howard Ave, Tampa, FL 33607
The Columbia Restaurant
2117 E 7th Ave, Tampa, FL 33605
Tobacco Depot
13149 Dale Mabry Hwy # G, Tampa, FL 33618
King Corona International Plaza
2223 N Westshore Blvd. Unit B224, Tampa, FL 33607
2023 Jose Gaspar
6″ x 54 Toro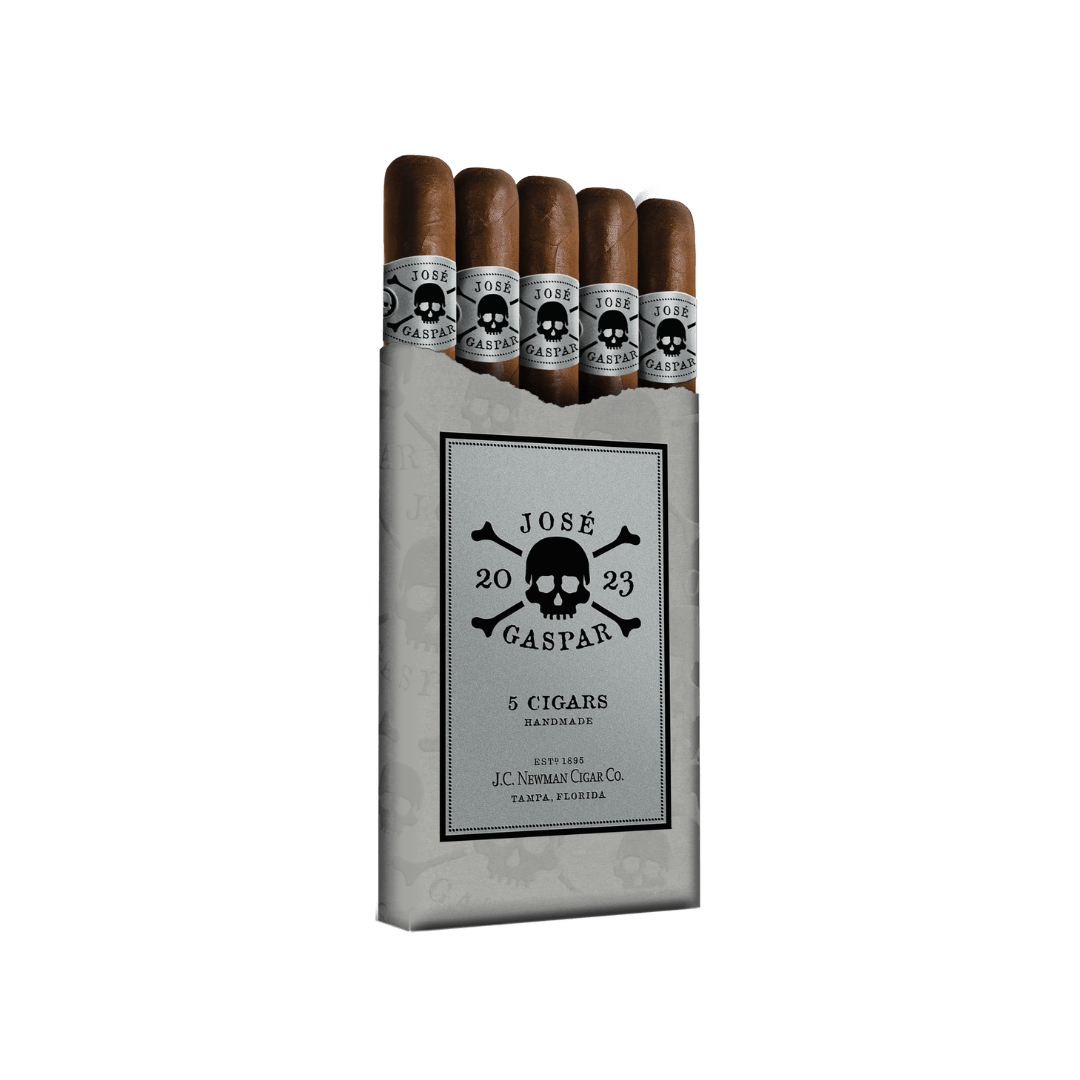 WRAPPER: Ecuadorian Havana
BINDER: Nicaraguan
FILLER: Nicaraguan      
FACTORY: J.C. Newman PENSA