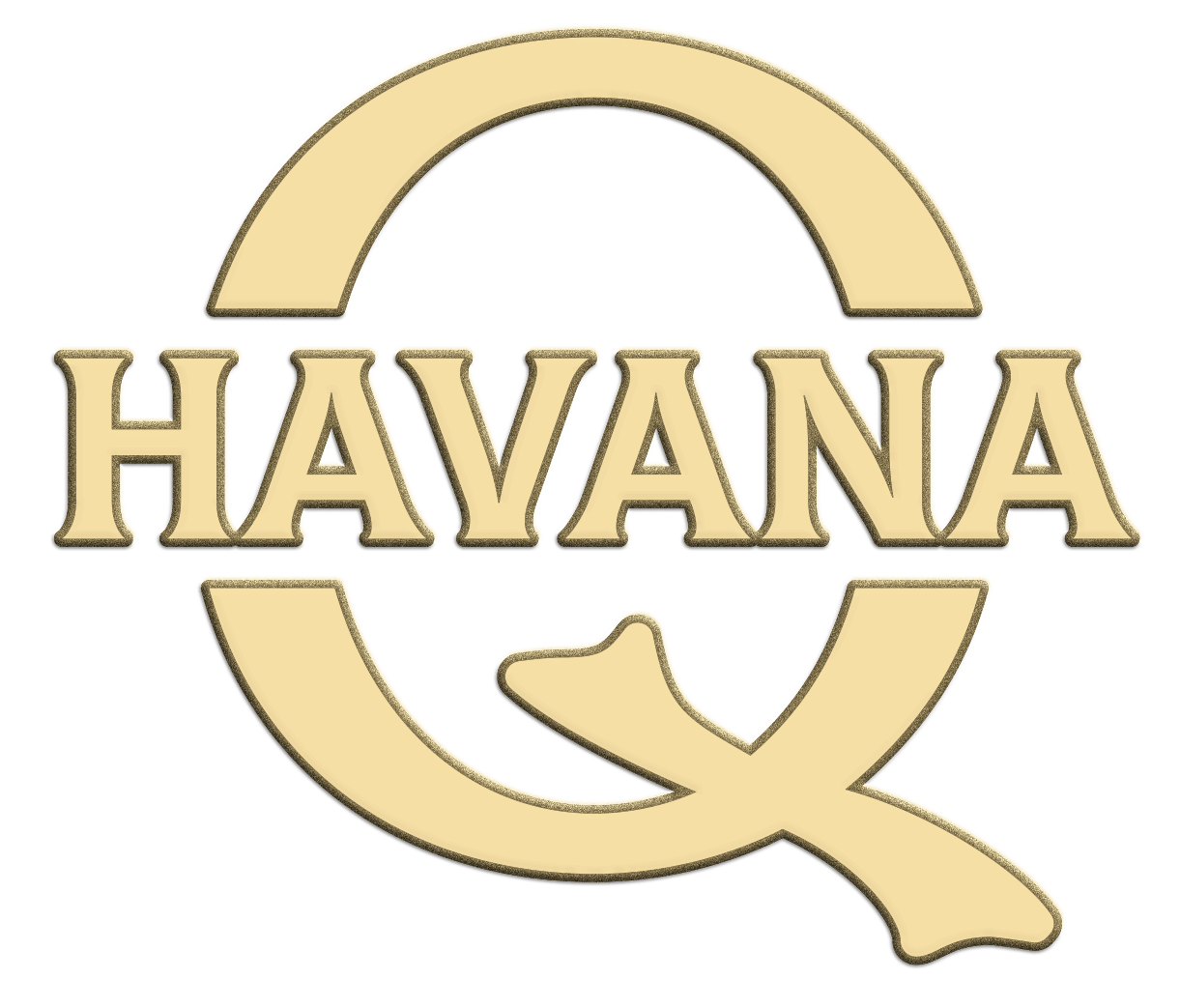 Did you ever wonder what makes Cuban tobacco so rich and flavorful? Is it the tropical climate? maybe it's the volcanic soil? Or is it because of the natural nutrients washed down from nearby mountains over the centuries that has made the soil so especially fertile? Whatever the reason, you are about to experience the taste of Cuba. Handmade in Nicaragua, Havana Q is rolled with genuine Havana-seed wrapper, grown on the alluvial plains at the foot of the Cotuguay Mountains in the renowned Guayas tobacco-growing region of Ecuador. The special soil and climate there are reminiscent of the famed Vinales Valley in the Pinar del Rio province in Cuba. Enjoy Havana Q. Take a step back in time. From your first puff, you will think you are back in old Cuba.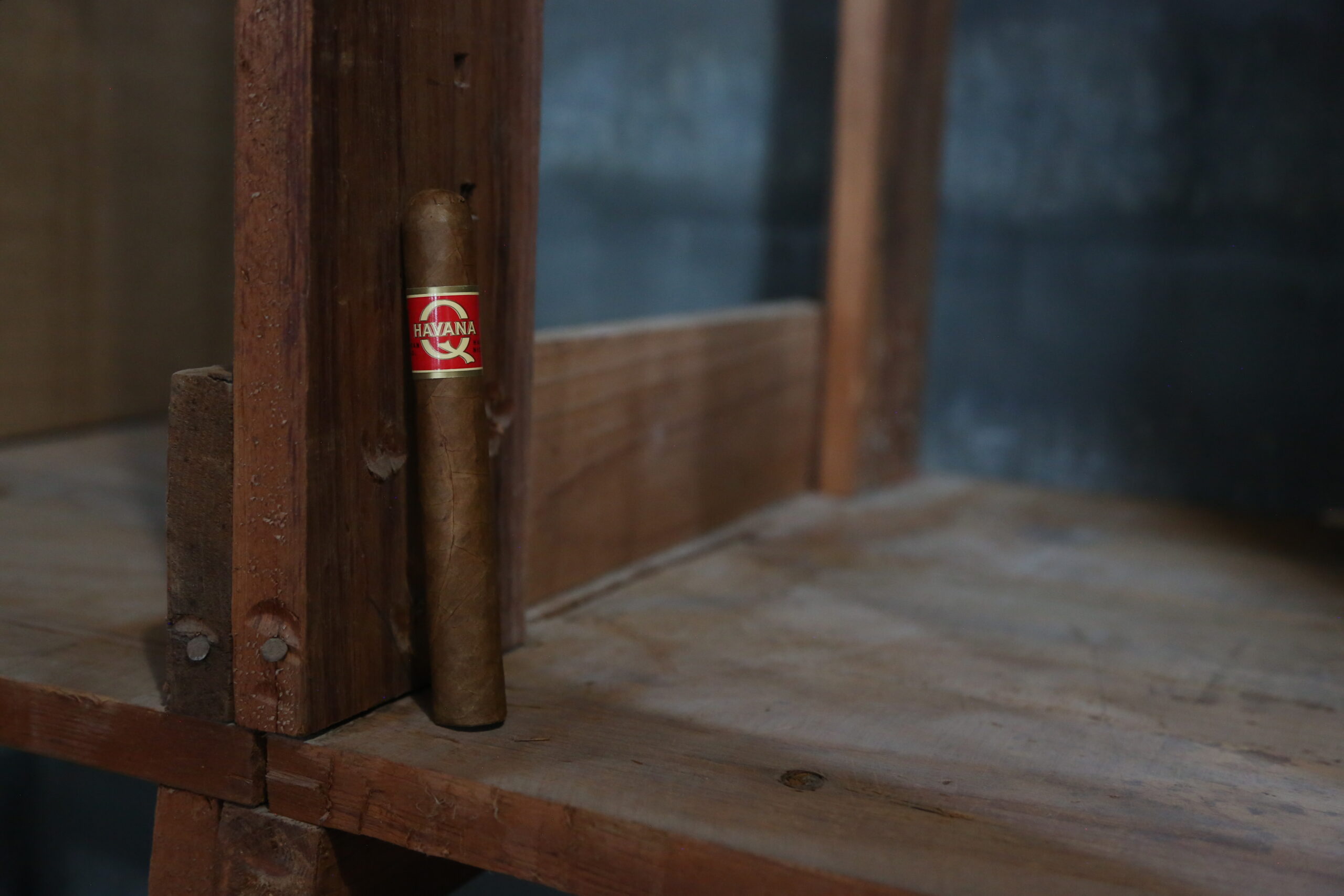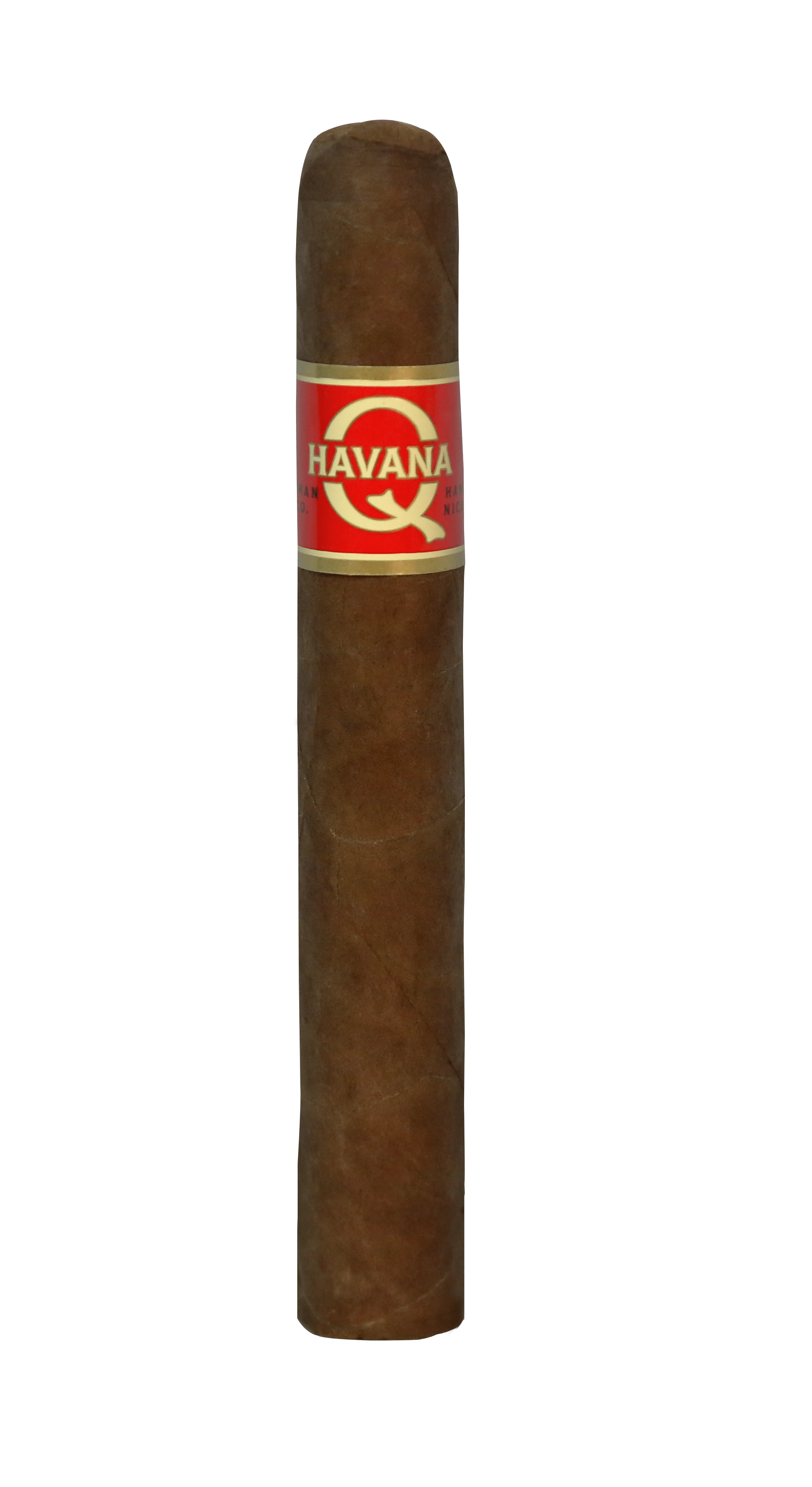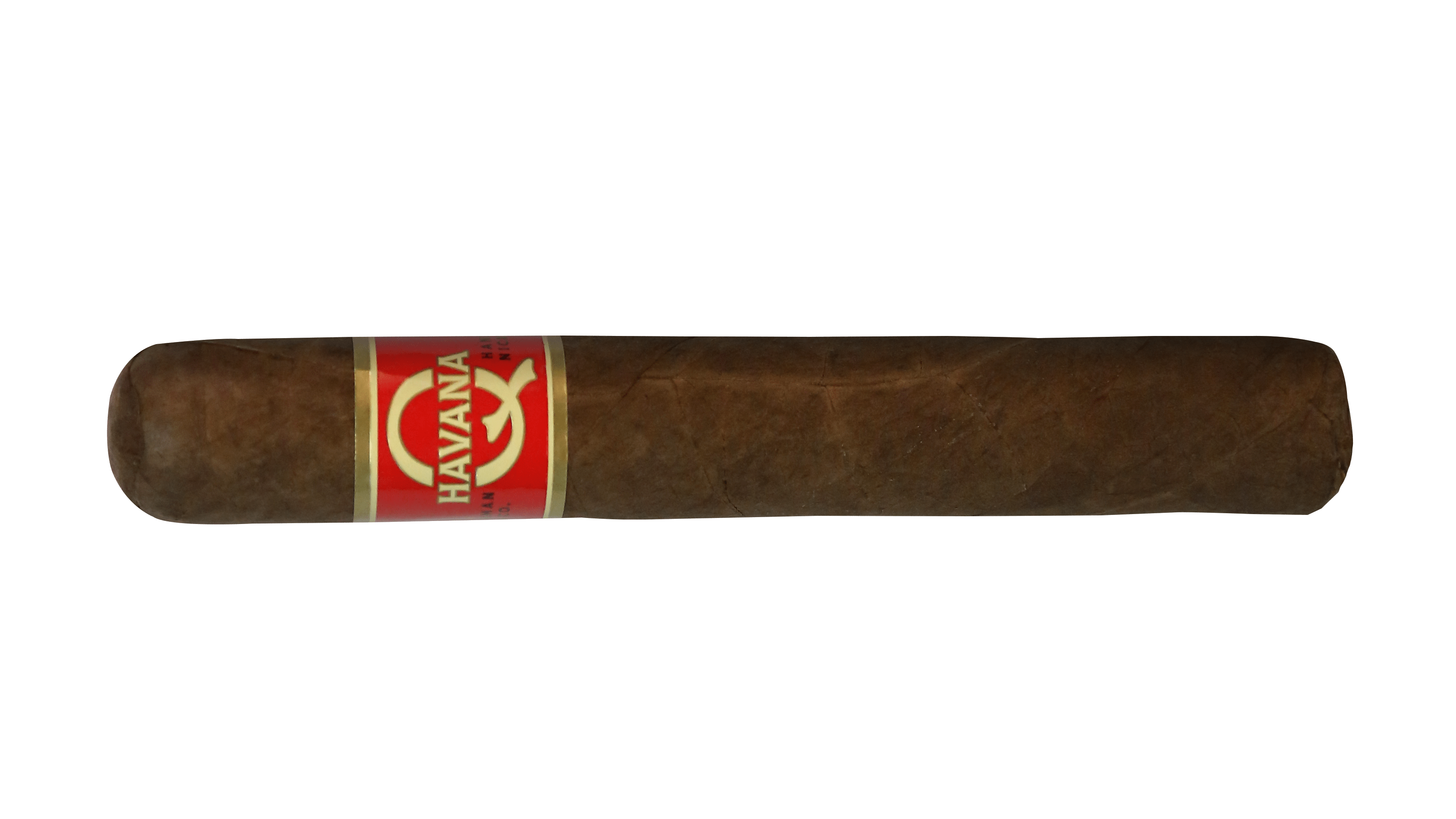 WRAPPER: Ecuador Havana Seed
BINDER: Nicaraguan
FILLER: Nicaraguan
FACTORY: J.C. Newman PENSA
INTERESTED IN CIGARS FROM NICARAGUA?