CELEBRATE BRICKTOBERFEST
ALL MONTH LONG
We're celebrating the typical Oktoberfest with a special, J.C. Newman twist!
When you purchase any 7 Brick House Cigars (mix and/or match!) at a participating retailer, you'll receive a Bricktoberfest stein!
No retailers near you? You can still get in the spirit! When you fill out the form to the right, post a photo of your Brick House Cigar on Instagram, tag your friends on Facebook, or ReTweet us on Twitter, you can win one of these steins, and a ton of other amazing Brick House and J.C. Newman Prizes!
Each week, we will select one winner from each profile to receive a Brick House stein, a Brick House shirt, and a pair of J.C. Newman sunglasses.
Sign up, tag your friends, and use the map below to find participating retailers across the U.S.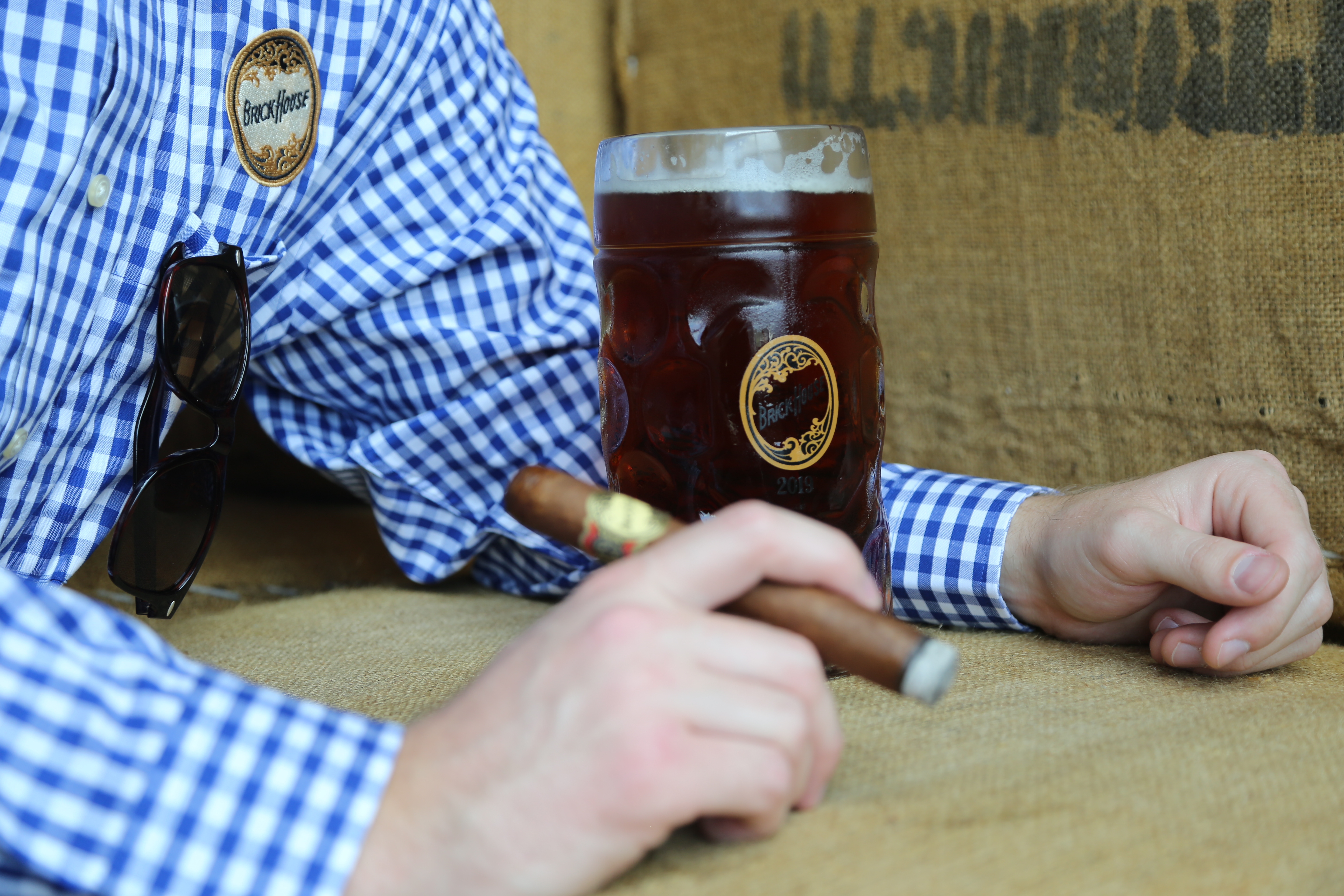 Enter To Win!
Enter now to win a Brick House prizes.