CIGAR FACTORY RENOVATIONS
In 1910, our factory, 'El Reloj' was constructed in Cigar City – Tampa, Florida. It's been 110 years, and it's time our historic cigar factory had some updates – both structurally, and cosmetically. In 2020, we will be opening our factory to the public for tours, and cigar experiences. Cigar and history lovers alike will be delighted by the changes will be featuring here.
On this page, we will be documenting the renovations taking place in our museum and throughout our factory. Be sure to check back periodically for updates on each of the floors and don't forget to mark you calendars to visit us in 2020!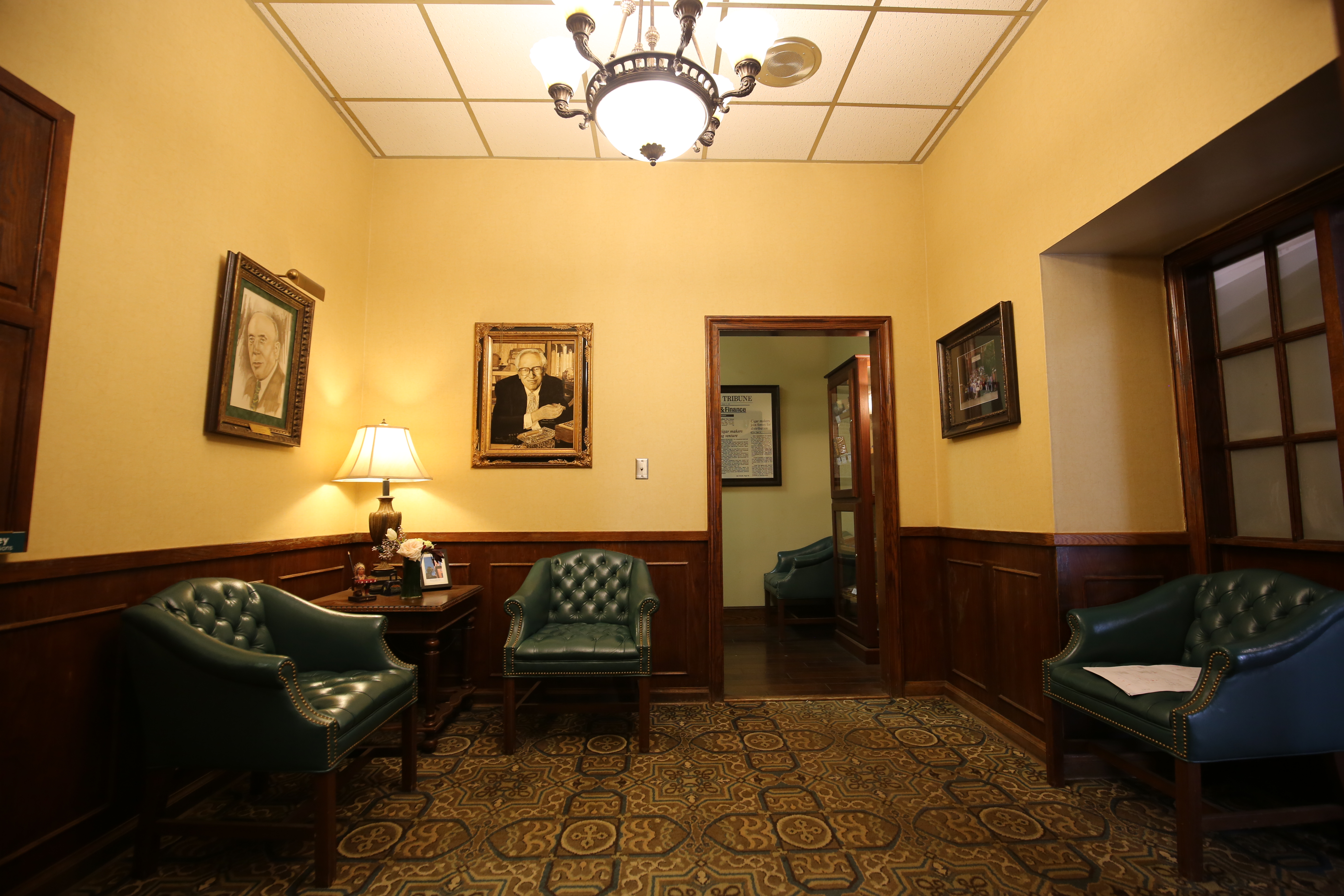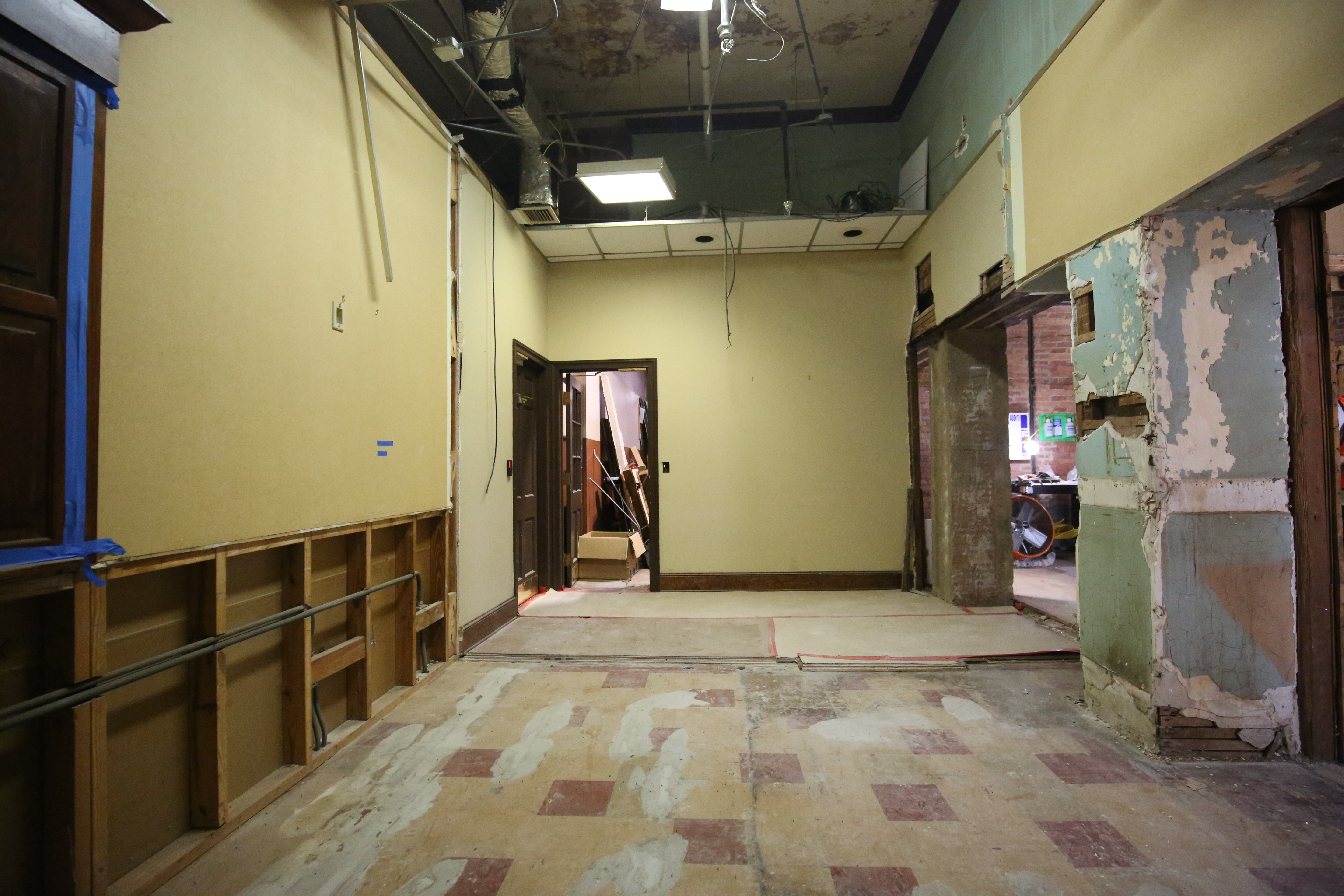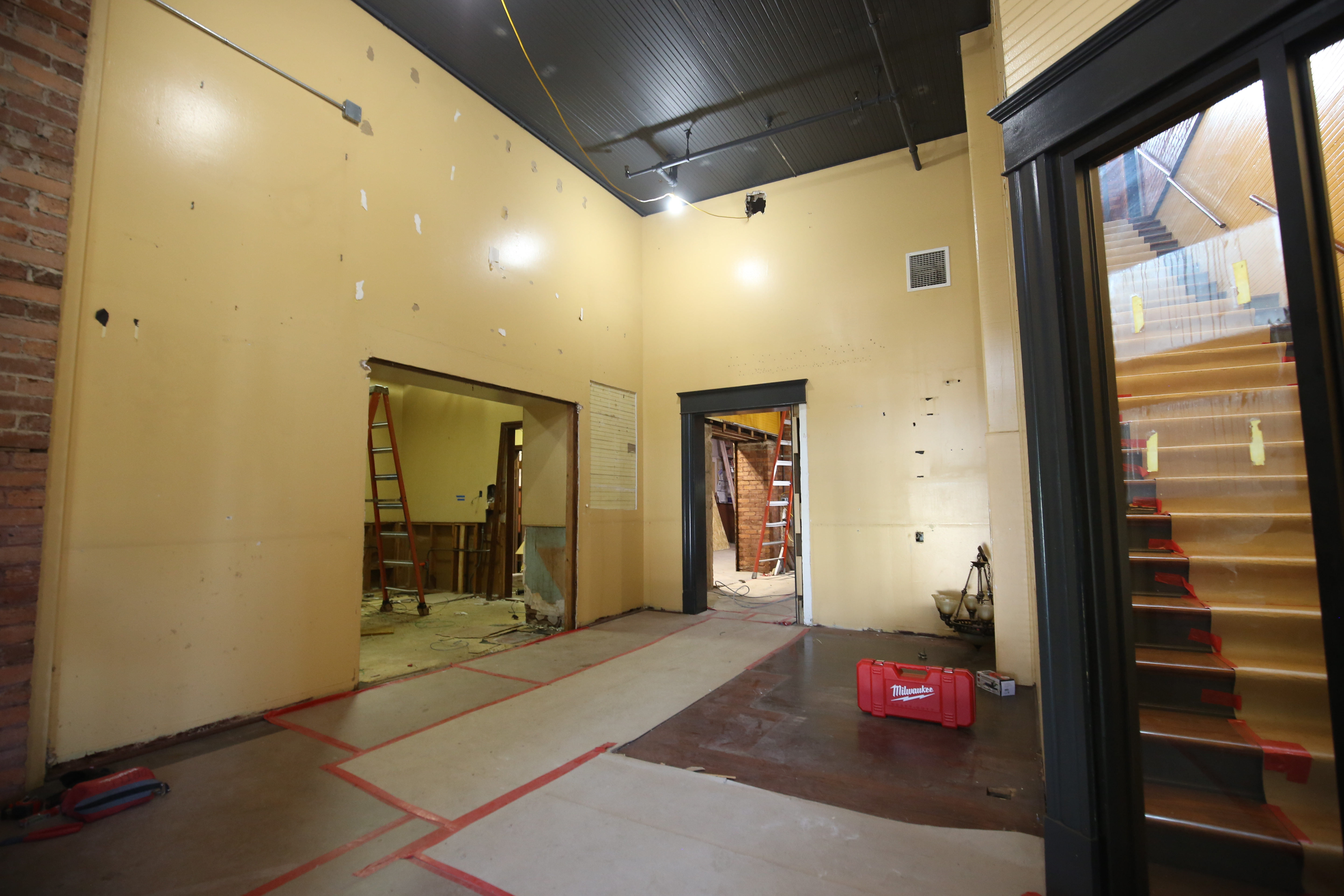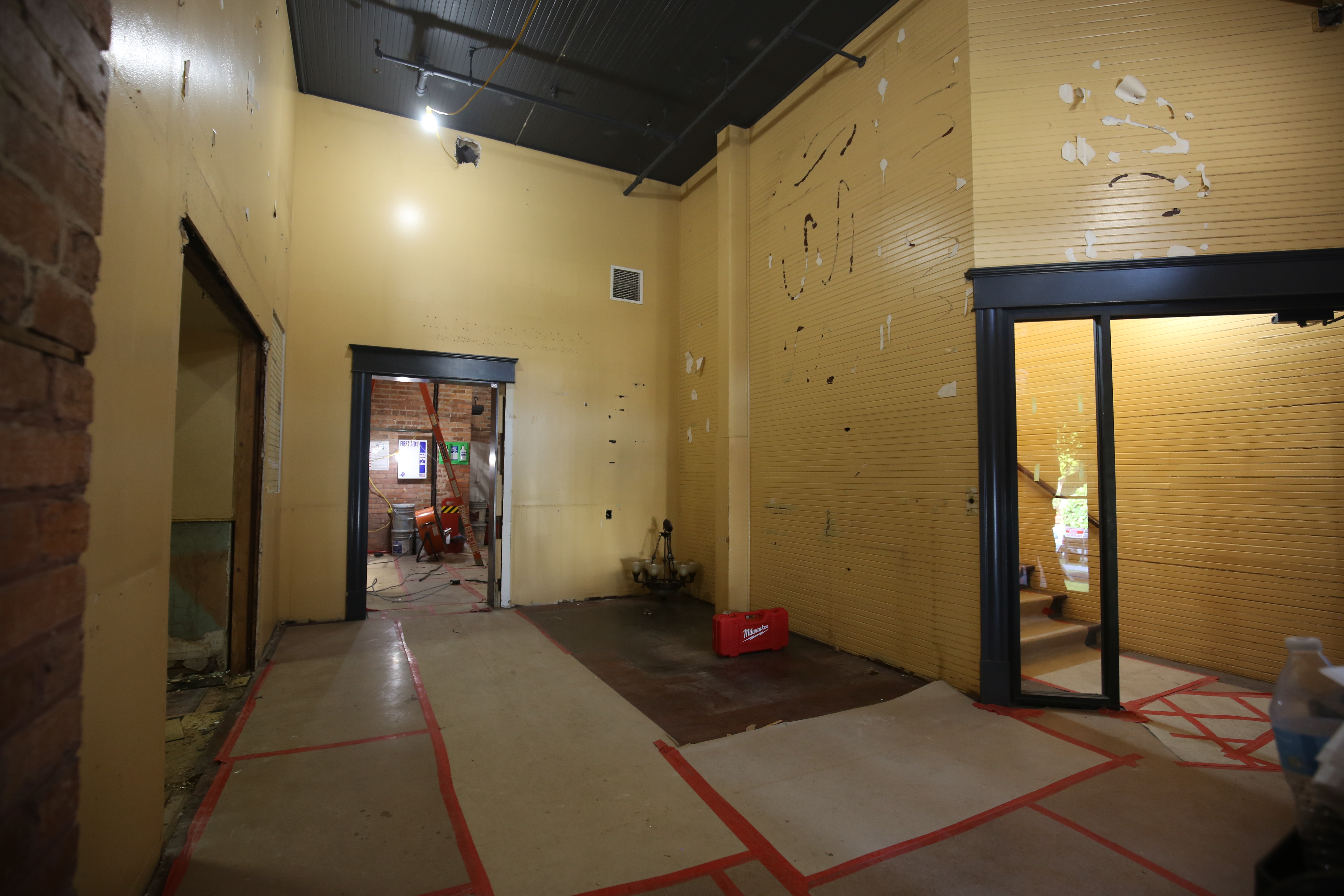 Cleveland Room in Museum Second View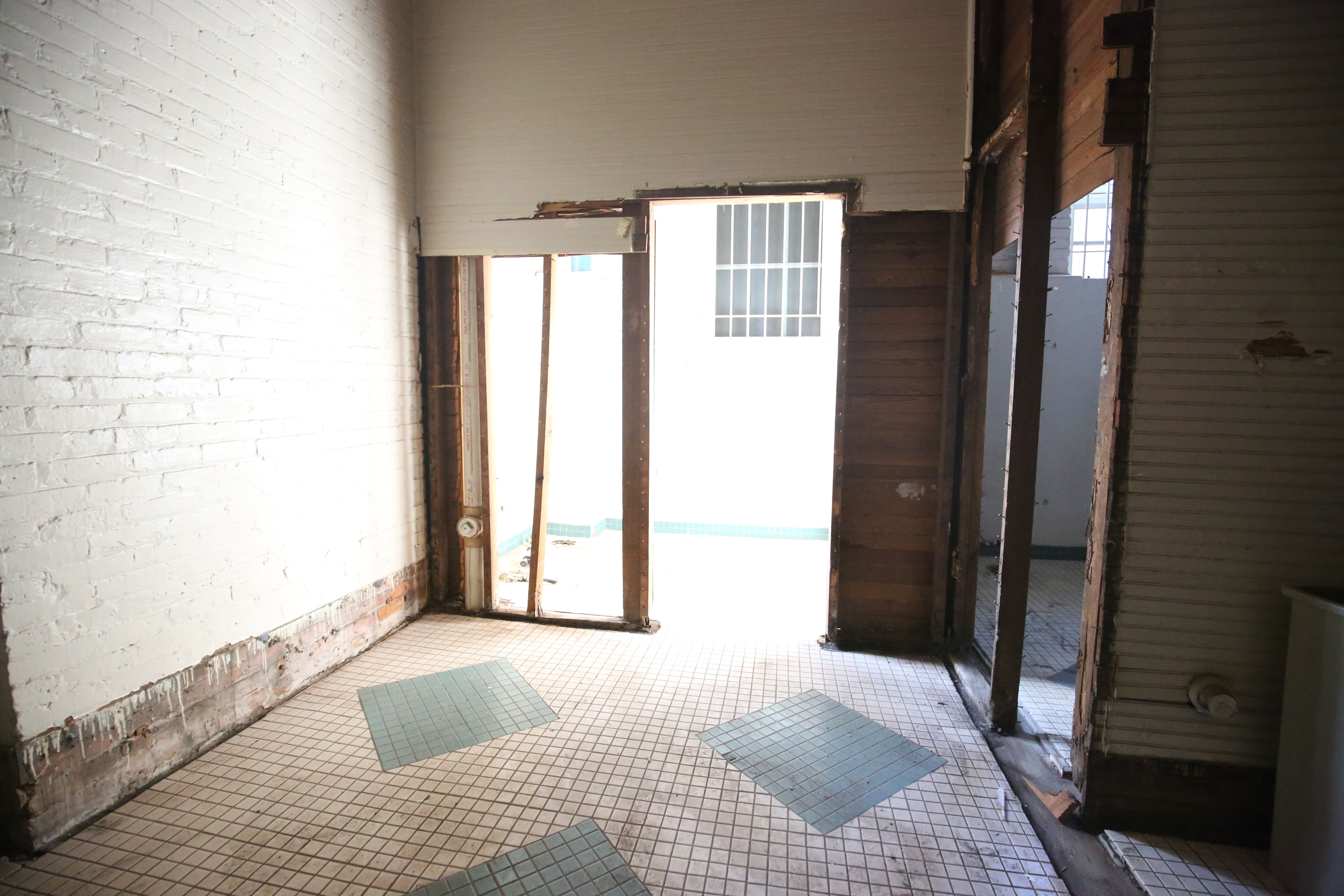 Women's Bathroom in Museum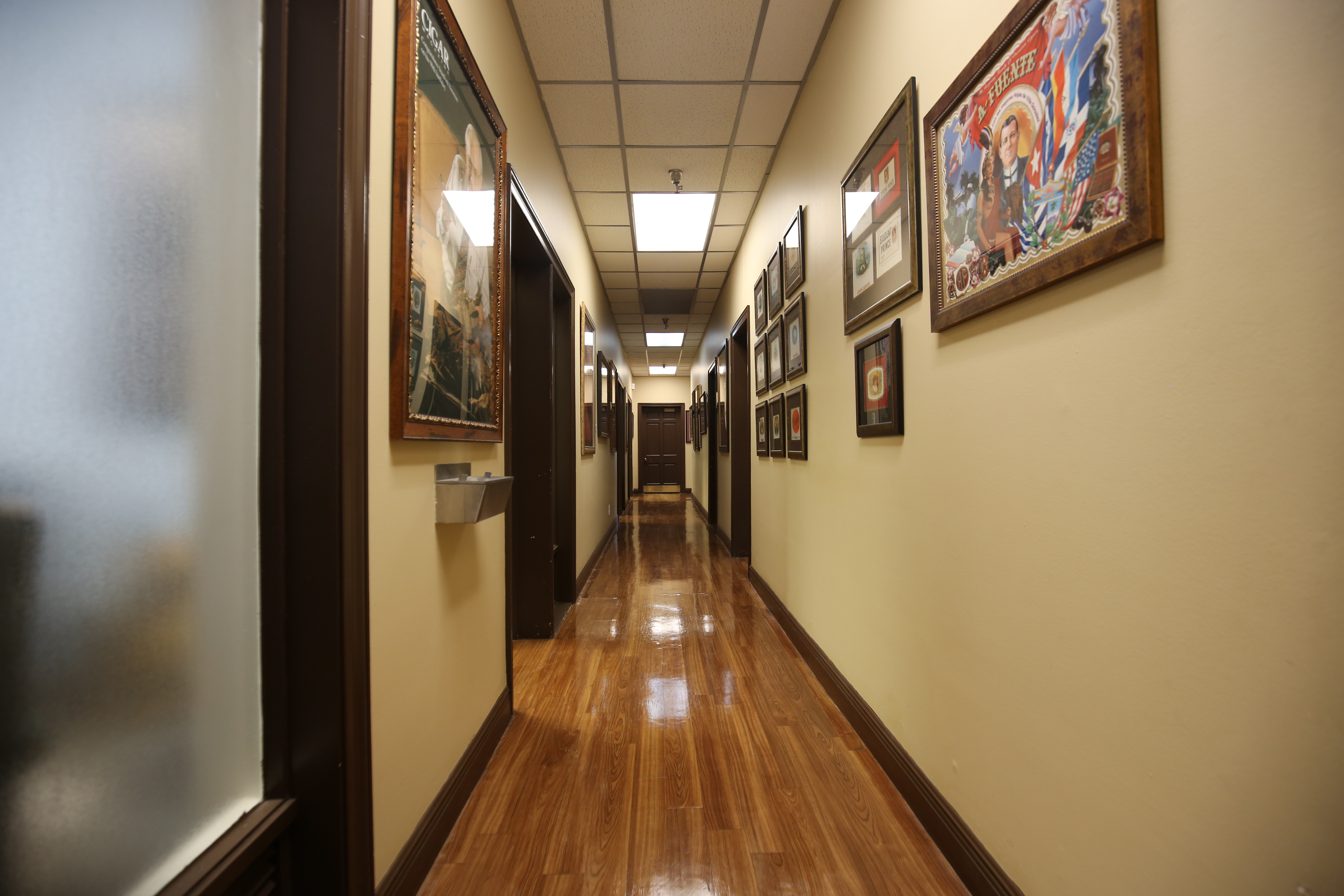 Executive Office Hallway – Previous Exterior of Building
Conference Room – Previously J.C.'s Office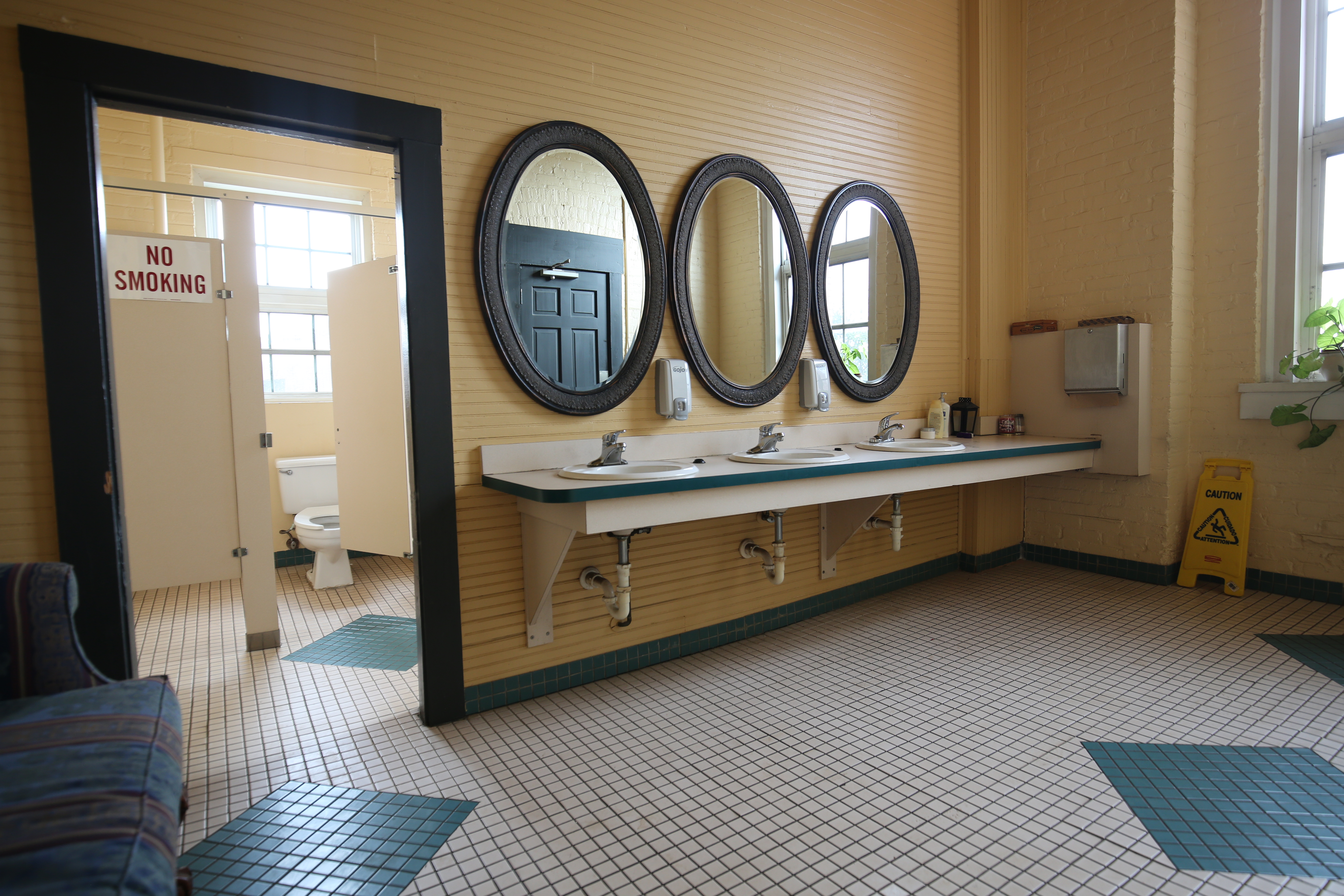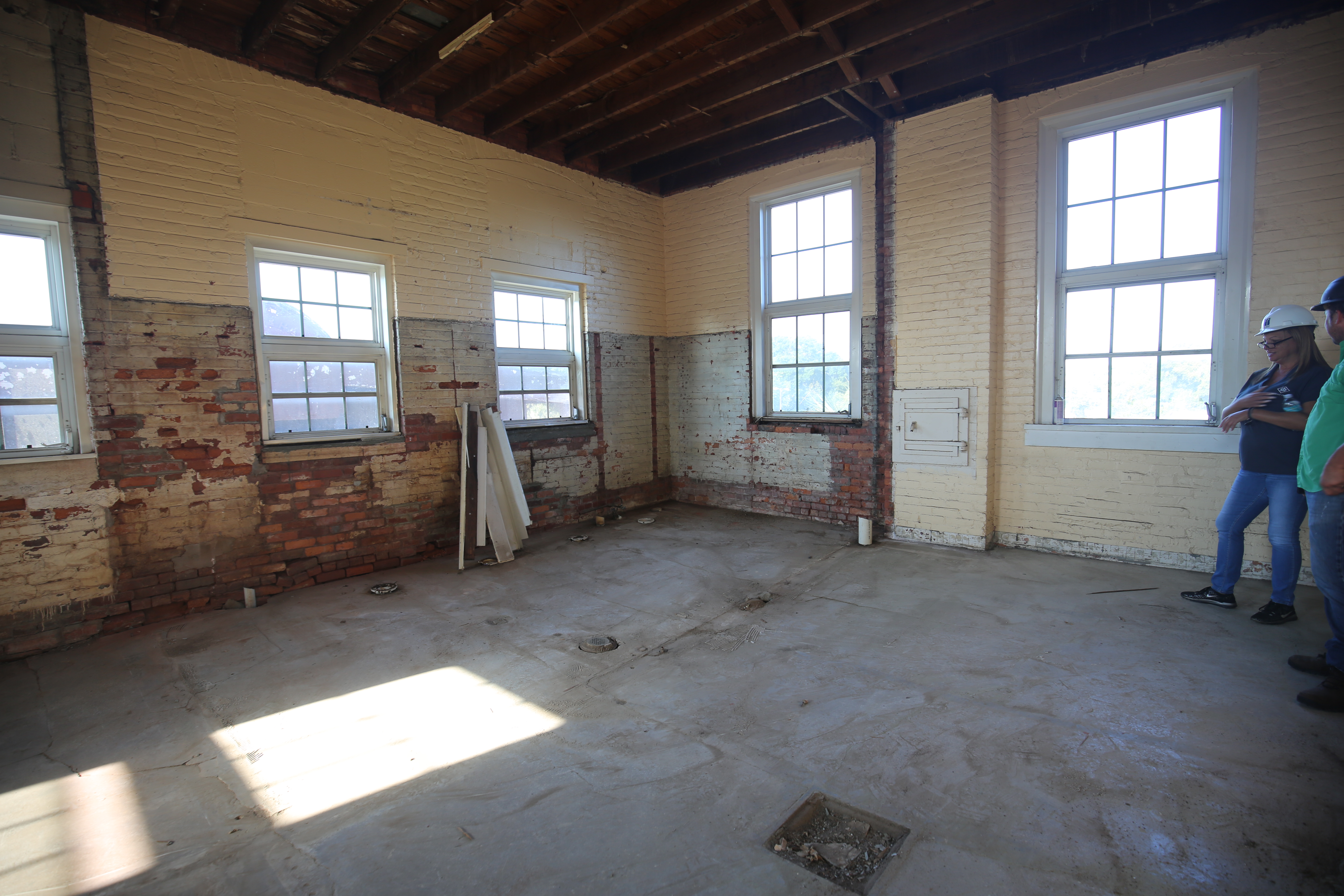 Women's Bathroom on Second Floor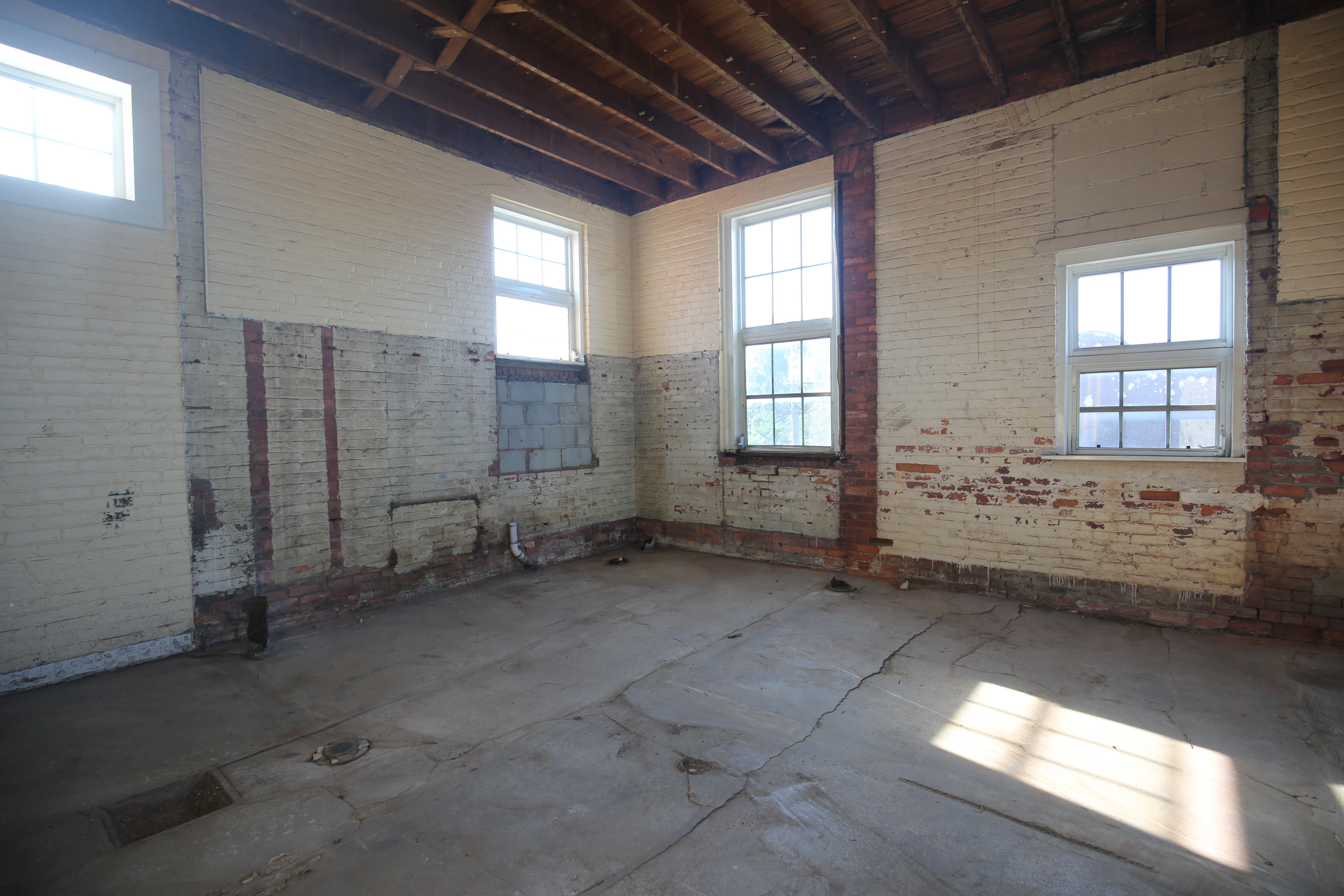 Men's Bathroom on Second Floor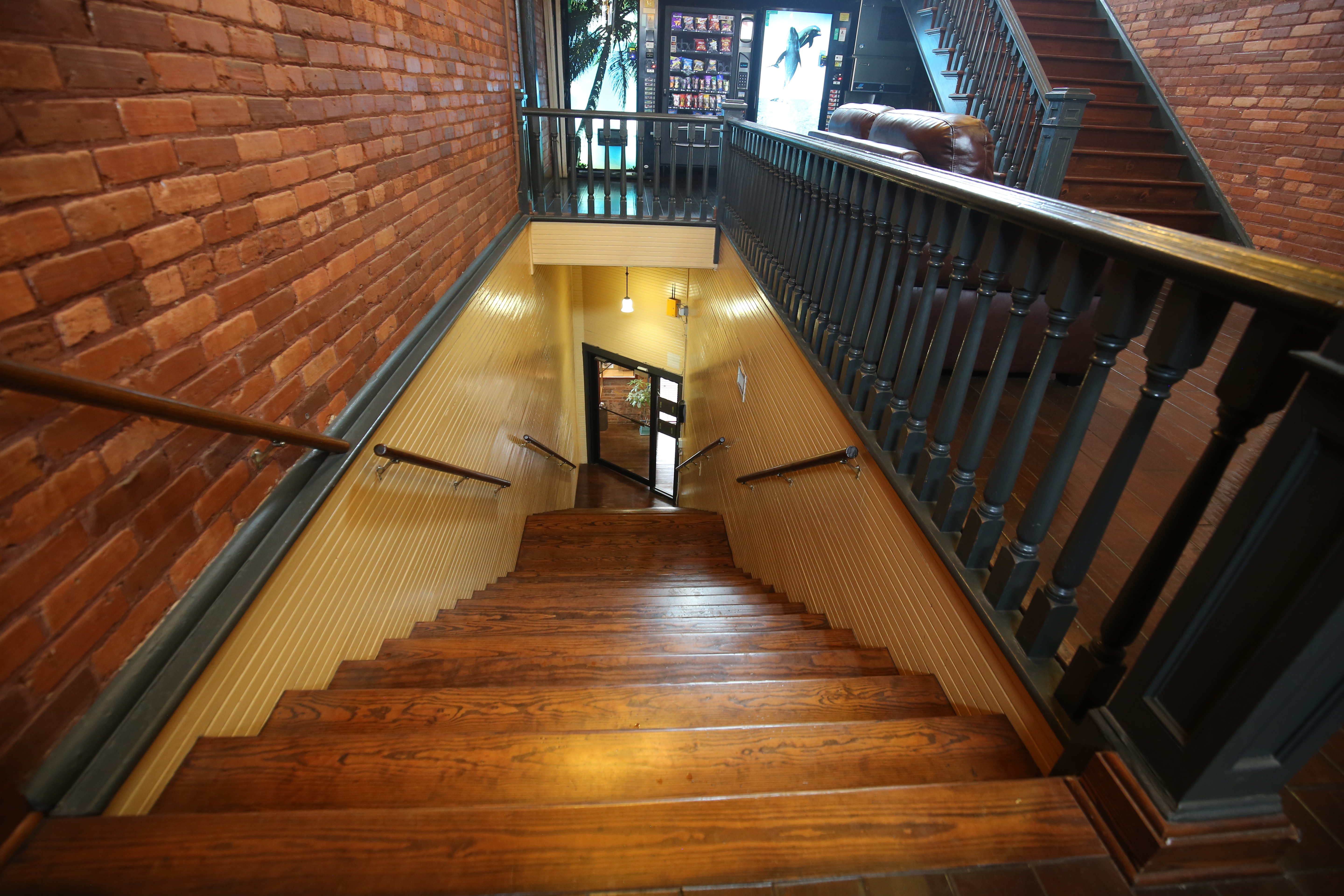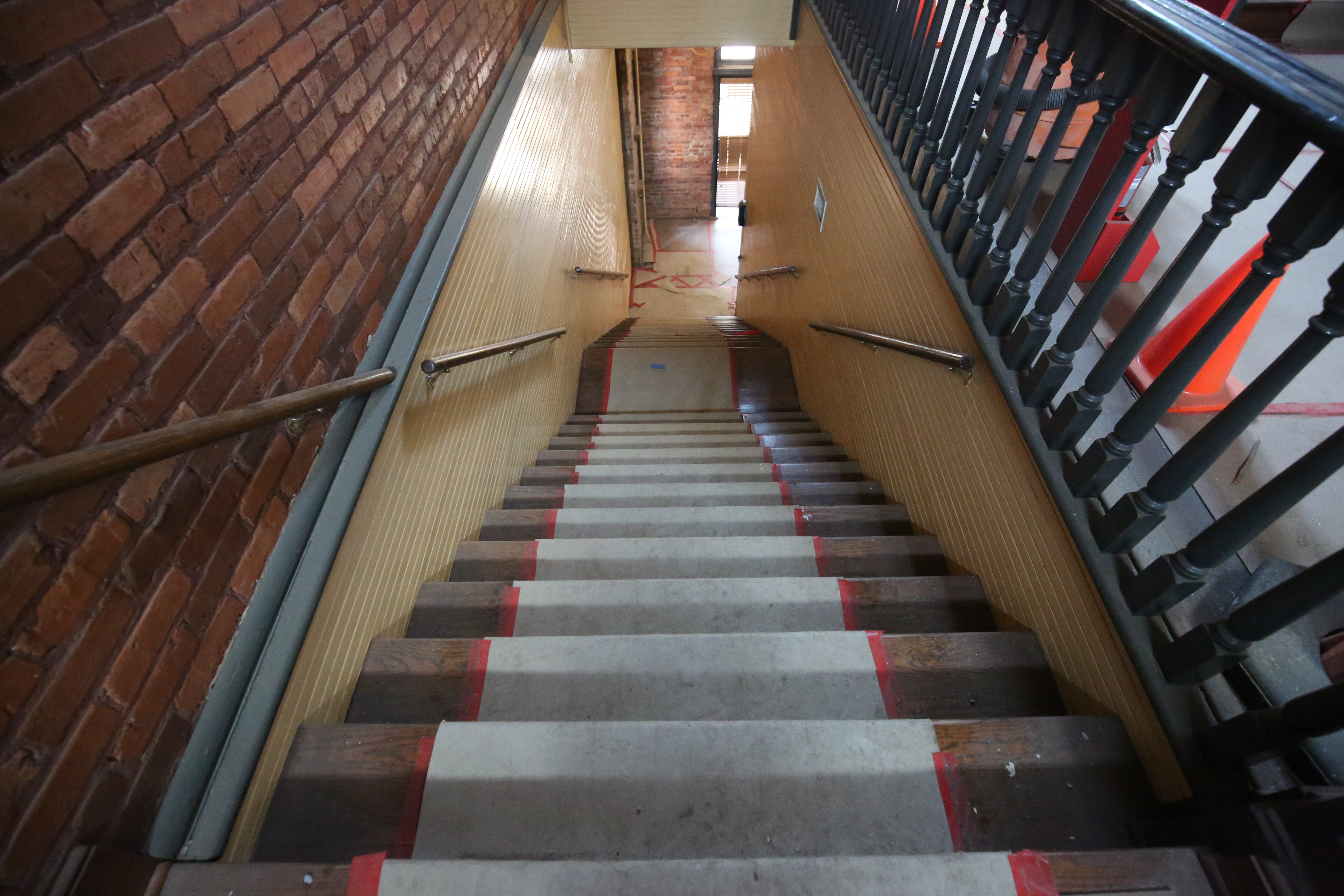 Stairwell on Second Floor to Museum