CIGAR FACTORY RENOVATIONS
OPENING IN EARLY 2020
Our "El Reloj" cigar factory in the "Cigar City" of Tampa, Florida was built in 1910. In celebration of our company's 125th anniversary in 2020, we are working to restore El Reloj to its historic grandeur. This year, we will rededicate El Reloj and will welcome visitors from around the world.
In addition to an expanded museum, our public areas will also include a retail store, hand-rolling area, and many interactive experiences. Between our self-guided and docent-led tour options, you will be able to peek into the past to see how our family persevered through the years, learn more about the industry which built Tampa and experience the artistry of cigar making first hand.
On this page, we will be documenting the renovations taking place in our museum and throughout our factory. Be sure to scroll down, and check back periodically for updates on each of the floors and please mark you calendars to visit us soon!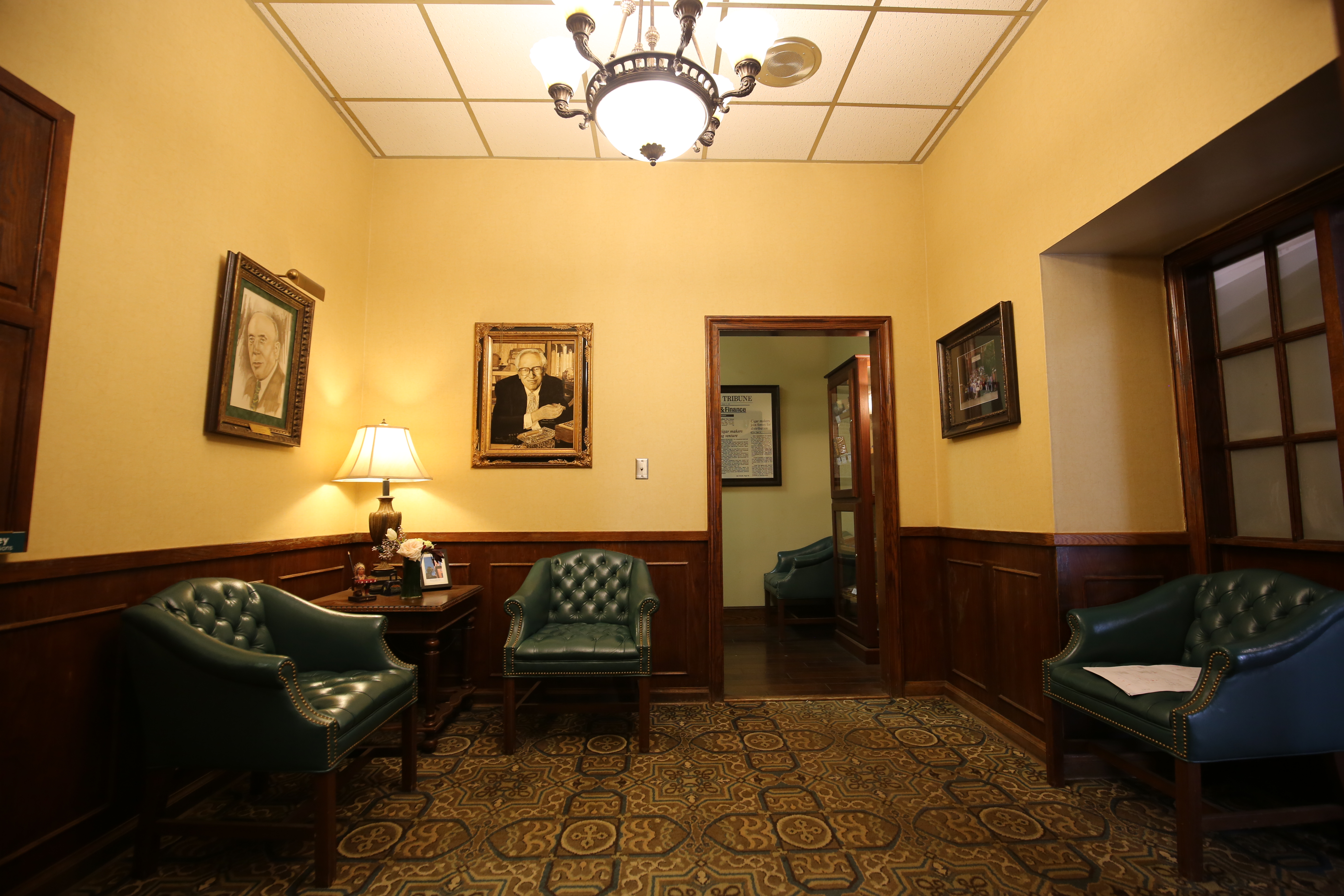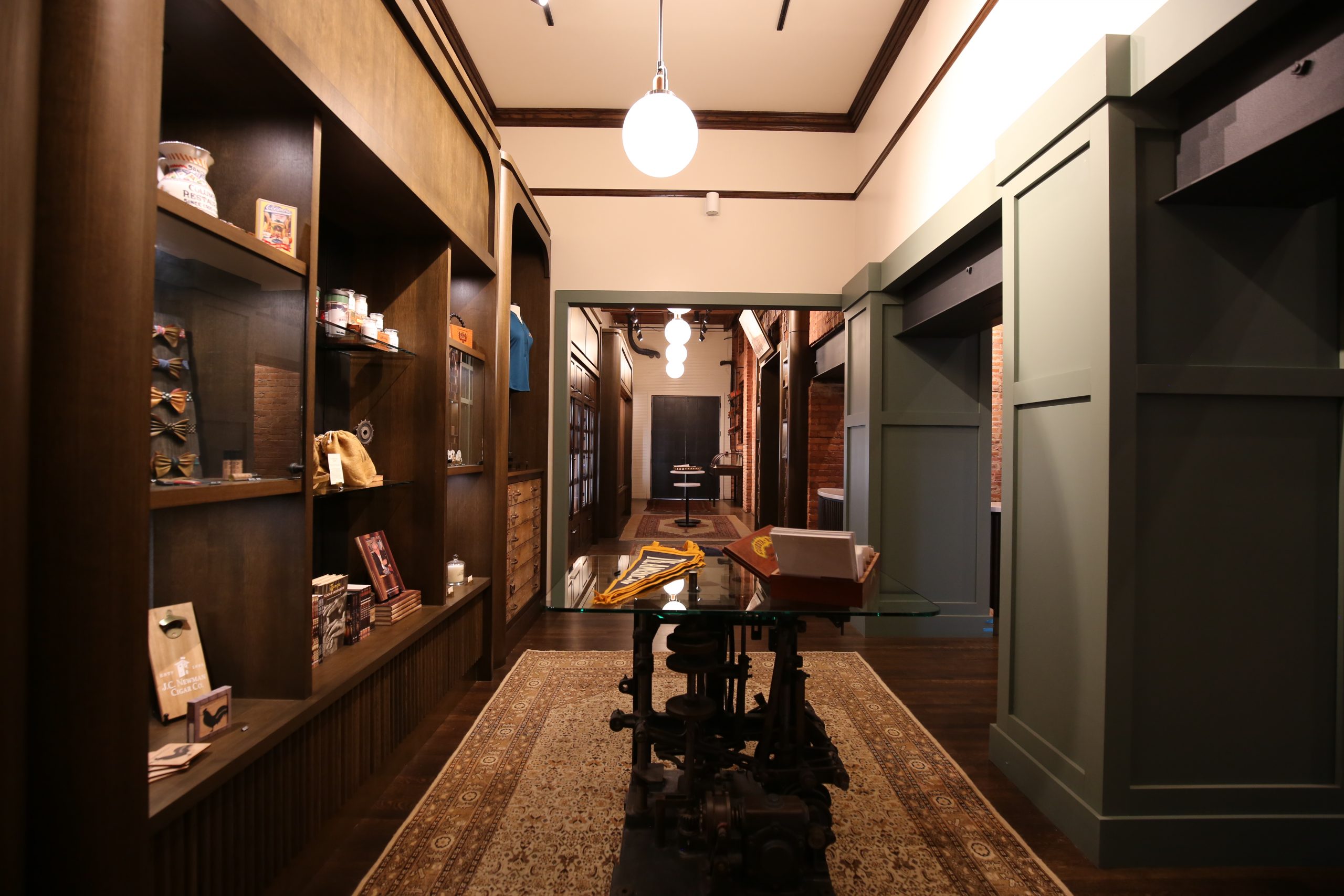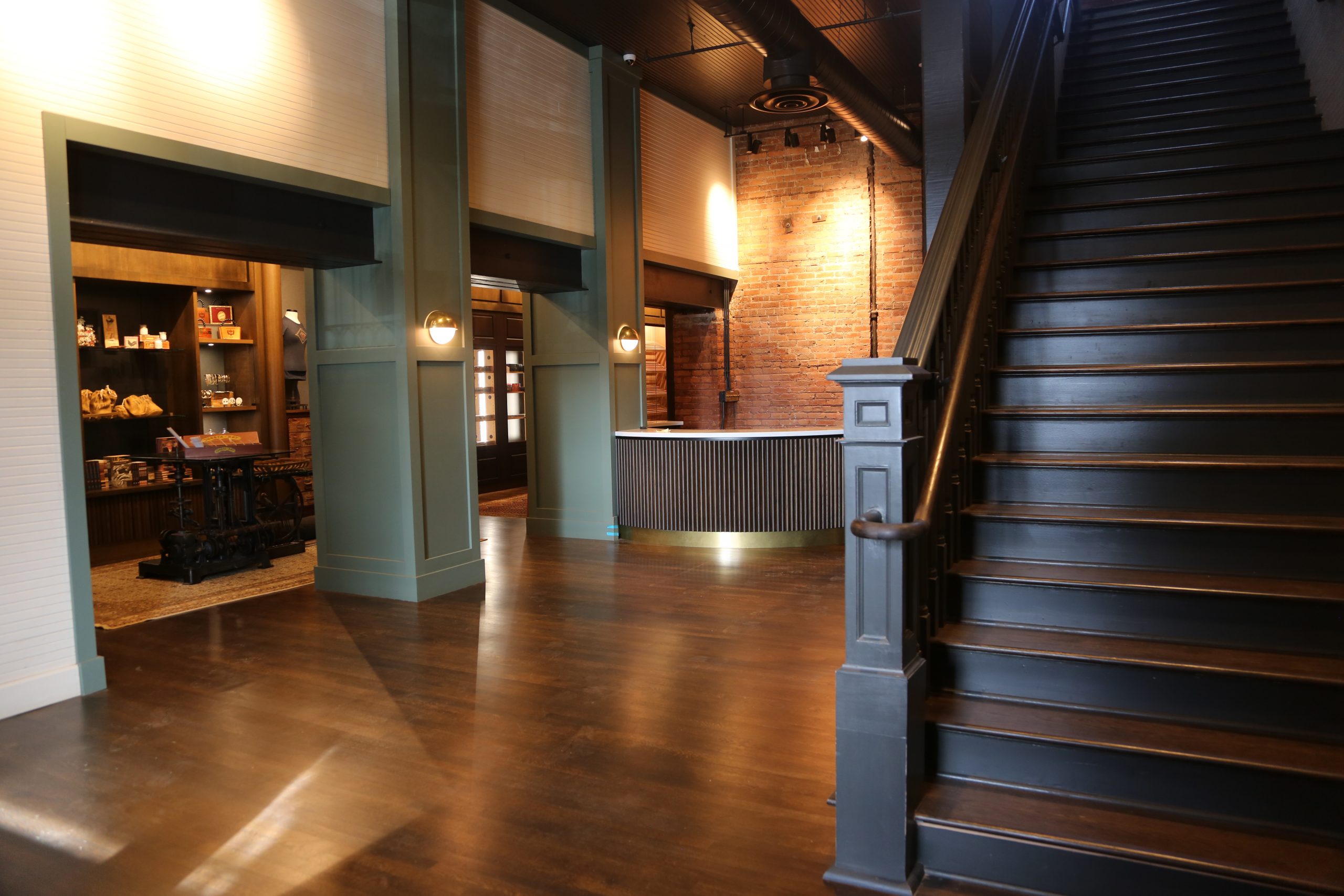 Cleveland Room in Museum Second View
Women's Bathroom in Museum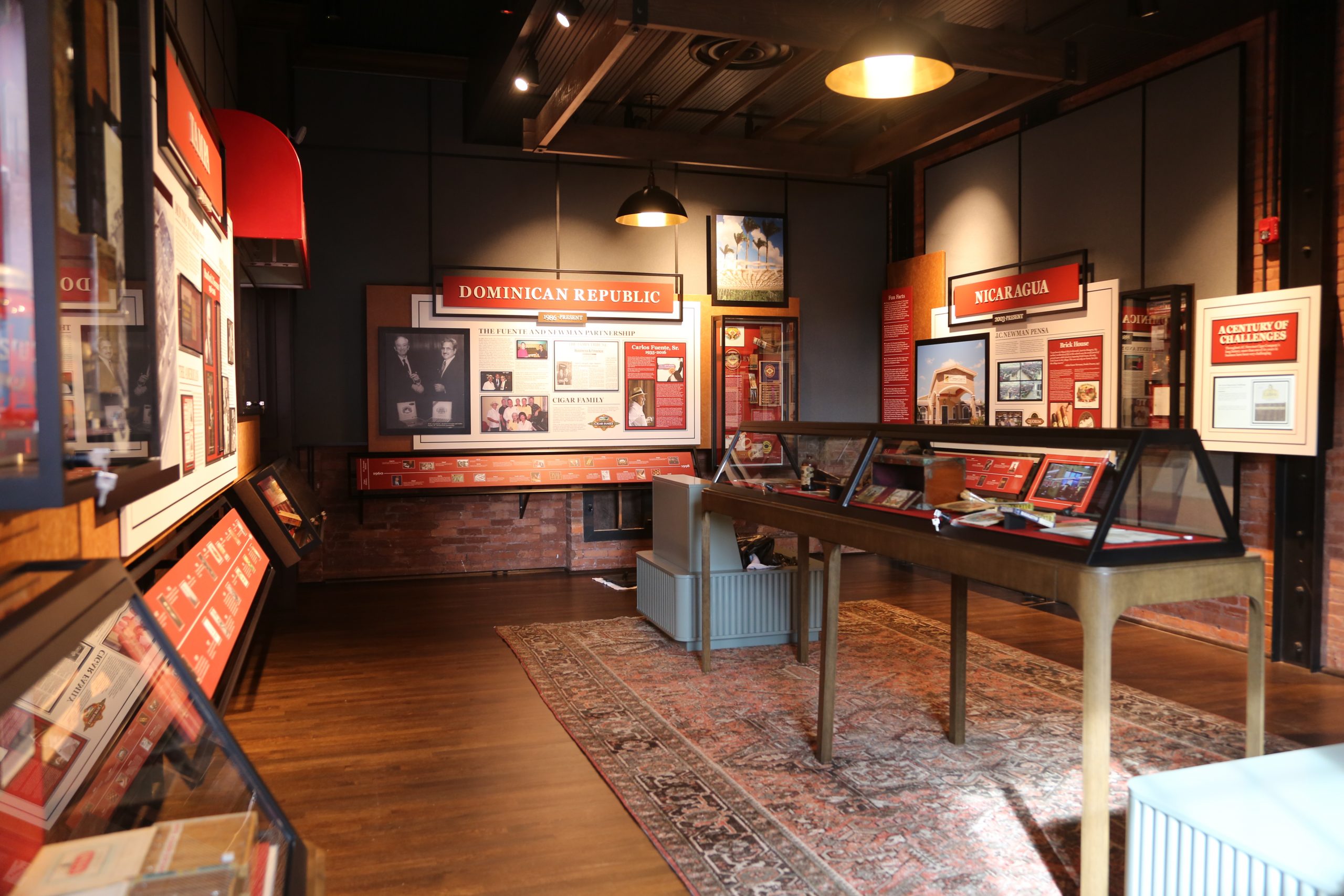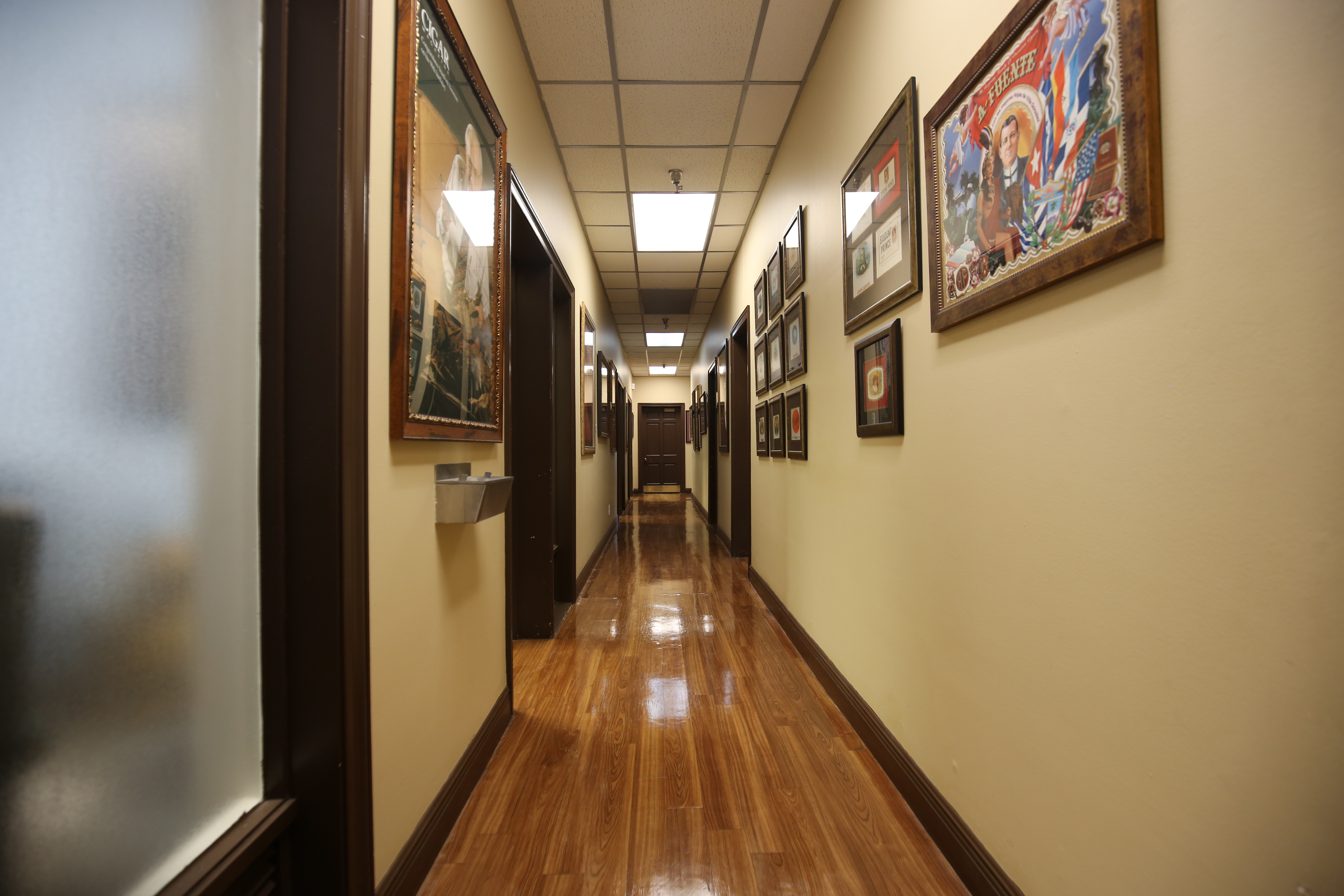 Executive Office Hallway – Originally Exterior of Building
Conference Room – Originally J.C.'s Office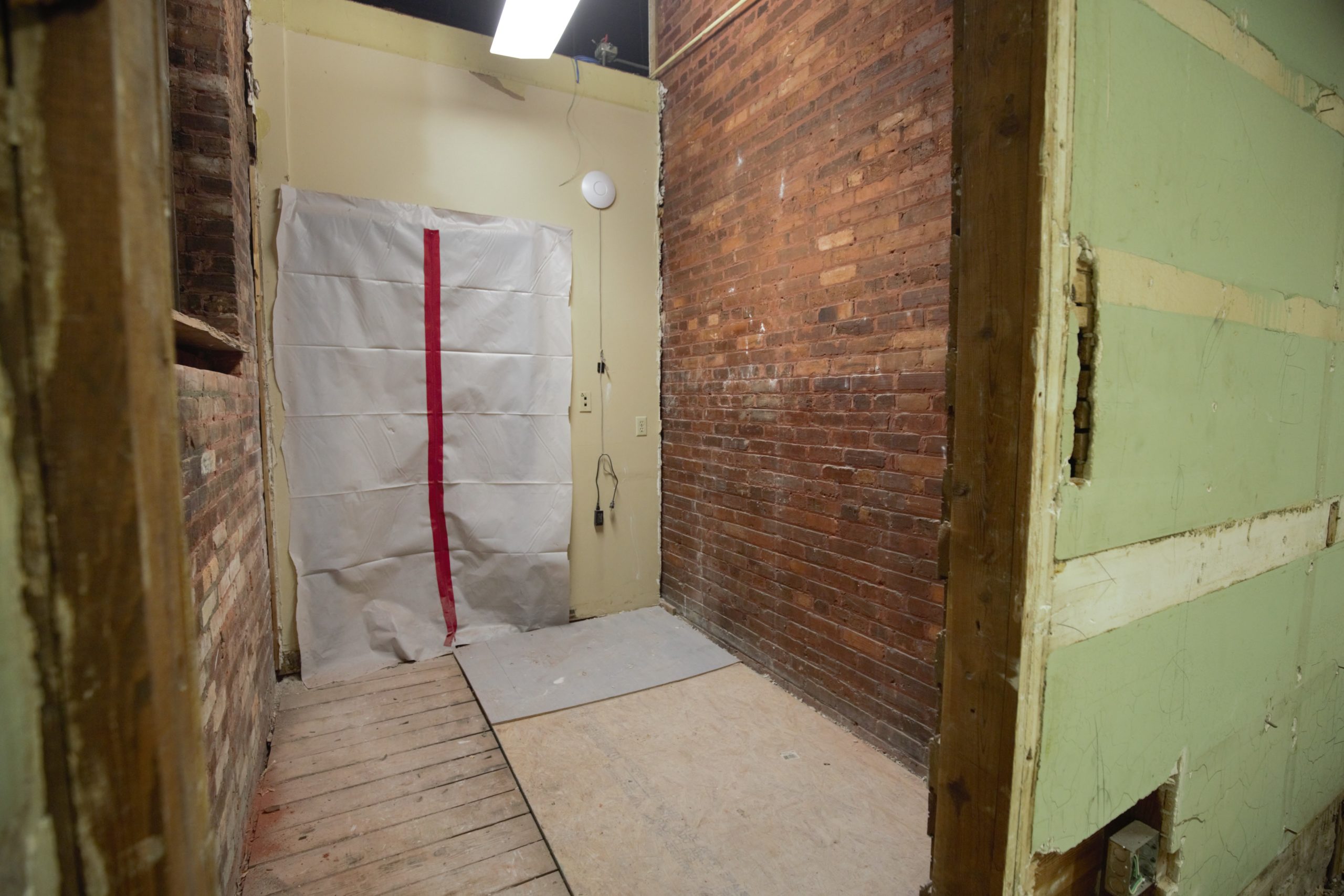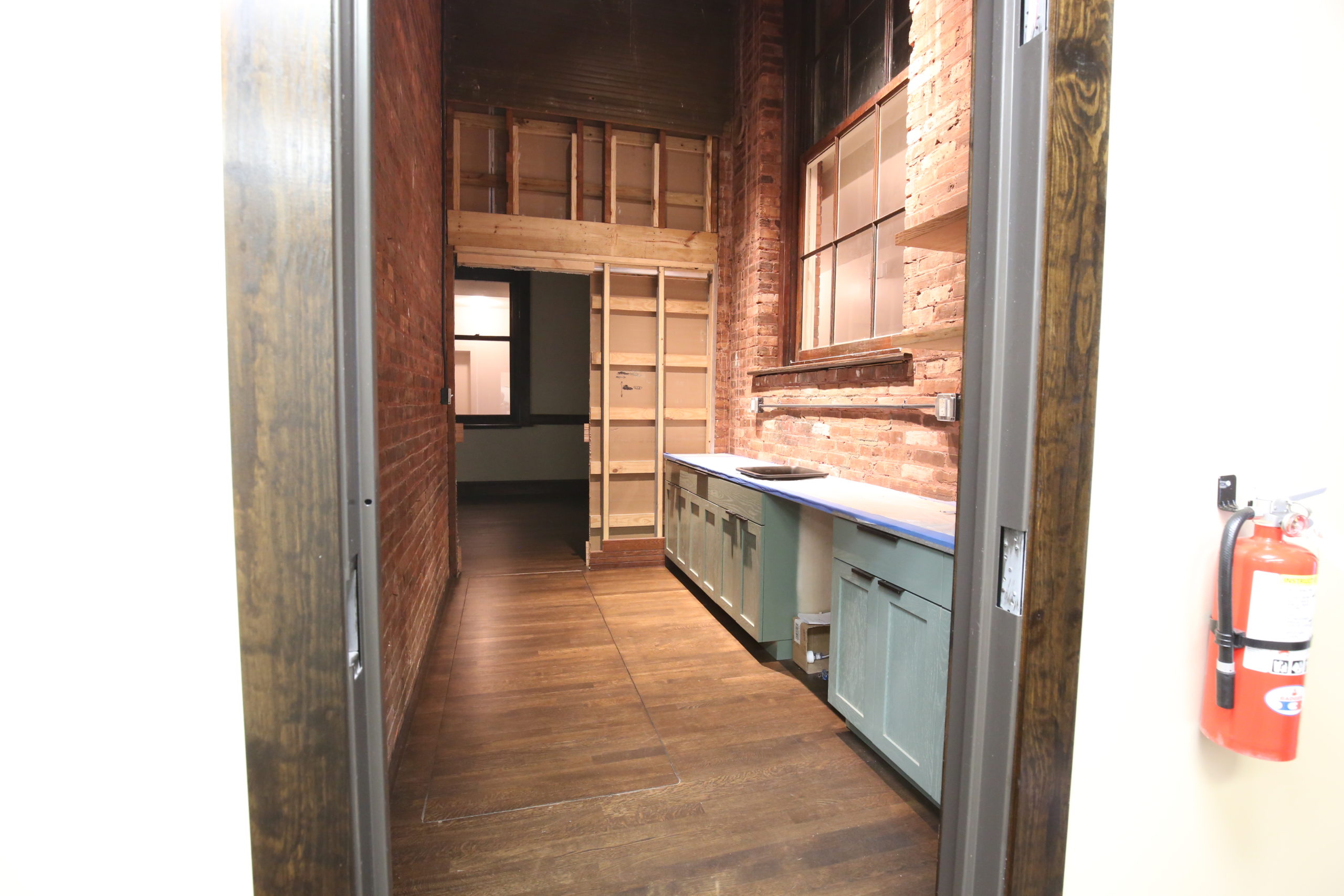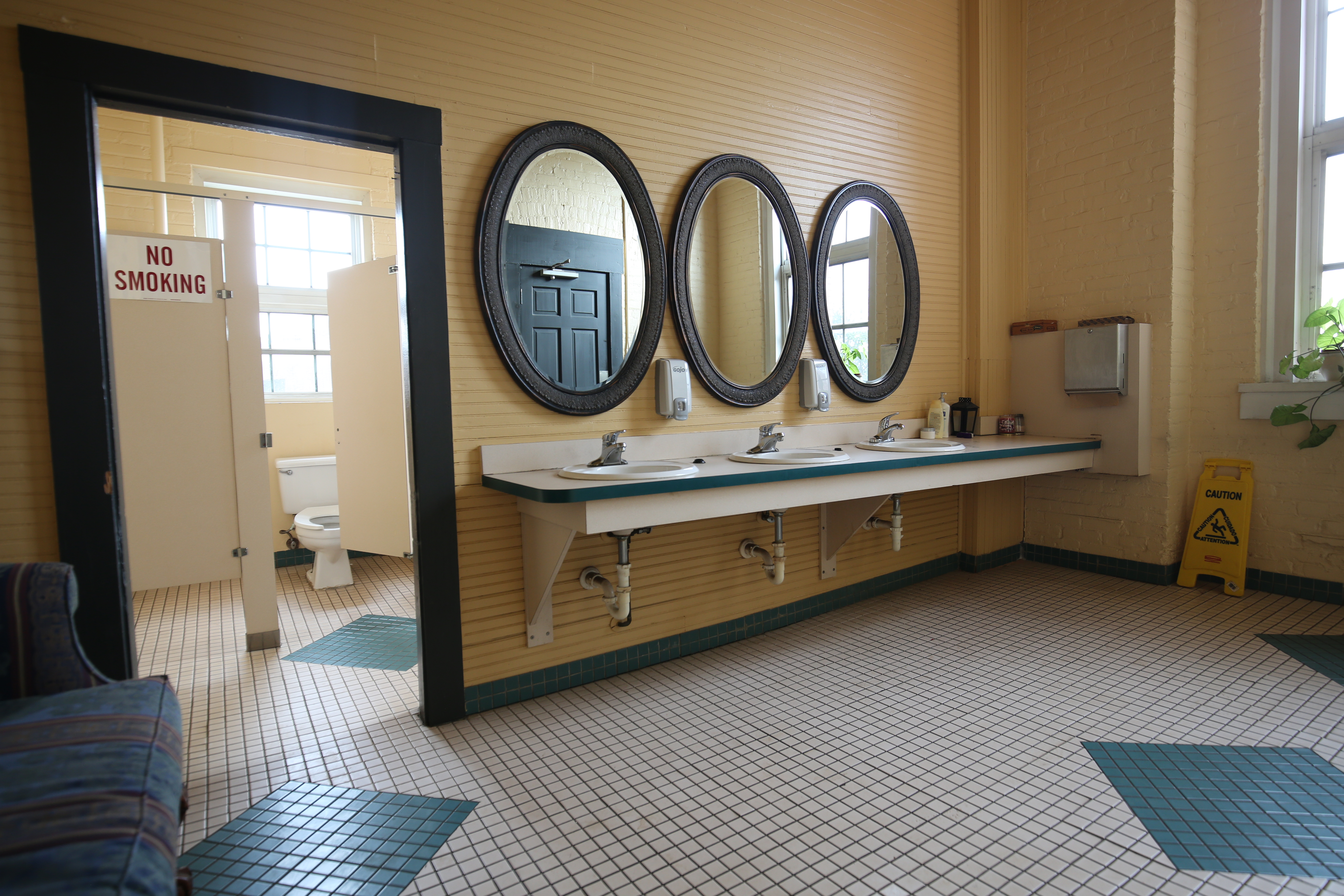 Women's Bathroom on Second Floor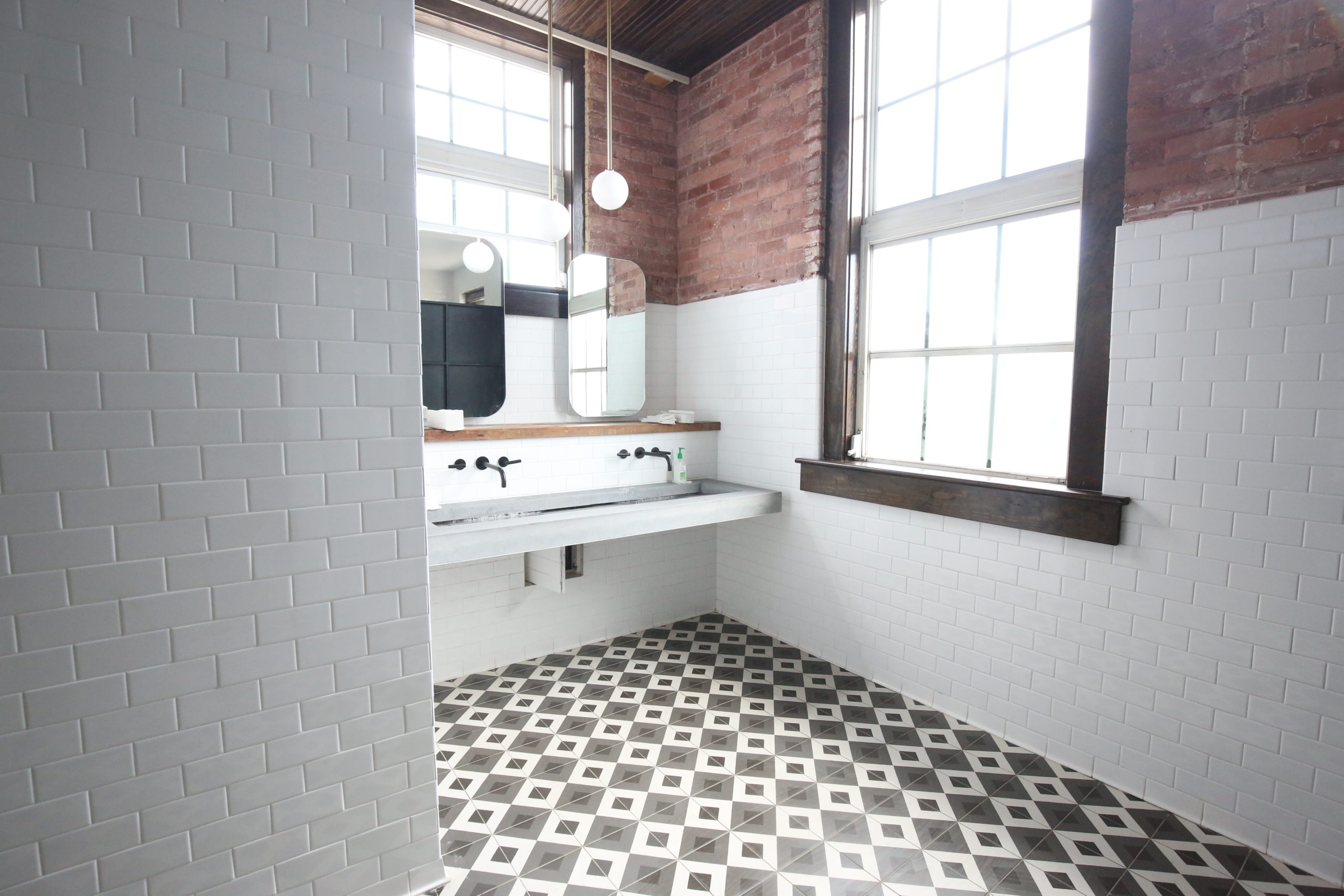 Men's Bathroom on Second Floor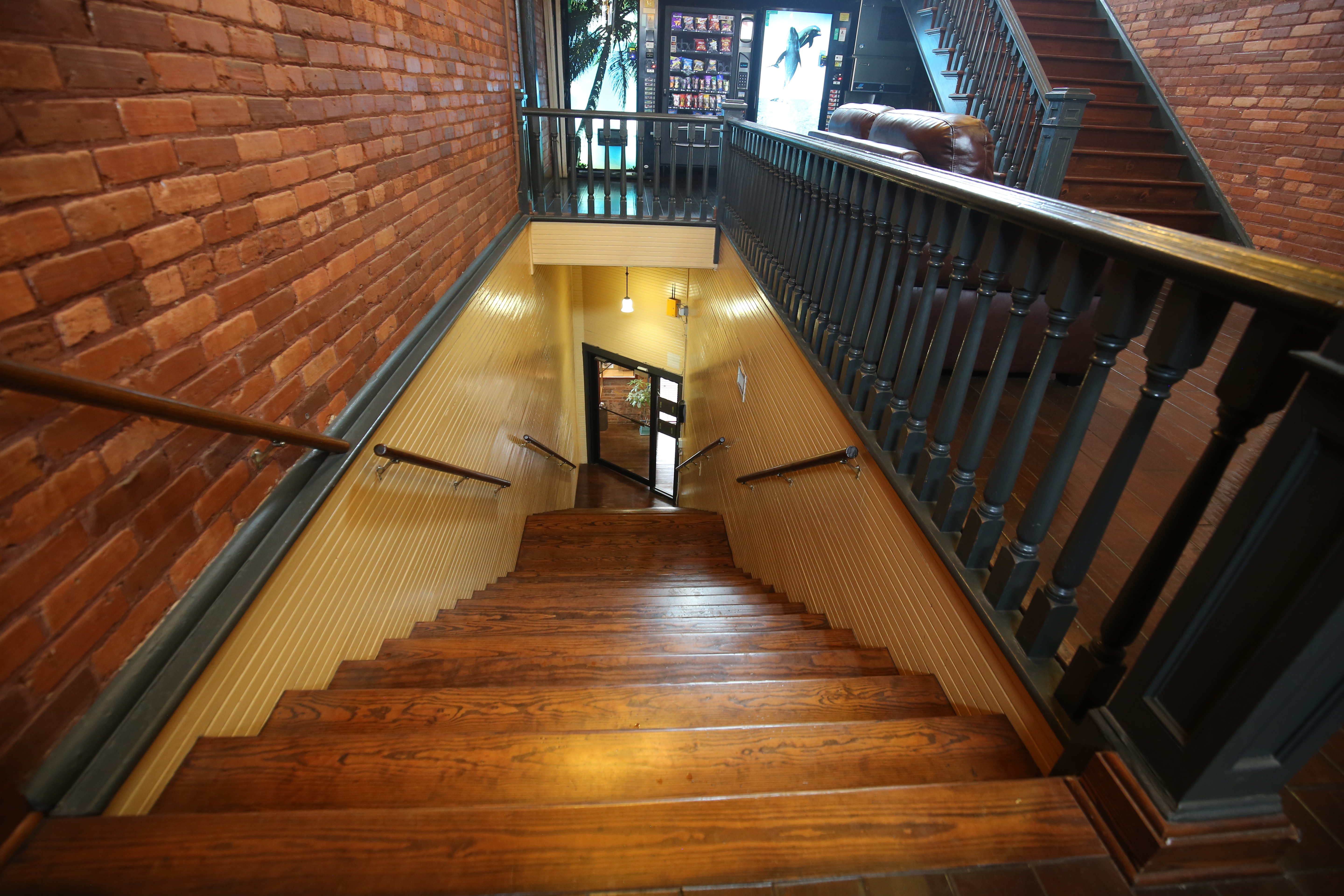 Stairwell on Second Floor to Museum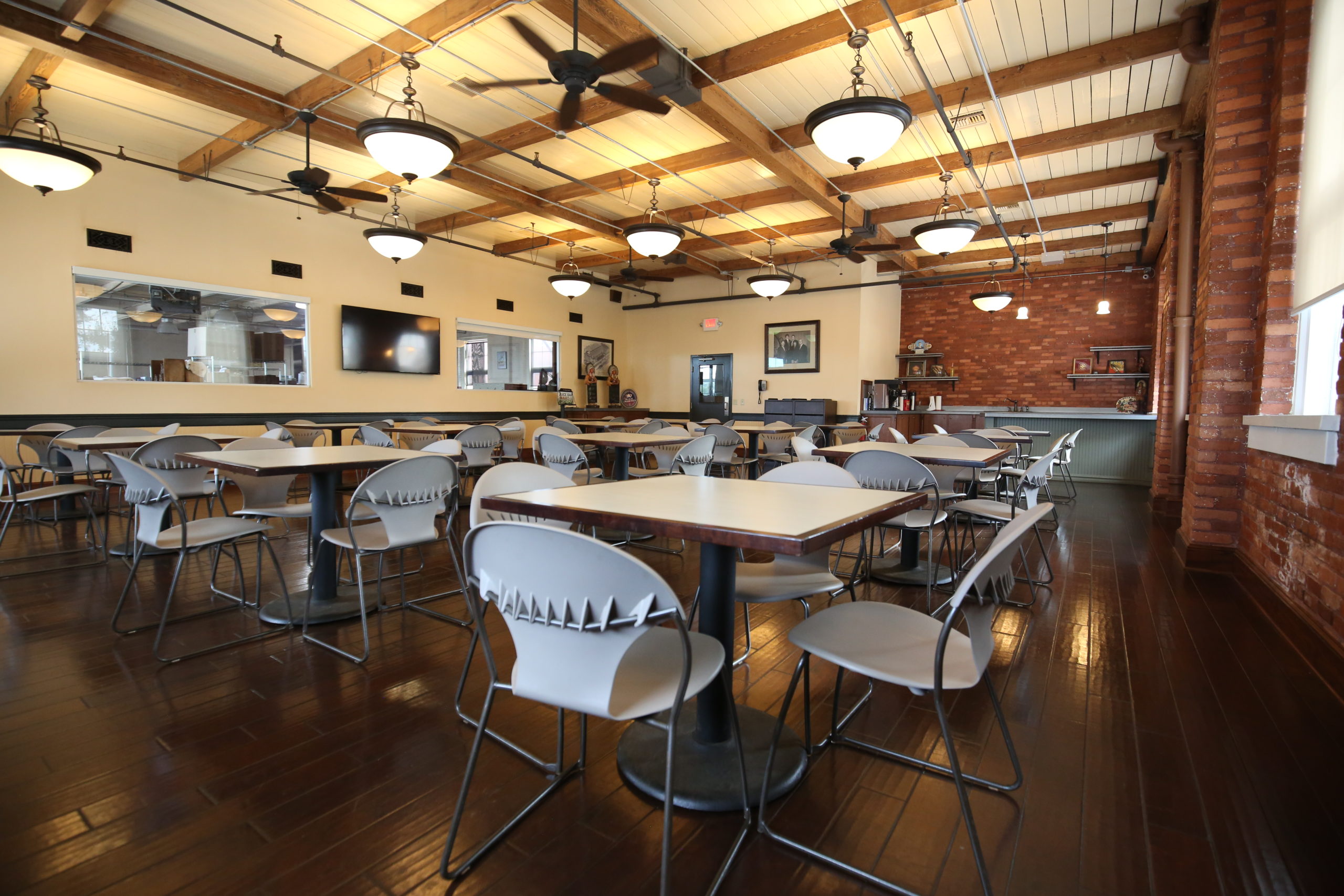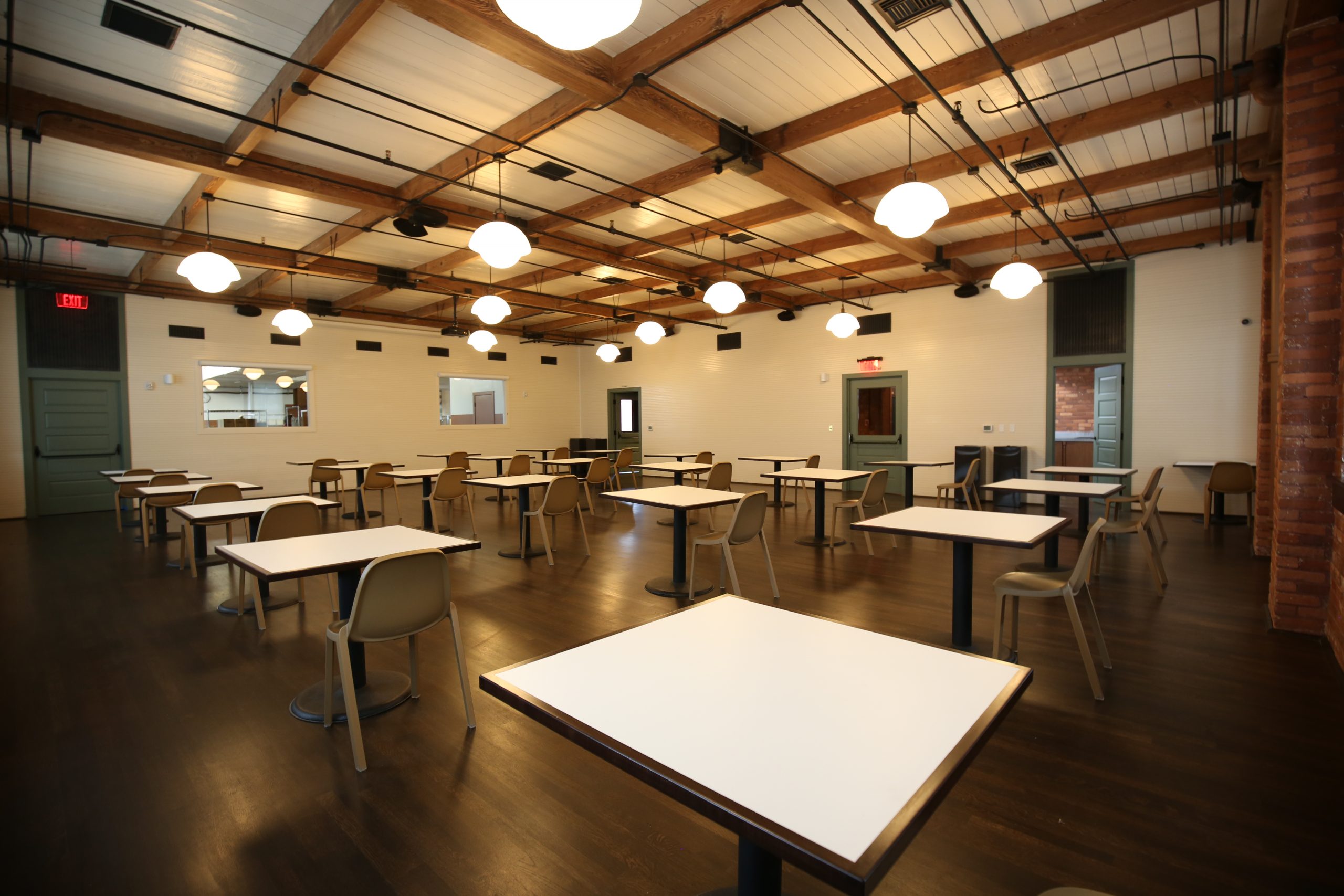 Break Room – Soon to be Event Space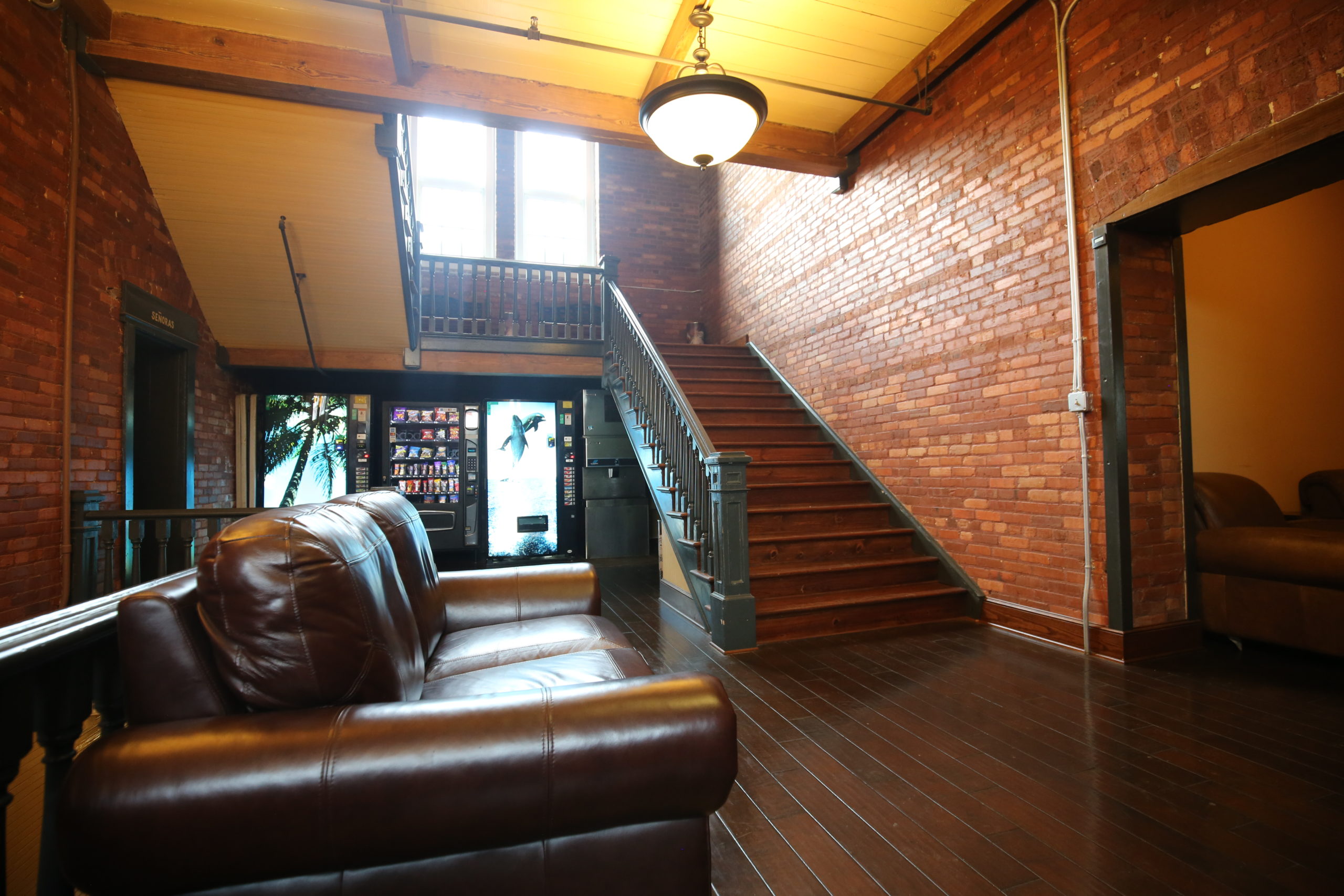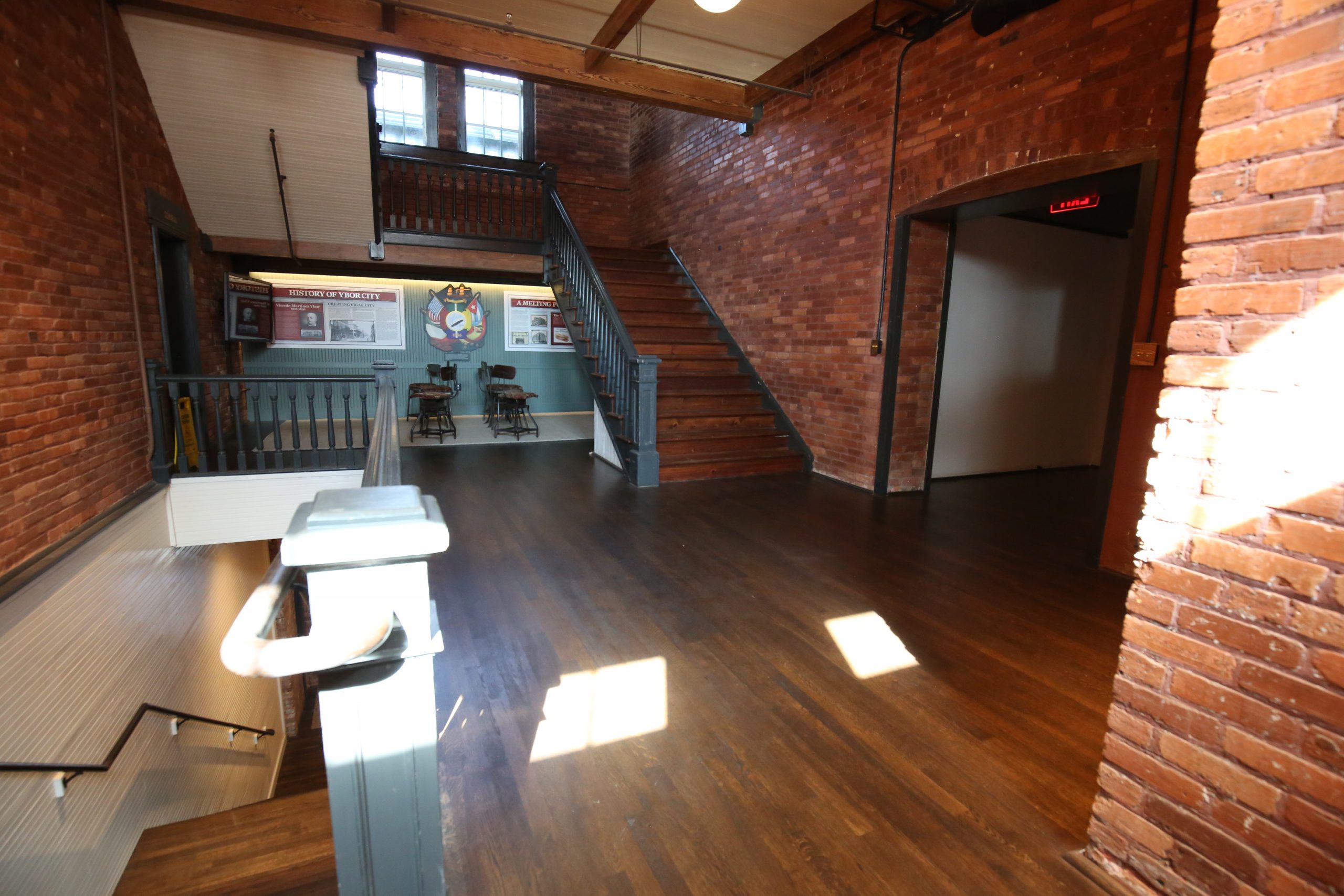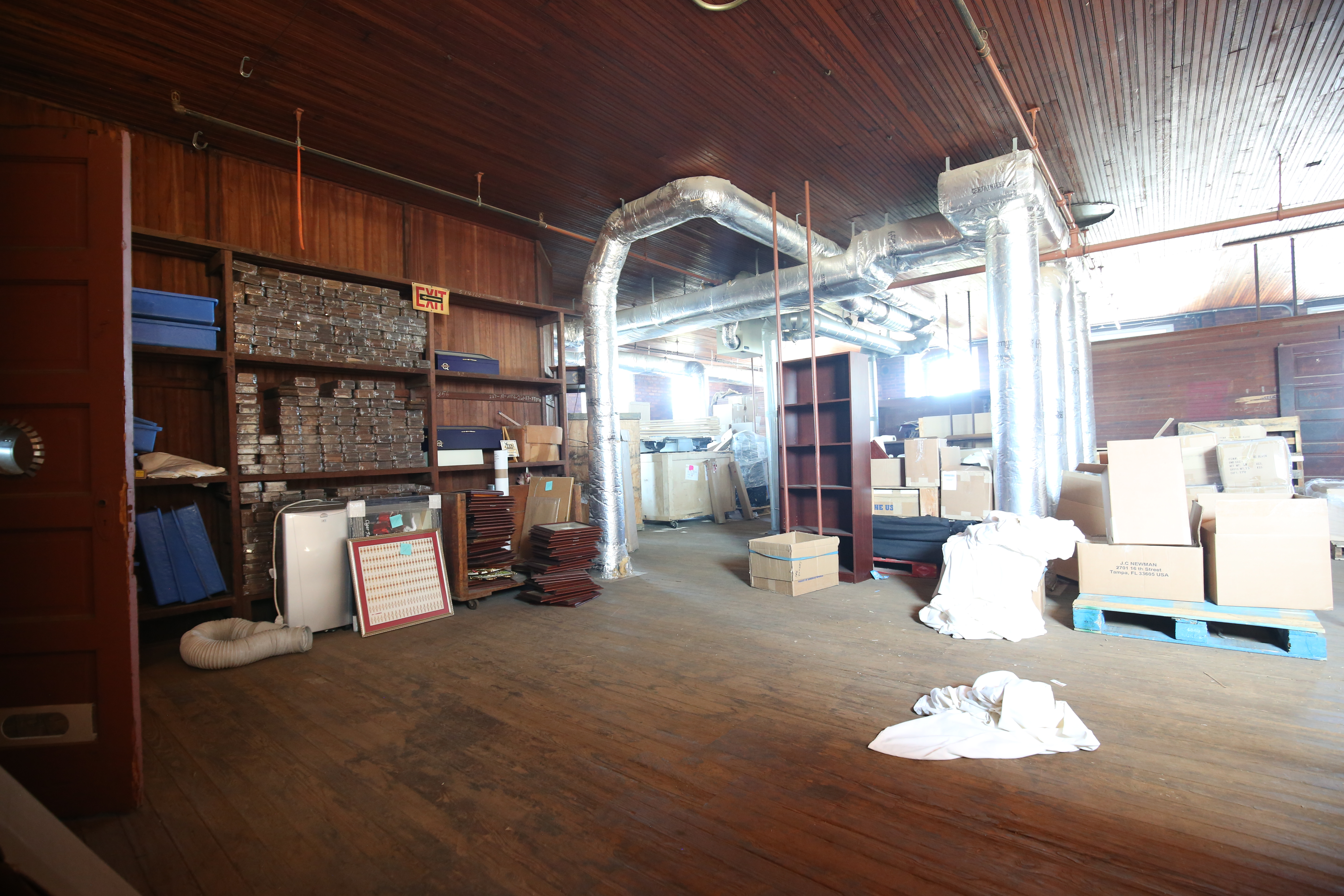 Handrolling Factory View 1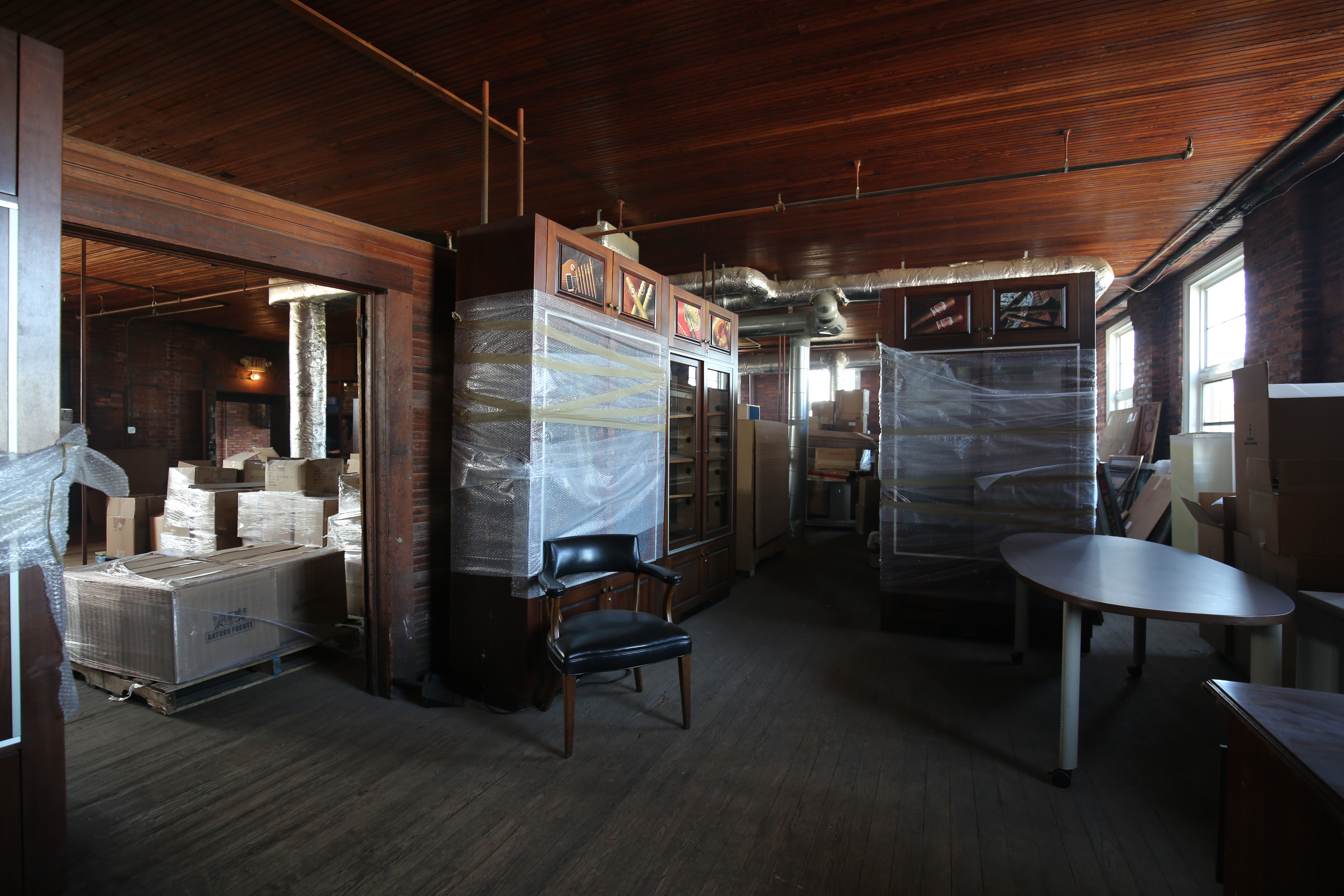 Handrolling Factory View 2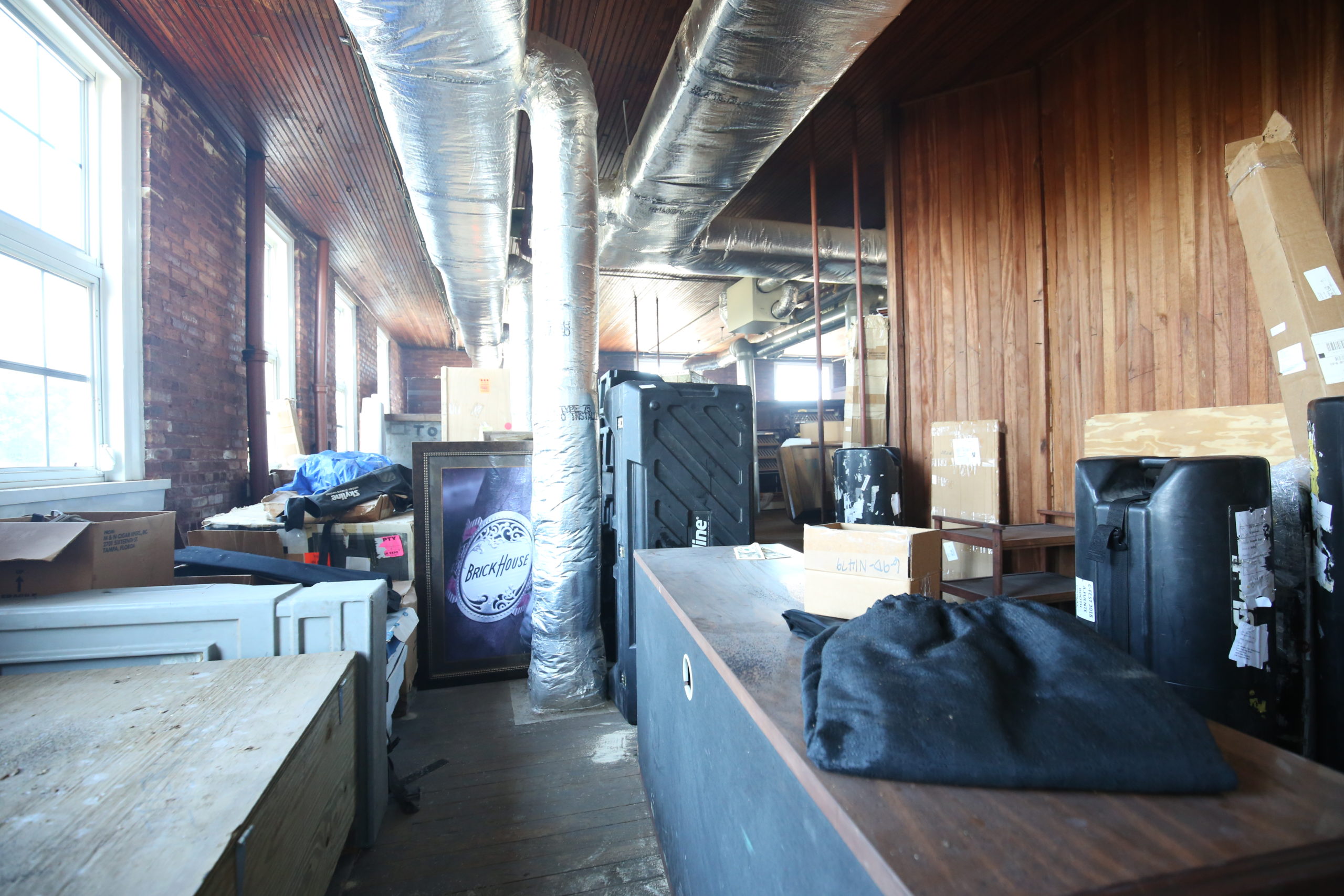 Handrolling Factory View 3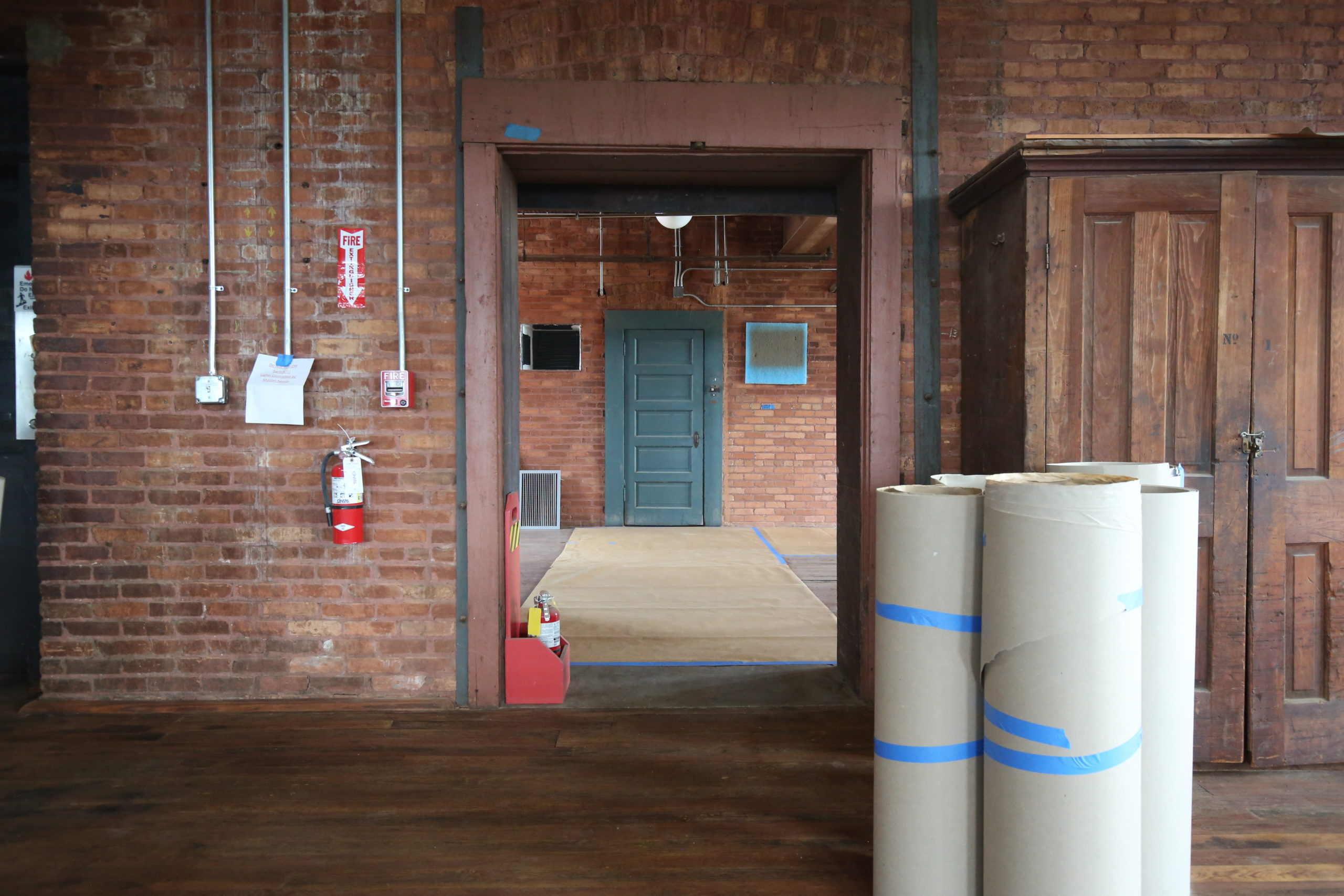 Handrolling Factory View 4