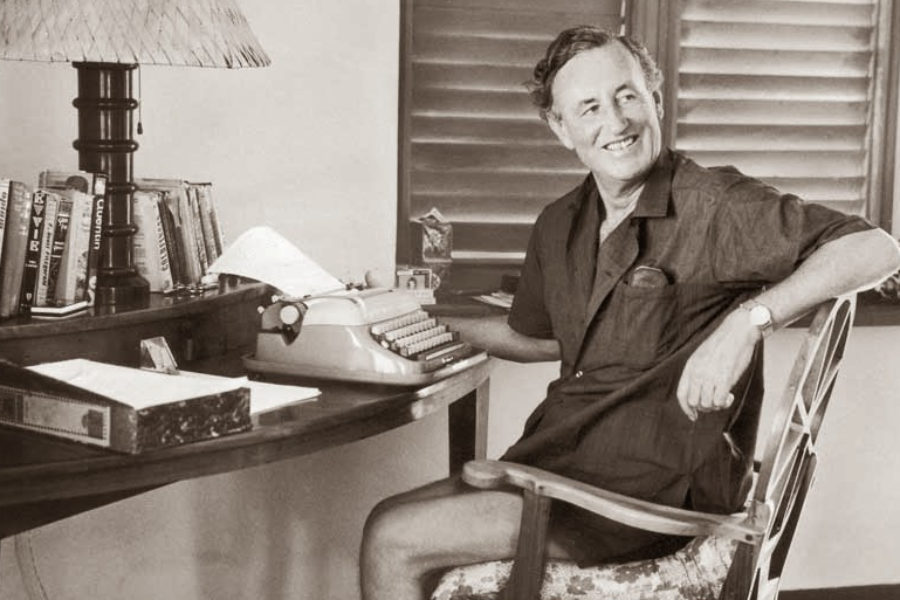 The Original James Bond
Ian Fleming began writing the James Bond novel series in 1952 at Goldeneye, his estate in Jamaica. Hand-rolled cigars assisted the novelist as he created a genre of spy fiction novels that would span the twentieth century. According to Fleming's novels, Bond enjoyed handmade cigars. Besides being Bond's birthplace and the filming location for Dr. No (1962) and Live and Let Die (1973), Jamaica was one of the first harborages for Cuban cigarmakers fleeing the Castro regime. General Cigar Co. took over the Jamaican Cifuentes y Cia factory in 1969 and manufactured dozens of brands there until 2000.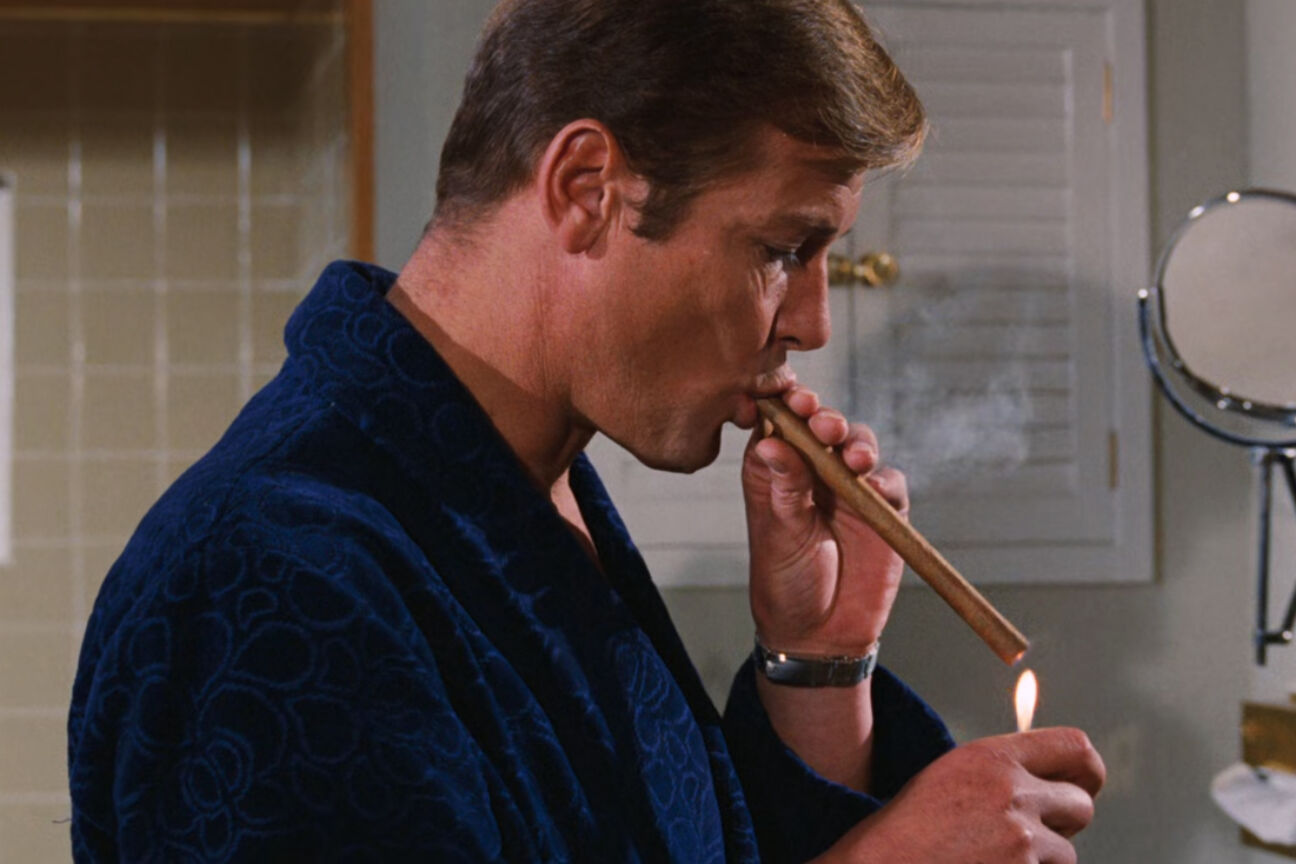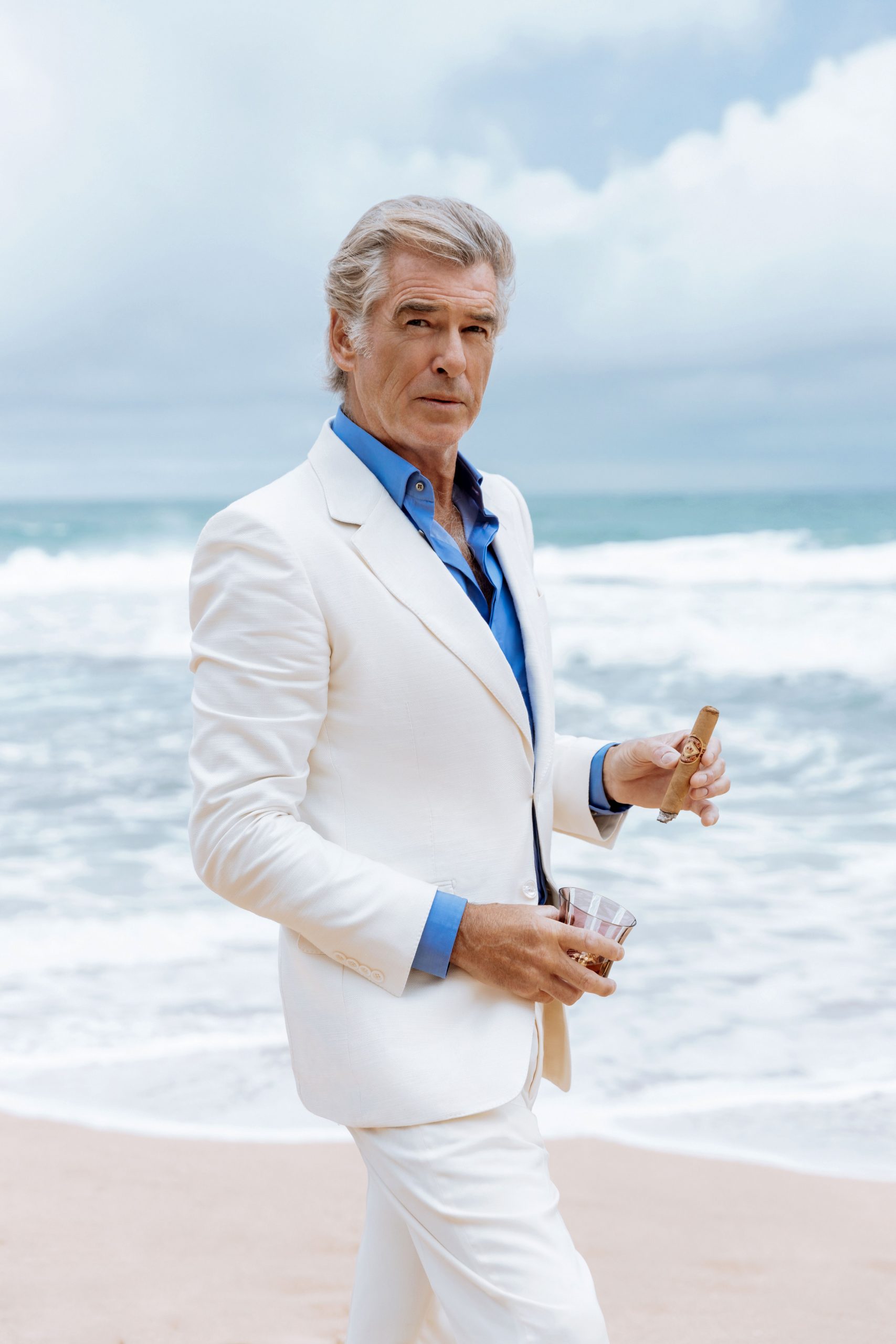 Daniel Craig has yet to smoke onscreen in his portrayal of Bond but set pictures from No Time to Die (2021) feature the actor smoking a cigar. Hopefully, Bond's good taste in cigars will also remain unchanged.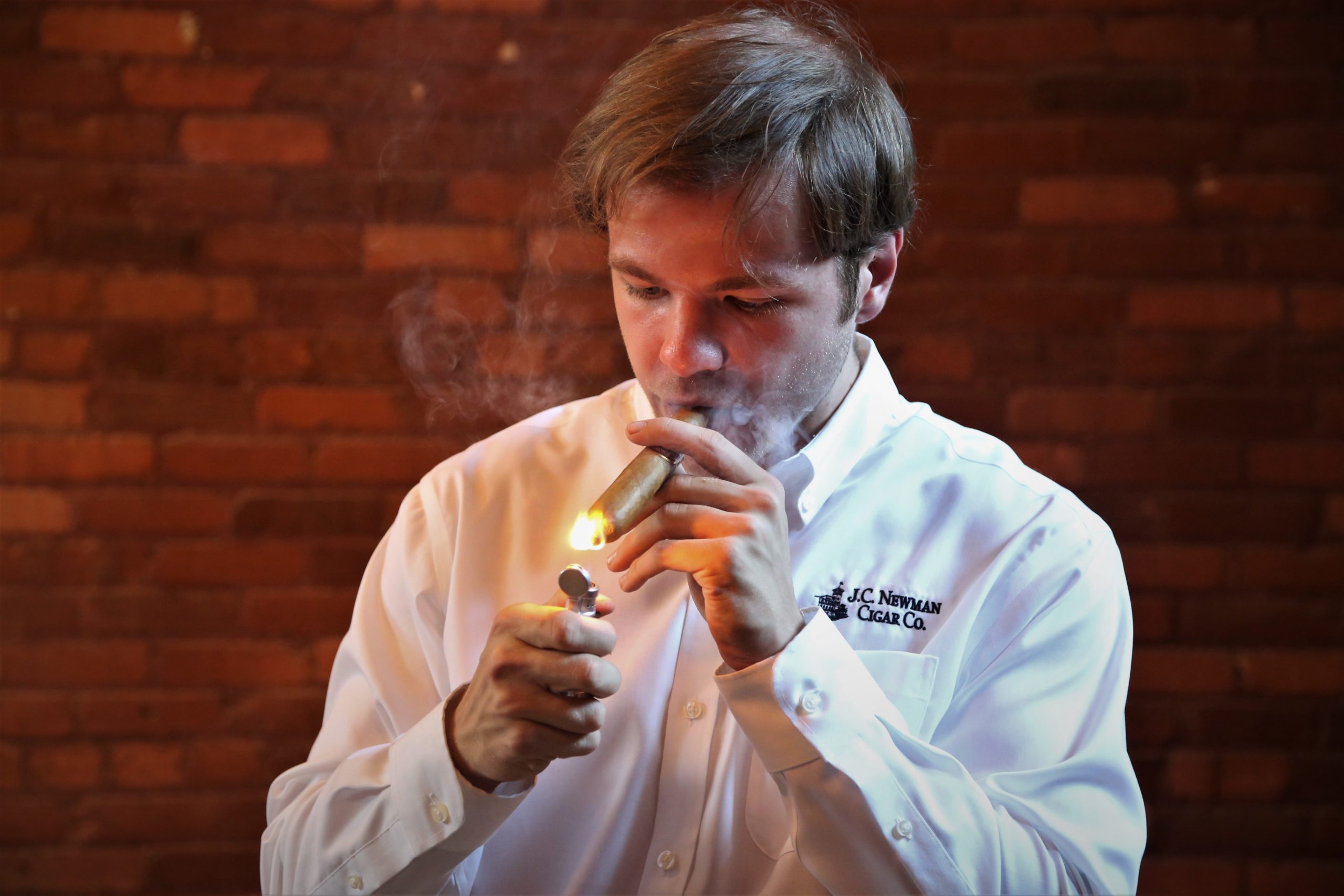 About Holden Rasmussen
Holden Rasmussen is a Museum Associate at the "El Reloj" Factory Museum. His duties include conservation, collection management, gift shop sales, and docent work. He is a new college graduate who has worked and volunteered at museums and archival facilities in different parts of the country. Holden enjoys the American outdoors, French electronic music, Yugoslav militaria, Japanese comics, and Cameroon tobacco.
J.C. Newman now proudly displays a 116-year-old Ponce De Leon Cigar Salesmen case in our El Reloj Factory Museum.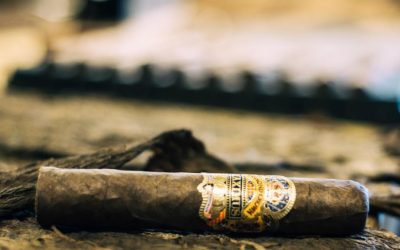 They say a premium cigar takes three years and two-hundred hands to prepare. The development of a cigar brand requires tenfold more effort.
The Marion factory produced several million cigars a year, its humidors having room for six-hundred thousand cigars at any given time.