DUE TO HURRICANE IAN, J.C. NEWMAN CIGAR COMPANY WILL BE CLOSED STARTING TUESDAY, SEPTEMBER 27TH AT NOON EST. THROUGH THURSDAY, SEPTEMBER 29TH WITH PLANS TO REOPEN ON FRIDAY, SEPTEMBER 30TH.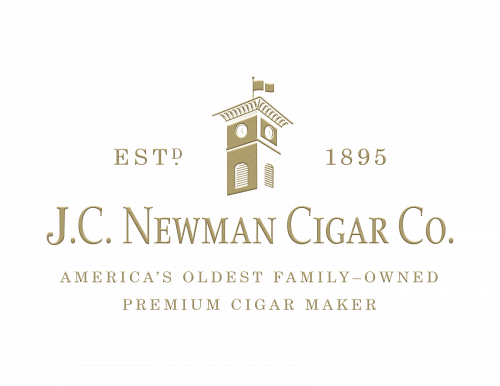 America's Oldest Family Owned Cigar Manufacturer
Founded in 1895 by Julius Caeser Newman, J.C. Newman Cigar Company is the oldest family-owned premium cigar maker in America. For four generations and 126 years, J.C. Newman has been handcrafting many of the world's finest cigars. J.C. Newman is headquartered in an iconic 111-year-old cigar factory in the Ybor City National Historic Landmark District in Tampa, Florida. At this factory, known as "El Reloj," J.C. Newman rolls premium cigars both by hand and by hand-operated, antique cigar machines.
The J.C. Newman PENSA cigar factory is the second largest in Nicaragua and is where Brick House, Perla del Mar, El Baton, and Quorum cigars are hand rolled. J.C. Newman's Diamond Crown, MAXIMUS, Julius Caeser, and Black Diamond cigars are handmade by Tabacalera A. Fuente in the Dominican Republic. With its longtime partners the Arturo Fuente family, the Newmans founded the Cigar Family Charitable Foundation, which supports low-income families in the Dominican Republic with education, health care, vocational training, and clean water. Watch this video below to learn more: