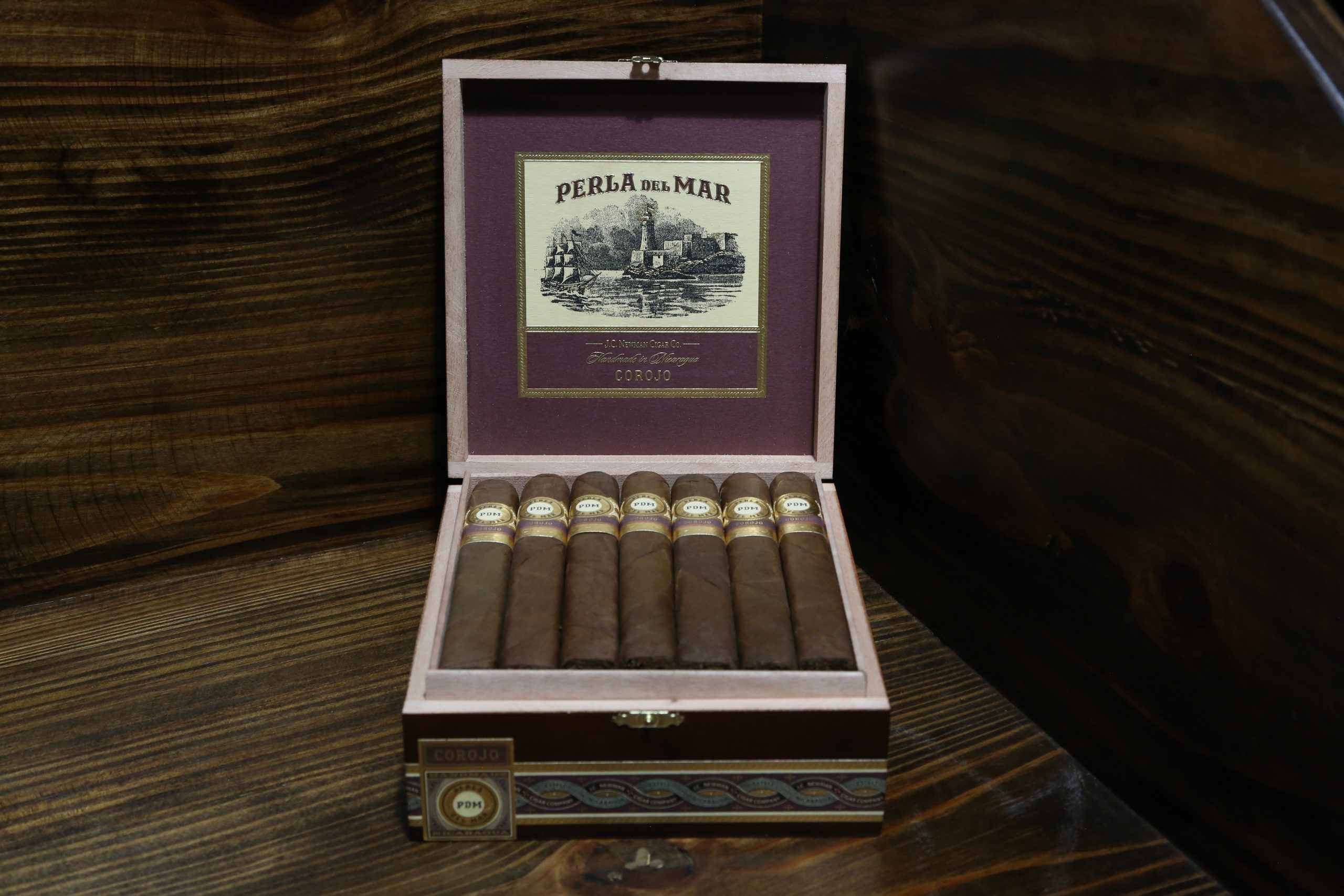 We'll be hosting a discussion on Perla Del Mar cigars with our brand ambassador once per month and we are inviting you to join us for the virtual experience.
Select your prefered date below to reserve your spot. 
Join fellow cigar enthusiasts as our ambassador takes you through the construction and blend of Perla del Mar so that you can have the ultimate smoking experience of this premium cigar.
This hour-long event will be educational for the novice and aficionado alike and will feature many opportunities to receive exclusive J.C. Newman gifts and cigar smoking accessories, including the grand prize of a trip for two to visit us in Cigar City!
Virtual events will take place on the following dates:
May 27, June 24, July 29, August 26, September 30, October 28, November 30, December 30
Click here to choose a date and register for your chance to win a trip to Tampa, FL. We look forward to hosting you for this exclusive virtual experience.
DECEMBER 30 – THE FINAL 'NEAR AND FAR' VIRTUAL EVENT
December 30th will be our final installment of 'Near and Far with Perla Del Mar,' and things will be a bit different – instead of a private zoom registration, we will be going LIVE on YouTube and Facebook. 
During the broadcast, there will be a special keyword for which you need to listen. When you hear it, post a comment to the Facebook or YouTube comment section so that we know you are tuning in LIVE! This will be how you enter for your chance to win a trip for 2 to Tampa (info below). 
We encourage you to register for this event so that we can send you an email to remind you when we are going live on these platforms. 
GRAND PRIZE TRIP TO TAMPA
Want to win a trip to visit beautiful, Cigar City, in Tampa, Florida? When you register for, and attend a one of virtual events held throughout the year, you'll be entered to win a trip to Tampa for two*! 
We are excited to show you the J.C. Newman El Reloj factory, and tell you, in person, how the Perla Del Mar brand is integral to Cigar City history.
*No purchase necessary. User must register, join, and remain online for the entirety of the virtual event. Trip includes two roundtrip airline tickets, a one room, two-night stay in Tampa, Florida, a tour of J.C. Newman Cigar Co., and dinner at the world-famous, and Tampa staple, Columbia Restaurant. Limit one entry per person that registers for a PDM Virtual Event. Winners will be selected January 2022 after the completion of all PDM Virtual Event nights. Winners will be notified via email. Dates of the trip will be selected with the winner and J.C. Newman Cigar Company together.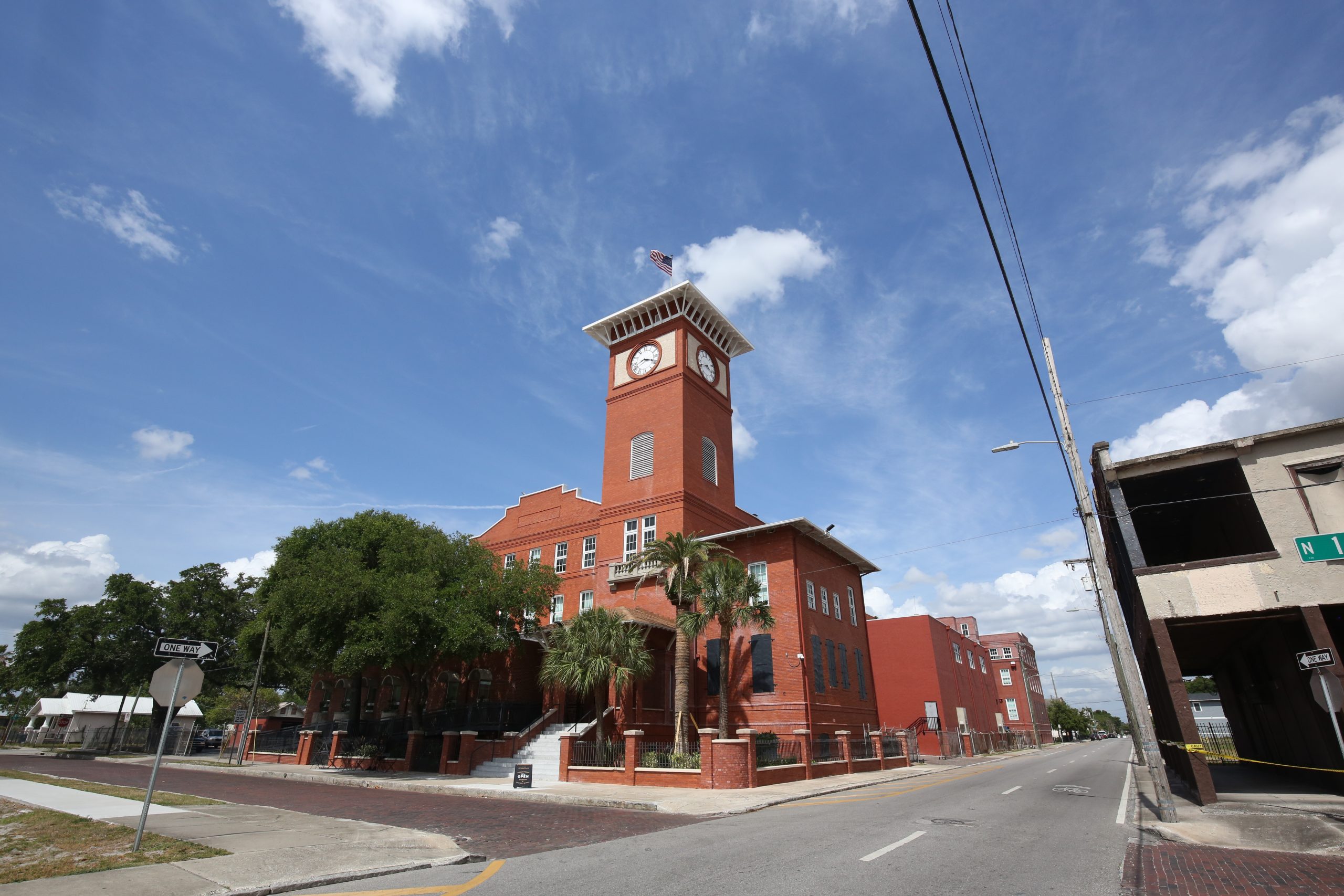 REGISTER FOR THE NEXT VIRTUAL EVENT
Select your date below to reserve your spot for the virtual event. You'll receive an email confirmation after completing the form.


INTERESTED IN CIGARS FROM NICARAGUA?