J.C. Newman Hits Europe
In advance of the Intertabac cigar trade show in Dortmund, Germany, J.C. Newman Cigar Co. is traveling across the continent to meet our customers and friends in the EU and share our cigars, history, and family legacy.
Third- and fourth-generation owners Bobby and Drew Newman, Vice President of Sales and Marketing Cristal Blackwell-Lastra and International Sales Director Stefan Bastiaenssens will be visiting customers in Austria, Belgium, Germany, Holland, Latvia, Slovakia, Switzerland and the UK.  They will also be attending four public events listed below.
This year, J.C. Newman is unveiling a new booth at Intertabac.  We invite everyone attending the show to visit us in Hall 4.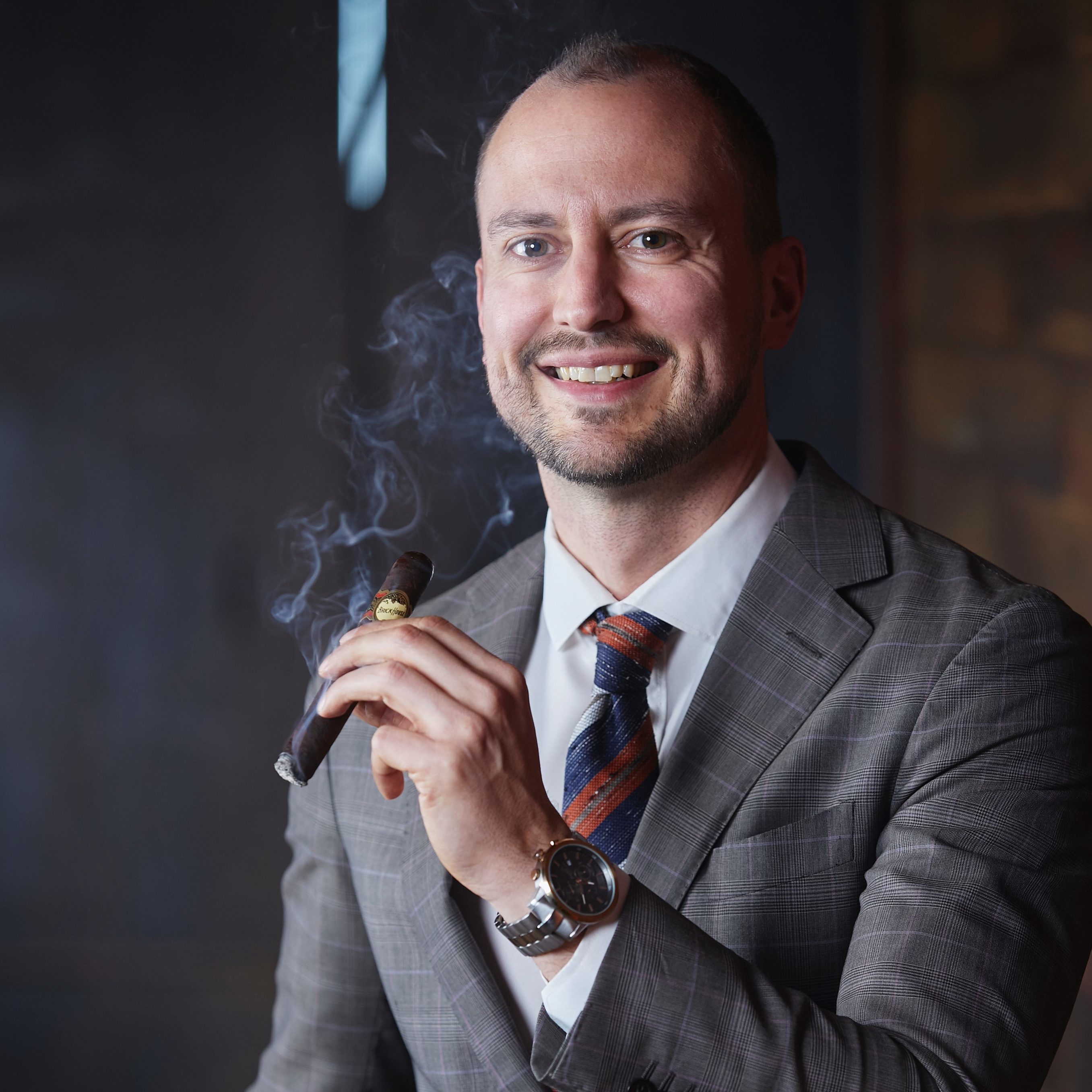 Event Dates
Saturday, September 14: « Marc Benden Zigarrenmesse
– Starting at 1 PM, join us for a mix and mingle followed by a J.C. Newman seminar with Drew Newman beginning at 6:30 PM. This event is now SOLD OUT. Get more information about this event here.
Saturday, September 14 in Switzerland: « Introduction of Cuesta-Rey in Switzerland » Manuel's Lounge
–  Starting at 8 PM, join Bobby Newman at Manuel's Lounge for drinks, cigars, and an overview of Cuesta-Rey and Brick House cigars. For full details on the event, click here.
Sunday, September 15 in the Netherlands : « Big Smoke Holland 2019
– Food and fun at a Restaurant Le Barrage in Alblasserdam with Drew Newman. This event begins at 12 PM.
– From 6 PM – 11 PM, join Bobby and Drew Newman as they share their family's cigars with hundreds of cigar enthusiasts at the fourth annual Big Smoke in Cologne.
As America's oldest family-owned cigar maker we're proud to say we've been at every RTDA/IPCPR/PCA Trade Show since 1933 and this year will be no different.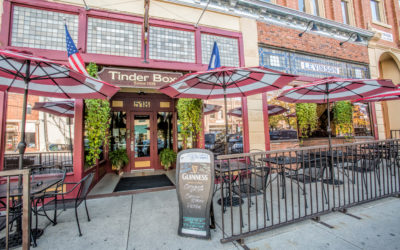 Tinder Box Rapid City, a premium cigar shop in Rapid City, South Dakota, opens a J.C. Newman Diamond Crown Lounge inside their store.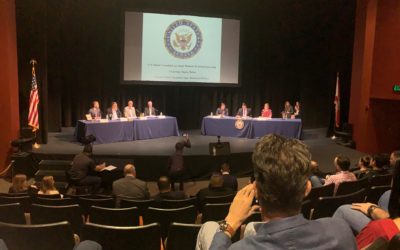 U.S. Senator Marco Rubio (R-FL), Chairman of the Senate Committee on Small Business and Entrepreneurship, will convene a hearing titled, "Keeping Small, Premium Cigar Businesses Rolling" on Friday, April 5, 2019, at 1:00 PM. Directly following the hearing, Rubio will hold a brief media availability.